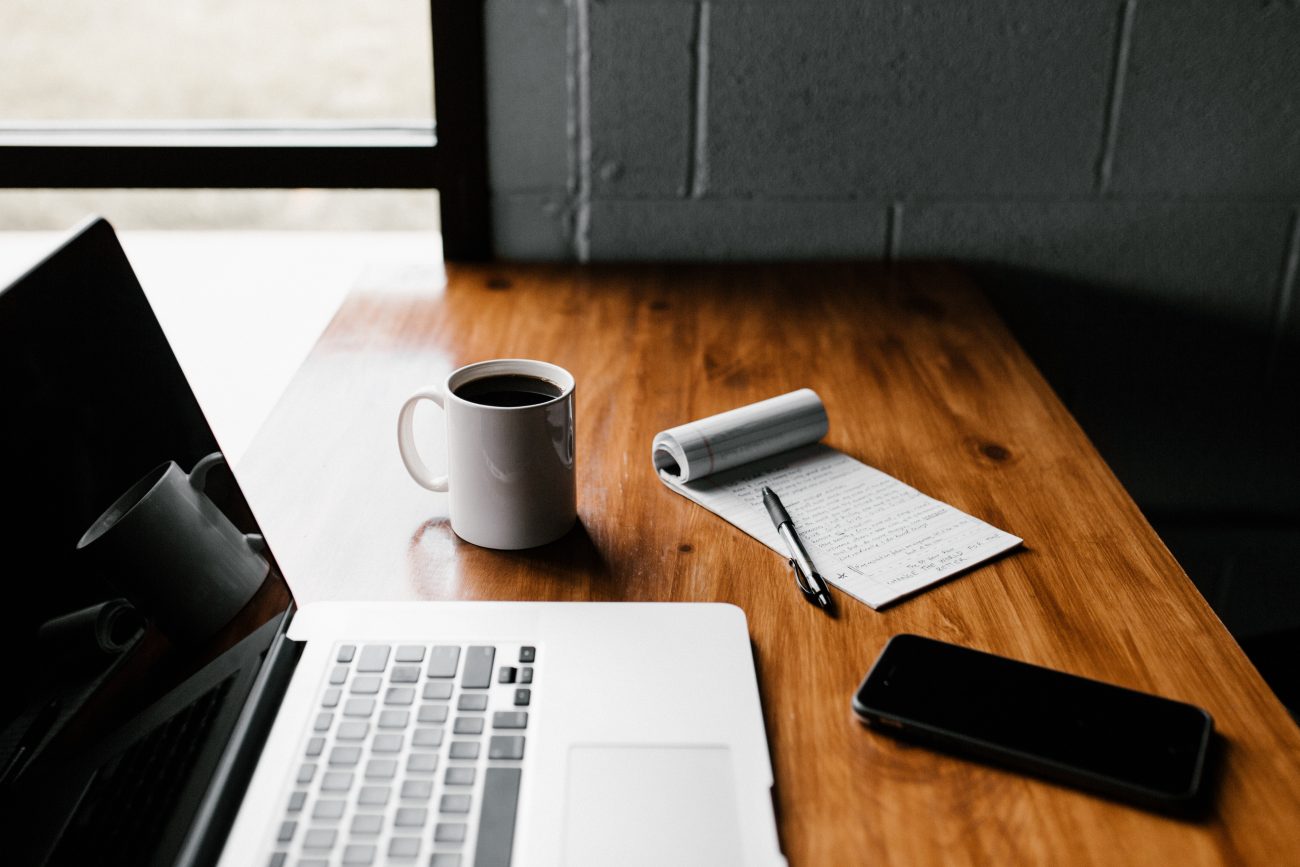 Email lists are crucial to your marketing strategy, but only when done with purpose and intention.
If you aren't using your email lists to your advantage, you are missing out on the opportunity to communicate specific messages to individual groups. In this case, a one-size-fits-all email strategy just isn't an effective method of outreach.
Why email marketing?
Let's first take a look at why email marketing is such a key part of your brand outreach.
Your presence in someone's inbox keeps your business top of mind, regardless of where they are in the process of finding a service provider.
Email marketing engages the client in an indirect way on their timeline. This is better than putting them in a high-pressure situation of making a decision on the spot.
It also shows that you value their time and their needs, as you're continuing to reach out to them with advice and tips for a successful event.
Of course, not all target audiences are the same and different messages will resonate with each.
Be strategic in your outreach to ensure that you are connecting with your audience in the right ways.
You can do this simply by using multiple email lists; however, you must be aware of what each audience is looking for and how to provide them with that.
A breakdown of email lists
Prospective clients
This is likely the first email funnel that people are put into. Whether from your website's contact form, an expo sign-up sheet, or manual entries from acquaintances.
The emails to prospects typically have more calls-to-action to push them to make a purchasing decision.
It'll include announcements like "limited dates available for fall" and other content that encourages them to reach out to book. It also covers the latest event trends and information to guide them in their planning process, as we want to showcase our expertise in the industry at large.
Even if someone chooses to book another company, there's still value in keeping them in this email list, if they wish.
Some clients make initial choices based on price, only to find out their chosen vendor isn't a great fit. Other times, their chosen vendor may even back out on them amidst the planning process.
A prospective that isn't the right fit can still be a great referral.
Maybe you weren't the right choice for her, but if you impress her with great email content, she may still tell her friends about you. Regardless, it never hurts to keep the communication channels open — at the end of the day, it never hurts to be a solid plan B.
Current clients
For those who do end up booking, they should be moved into the client funnel.
This is an essential list for showing clients that you value their relationship enough to stay in touch throughout from start to finish — not just when you have a question about their needs.
As a florist, we also use this method to keep our current clients aware of the everyday services we provide for holidays, celebrations, and other special occasions.
If you're already booked with a wedding florist and need to get a last-minute Mother's Day arrangement, wouldn't you want to go with the company you've already entrusted with your big day?
We fill our current client newsletters with company information, new products available, and inspiration for their events.
This keeps them engaged while also carving our role as a go-to resource for their questions and ideas.
Post-event clients
After an event is finished, we move our current clients to a post-event list.
This list touches bases with them regularly without focusing on an impending event.
We include lifestyle content, like home design and entertaining tips, in an effort to convert event clients to everyday floral clients. We actually execute styled home shoots to promote our products in these newsletters.
In addition to keeping products top of mind for everyday occasions, post-event communication also shows commitment to the client experience.
Even if they don't book with you again, you'll continue to get referrals from past clients who are impressed with your brand's communication style.
Luxury clients deserve luxury services.
Part of that is regular communication that makes them feel like a priority.
People expect to spend a significant amount on their celebration — as event professionals, it's up to us to make them feel like they're getting every penny's worth.
---
Ready to have email marketing do the heavy lifting for you? Get our Ultimate Guide to Email Marketing here.