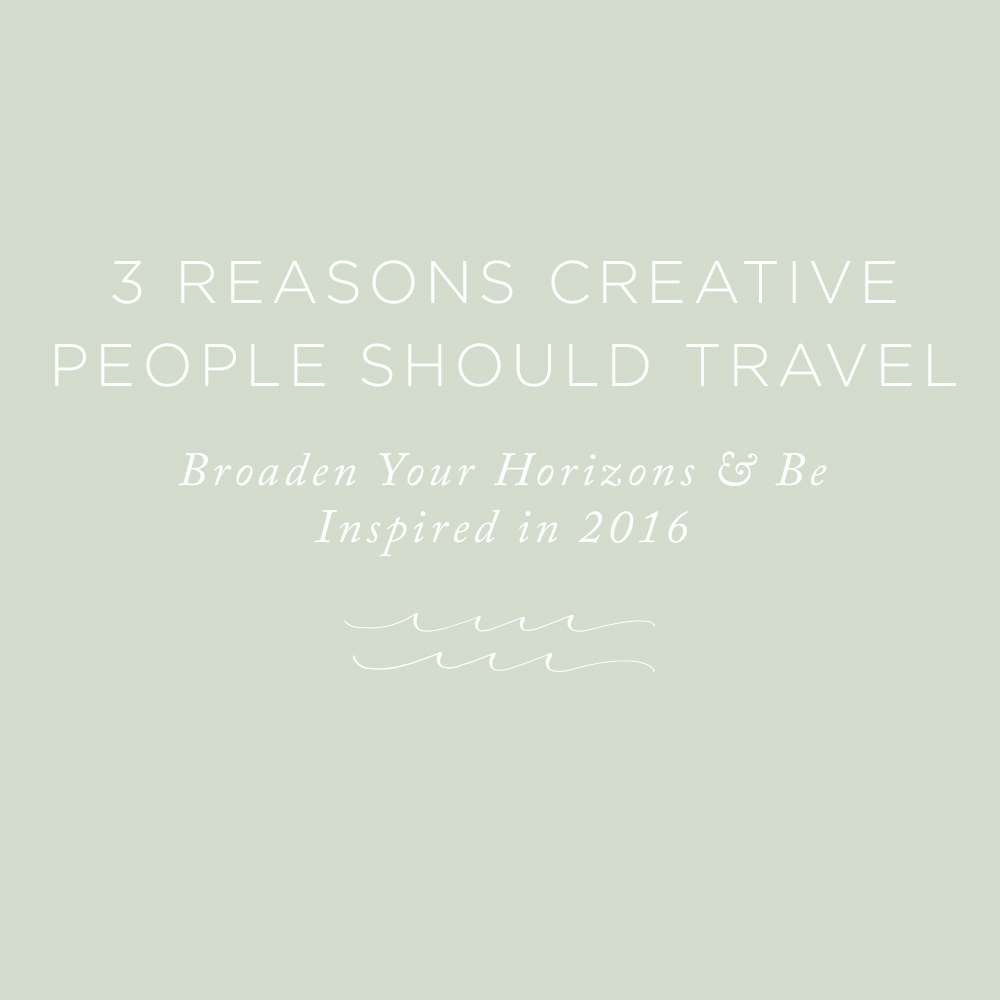 For as long as I can remember, travel has always been a part of my life. I have lived on both coasts of the United States, explored over fourteen different countries in the last few years, traveled to thirty-two of the fifty states, and have a long bucket-list of places I must visit. I have made travel not only a priority, but the focus for my business and personal growth.
Here are three reasons why you should travel, too…
1. Step outside of your comfort zone.
As human beings, it is natural to create lists, outline goals, and dream big dreams. We often find ourselves trapped behind work and our everyday commitments. It is so easy to get caught in the bubble of daily routines and what we know because it is comfortable and safe. Travel changes that completely. Whether you are the Planning Patty or the Spontaneous Sally, travel forces you to step out of your comfort zone. You are no longer stuck behind "work" but submerged into a new way of life, thought process, and environment. You will find a new thrill for the unknown and you will experience things you never had the chance to do behind your office desk. This can be exhilarating, especially for creativepreneurs. Whether you plan to travel within your country or fly abroad, challenge yourself to see life differently, appreciate the little things, and explore the many options presented to you. Be adventurous, explore with no plans, and let things unfold organically. You will find a newly motivated you.
2. Meet amazing, new people.
I always use travel as an excuse to not only escape the hustle of daily life, but also to search for new working relationships. As a destination wedding and anniversary photographer, I find myself craving new friendships with creatives all around the world. I have learned that not every country has the same way of life, not every city has the same offerings, and not all people love the same trends. All it takes is one experience or one person's story to change the way you see things. It is important to challenge yourself by establishing relationships with people who inspire you and push you to meet your short term and long term goals. After all, we are all dream chasers here and we can only get better by lifting one another.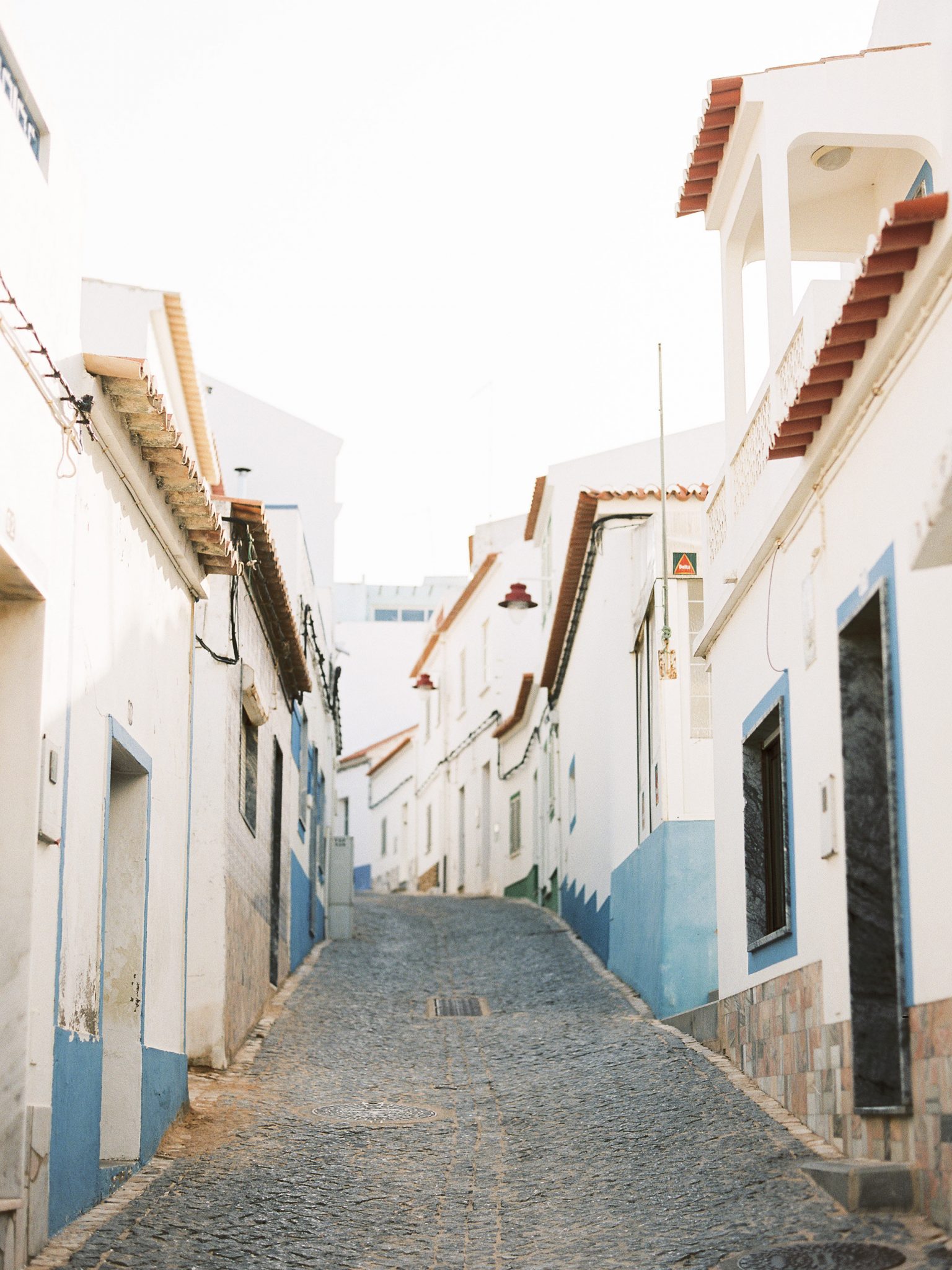 3. Be inspired.
This one's major and a true game changer. With every trip I take, I return home feeling refreshed, recharged, and re-inspired. From the busy markets of Marrakech, Morocco to the calming waves of St. John USVI, the fast-pace city life of New York City to the casual daily routines of Southern California, there is inspiration every where. In food, history, shopping, activities, people, nature, architecture, music, art, lifestyles, and so much more. When you travel, you find yourself on sensory overload and that's an amazing thing for a creative. Bottle up that creativity, bring it home, and let it rock your personal and creative world.
Don't be afraid to explore this beautiful world we live in. I promise, it will change your life forever. And on that note, I'll leave you with one of my favorite quotes:
"One's destination is never a place, but a new way of seeing things" — Henry Miller