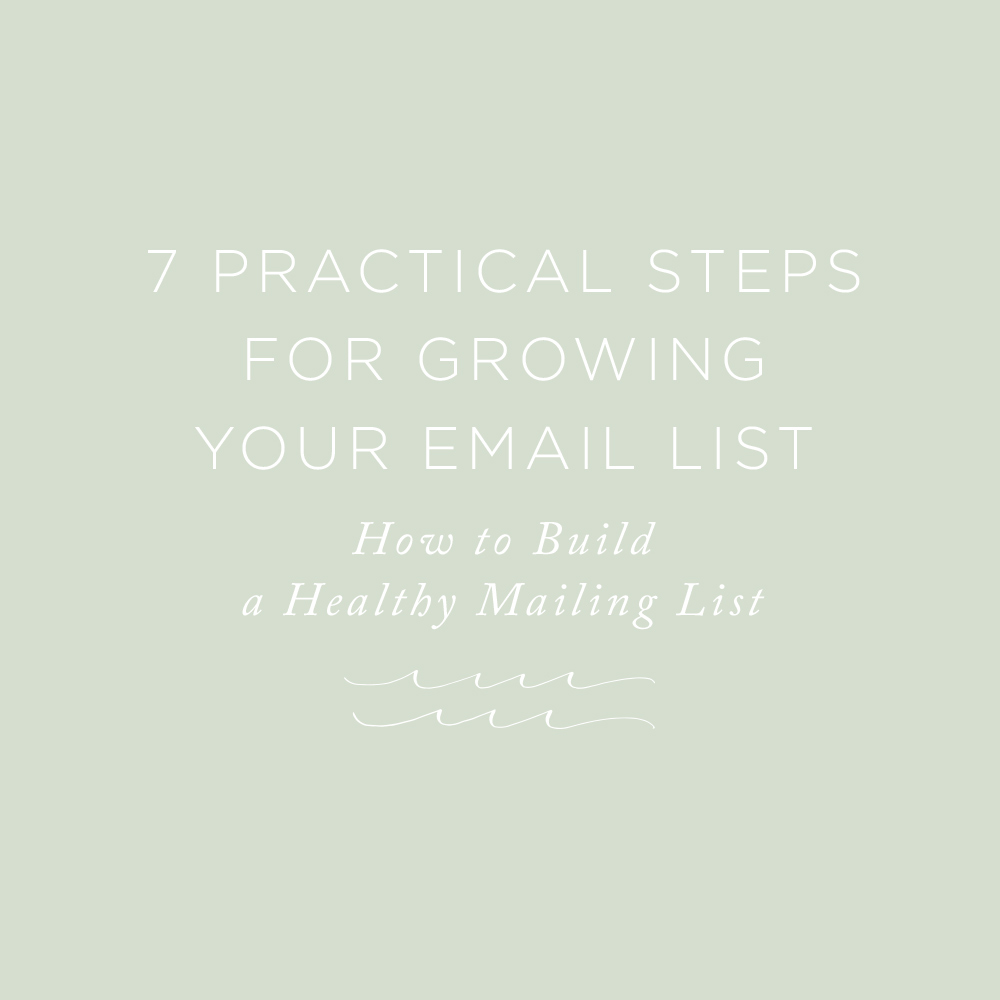 Building your email list is vital to the success of your business. I have changed my focus from growing on social media to growing my email list, I have seen major growth in my business since this shift.
Use these tips below to help you grow your list and your business. Don't just read over these. They require you to take action. Can you carve out some time today to put these 7 tips into practice? If so, then it is clear you are eager to increase your business and your bottom line.
1. Add a Call to Action (CTA) to your site
Do you want people to join your email list? You need to tell them to. It may sound bossy but we are bombarded with information each day. Help your reader by telling them exactly what you want them to do.
2. Link to your sign up page in guest posts
When you write guest posts for website, link directly to your sign up page. Yes, it is nice to link to social media but honestly, I would rather someone join my email list over following me on social media where they may or may not see my content. You are in front of a brand new audience, be sure to capitalize on that to turn some of their readers into your readers as well.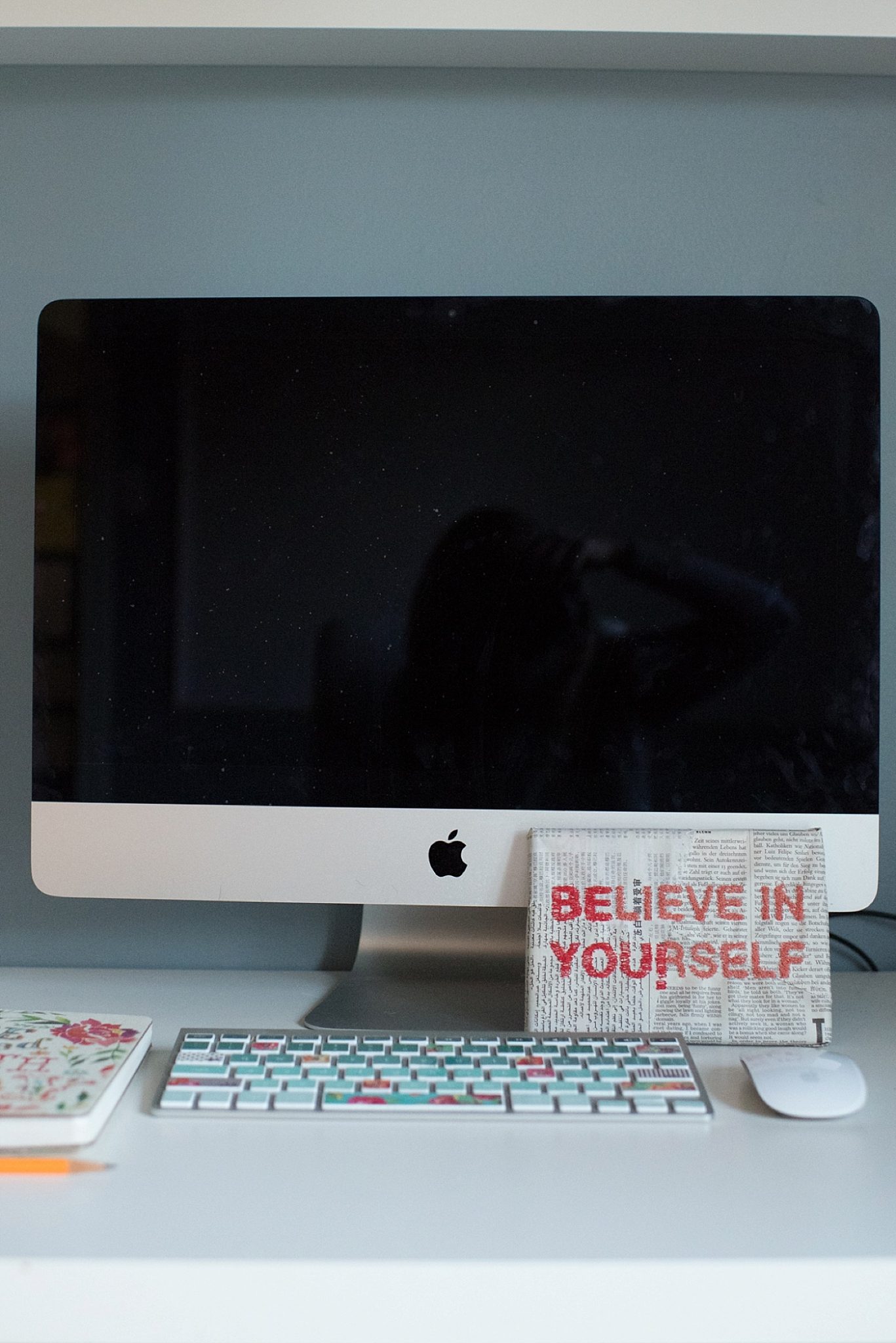 3. Create a freebie
Give people a reason to sign up. Simply being on your "list" may not be enough to get people to give your their email address. Instead, take an hour to create a resource guide, checklist, or something simple for them. You can design it quickly in Photoshop or Canva. It doesn't need to be anything fancy. Honestly, the simpler the better.
4. Share your freebie on social media
You know the crazy thing about social media, you are building your audience on someone else's platform. So if they decide to shut your page down or limit your reach, you are no longer going to be able to reach your audience as much as you would like. Instead, turn those people from social media followers into email list subscribers. This is where Facebook ads come in handy. If you are going to pay for Facebook ads consider paying to share your freebie to get people on your list. Plus, people love sharing freebies with your friends so your ad is more likely to get shared.
5. Change the name
No one wants to join a newsletter. Please don't call your email list a newsletter. Either think of a creative name or even call it an email list, exclusive list, or VIP list. Long gone are the days of people joining a "newsletter".
6. Say goodbye to "submit"
Your "submit" button shouldn't say submit. People see that so often it has lost it's power as a call to action. Instead use your own call to action in your button. You can say something like "Yes, send me my free resource" or even something as simple as "Join us" like on the Rising Tide Society page.
7. Make it easy
It should be so easy to sign up for your email list my 6 year old can do it. Your website should have sign up boxes all over it. Look at your site. If this was your first visit would you know someone wants you to join the email list?
Now that you are building a list with raving fans the real work begins. These are your number one fans and should be treated that way. You should spoil them with free content and freebies. Let them know how much they are appreciated and they will open your emails, click your links and tell their friends.