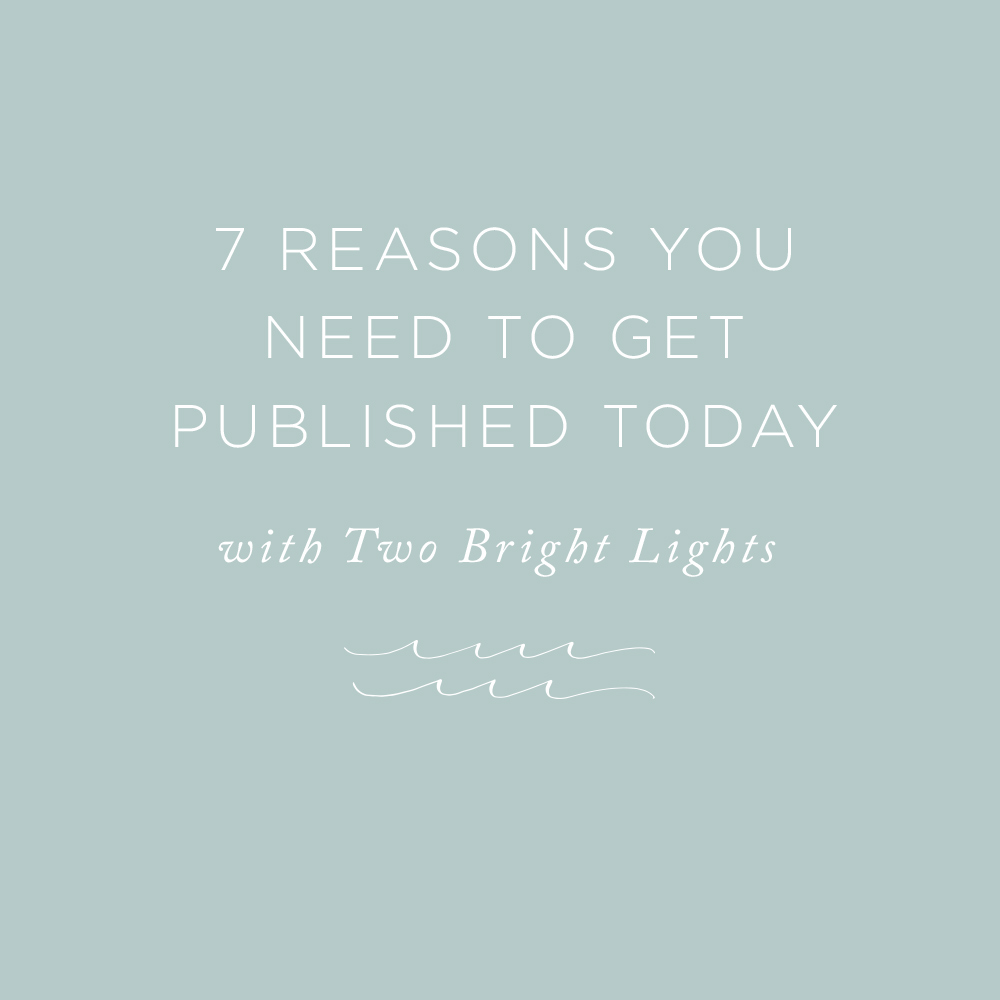 You know that you should be getting your work published…but do you know why? As an entrepreneur, your day is filled with things you *should* be doing. So why should getting published move high up on your to-do list?
Here are the top 7 reasons you need to get published today: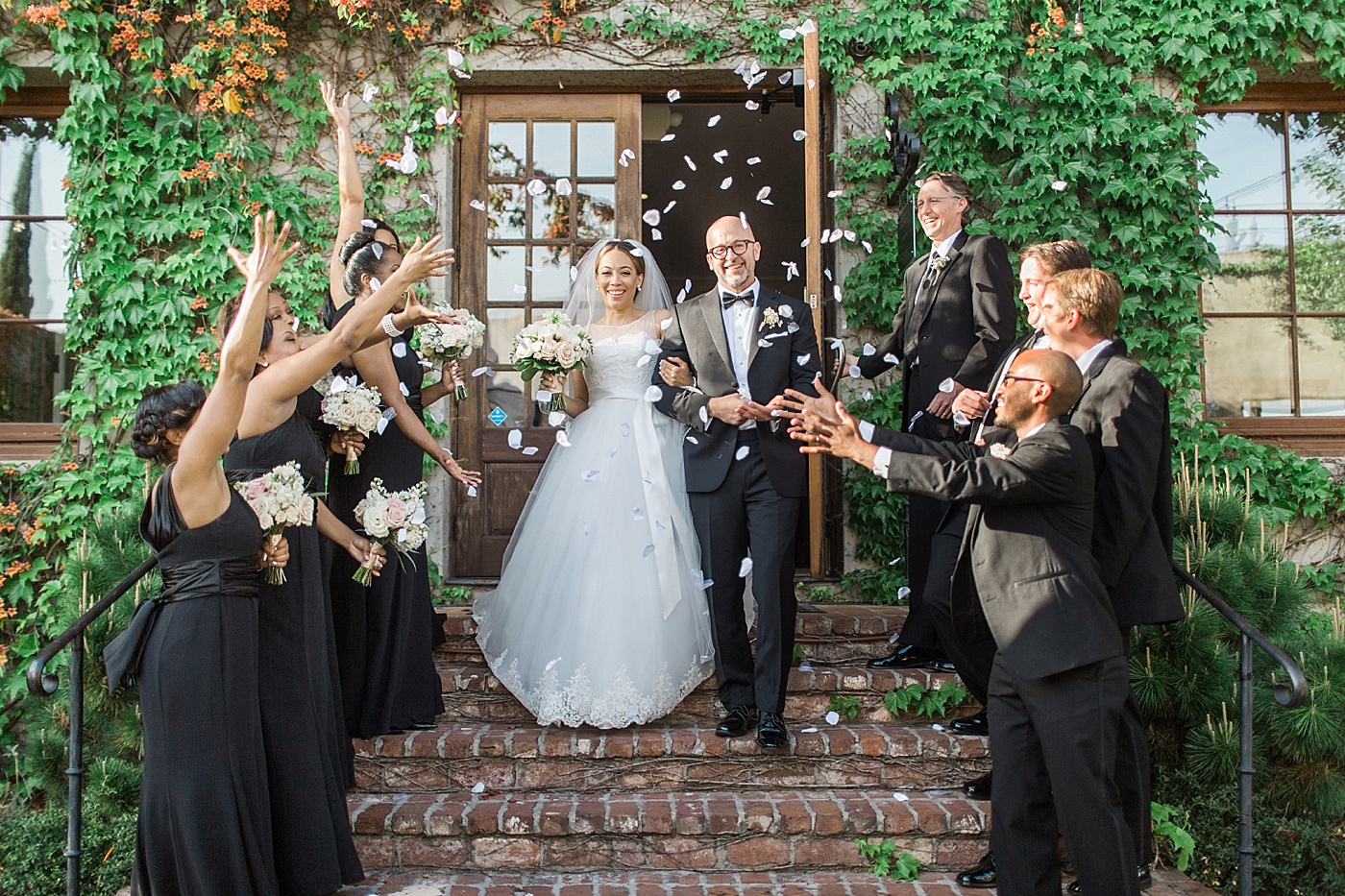 1. More Leads: 90% of engaged couples use real weddings on blogs and websites to plan their wedding. So getting featured in editorial is a great way to get your brand exposed to potential clients.
2. Huge Demand: 81% of couples want to see more real weddings as inspiration for planning their special day. These features are full of real stories and real emotions that help couples envision how they want to feel on their wedding day.
3. Awareness & Credibility: 70% of couples qualify their potential photographers by viewing their published work. They want to know that other industry experts are vouching for your work and these publications can serve as an unbiased professional reference.
4. It's Great for Your Social Feed: When you get published, you can share that on your social media channels, tagging all the vendors you worked with as well as the bride and groom. When they share the post, you'll gain organic exposure to thousands of potential clients. And when brides research you on social (you know they do!) they'll get all the social proof they need that you are the right pro for them.
5. More Revenue: Getting published gives you the exposure to the clients who want to invest more in photography for their special day. On average, published photographers and planners can charge higher fees.
6. SEO Juice: In-bound links from multiple blogs or websites boosts your Google pagerank, which can improve your position in search results.
7. And Most Importantly…: Your clients will love it! A published real wedding feature is the modern wedding announcement. For some millennial brides, if it wasn't published, it's like it didn't even happen.
Only 40% of wedding professionals get published – join their elite ranks! Two Bright Lights makes it fast and easy to get published and costs less than $15/month. In just three quick steps, you can submit your work to more than 400 magazines, blogs and websites, including The Knot, POPSUGAR, Brit + Co, MunaLuchi Bride, Every Last Detail and more.
So what are you waiting for? Sign-up today at twobrightlights.com.
10% off with promo code: RTS10