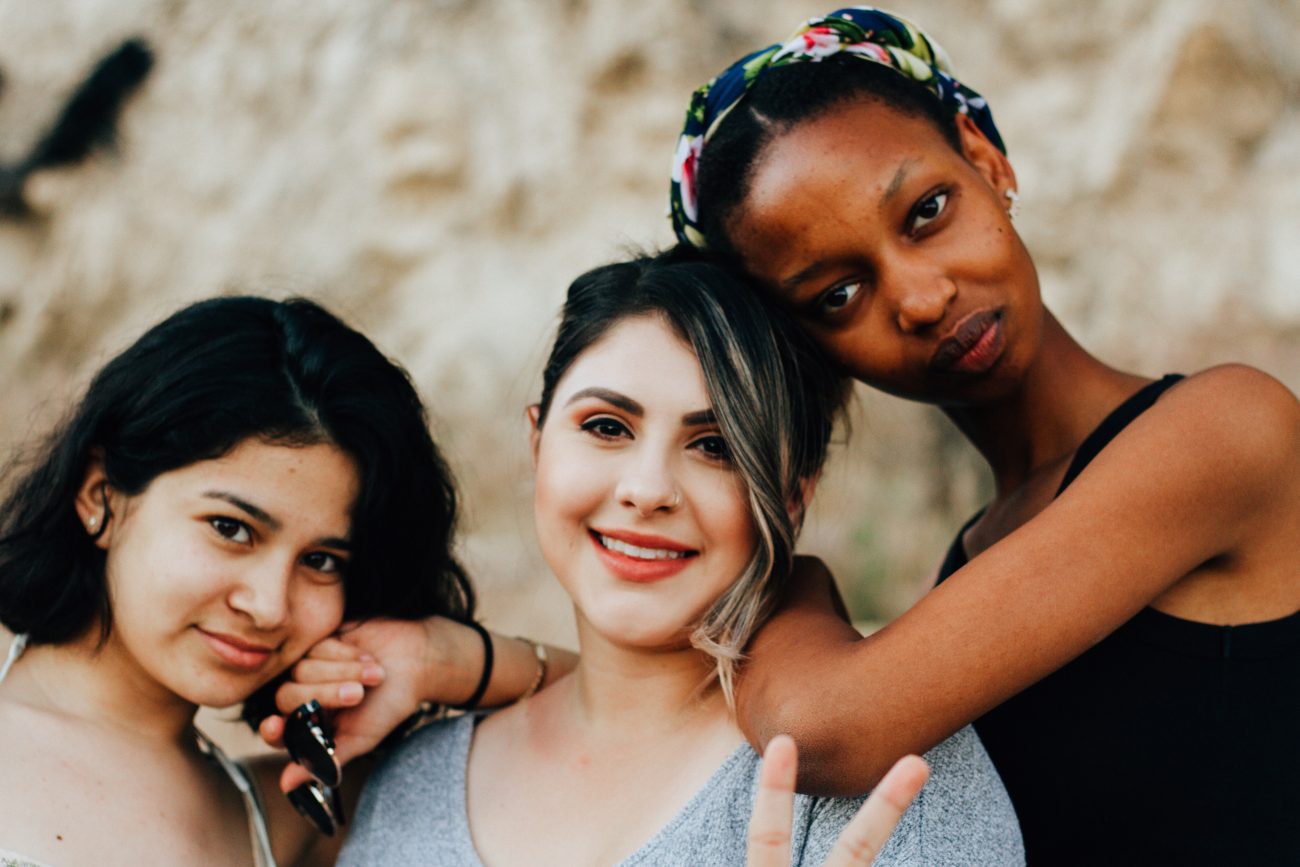 One of the biggest benefits of mastermind groups is the accountability you can get. My mastermind, Unlock Your Magic, is presented more as a framework and structure members can tap into for the accountability and focus they need.
One of the things mastermind or group program leaders struggle with is increasing engagement and action from their participants.
Their success is my success.
I want to do the best I can so they're able to take intentional action and get the results they want. Here, I'm digging into the three ways you can increase engagement and action-taking in your mastermind or group.
Add different types of accountability
Keep in mind various personalities and learning styles
Include gamification for more engagement, interaction, and playfulness.
Adding Accountability in Your Mastermind Group
One of the greatest strengths of masterminds is the accountability you can get – but different personality types like different types of accountability (See Gretchen Rubin's Four Tendencies).
That's why I add several elements into my masterminds, to be able to help any kind of personality.
You procrastinate doing tasks? Join a virtual co-working session. We're all muted but on video, so it feels like someone is 'watching' you and making sure you do the work! These sessions are always super productive.
You get stuck in your own head with all your ideas and can't move forward? We have bi-weekly mastermind sessions where everyone gets their questions answered.
You make great plans, but then lose focus? We have a monthly goals and progress review in place.
Gamification
It's not about learning more. It's about taking action with intention.
So many entrepreneurs waste an incredible amount of time trying to learn #allthethings instead of just doing. It partially comes down to a fear thing – the fear of being judged, of putting out something sub-standard, of making mistakes because you don't have all the information.
My belief is that the best way to build your business is to take the knowledge you already have, refine it, and do.
Enter gamification.
Essentially, an added element for playfulness, engagement, and accountability.
Implement the steps from the monthly training? Unlock bonus content, like my personal plan for creating a mini-marketing sprint.
You've listened to all the CEO Quests (3-min audio notes with an action, like business meditations on mindset, confidence, and messaging) this month? Virtual brownies for you, with a fun email and celebratory GIF.
You've hit the goals you've set for yourself at the last monthly review? Get featured in my newsletter for added visibility and clicks back to your site.
Different types of learning styles
I have ADD and a short attention span.
I learn best in two ways: by listening to content so I can multi-task and walk my dog, Frodo, and by doing something interactive, like by having to fill out a worksheet or actively think along with the content, not just listen and absorb. I also don't do to well with long, drawn-out sessions and much prefer short, bite-sized content with an attached action.
Some people prefer reading. Some watching videos. Some slides. Some prefer talking things out.
Make sure your group or mastermind gives people the choice of how to best absorb the content you provide.
This can easily be done by repurposing what you create, such as splitting the audio from your videos so people can just listen, or creating a transcript if participants would prefer to read and highlight. Temi.com and Rev.com are both great options for this.
There is no one perfect way of delivering content or creating a mastermind group, but having simple options will fit a variety of people.
Build Relationships
How can you help your mastermind get to know each other better and build that great rapport? Mastermind groups are meant to be close-knit groups of people who support each other through sharing knowledge, resources, bouncing ideas, and giving feedback and support.
I celebrated each and every person who joined, and put their names up on my letterboard, and on my wall. I use video and audio to help quickly build relationships with the group (also because I enjoy doing it!). I also encourage people to share and celebrate with each other, like using the hashtag #sharingmywin in the Facebook group so we can cheer them on. And of course, plenty of opportunities for video calls together!
If you're thinking about starting a mastermind, I hope these tips help you make it an amazing, engaged one where you can deliver deep transformations to your members. One of the best things about masterminds are the long-term relationships you can create, and this will help you get there.
---
Want to learn all the secrets to choosing the best mentorship or mastermind groups to move your business forward? Get our Ultimate Guide to Mentorships and Mastermind Groups here.
Plus, 5 more posts you might like: