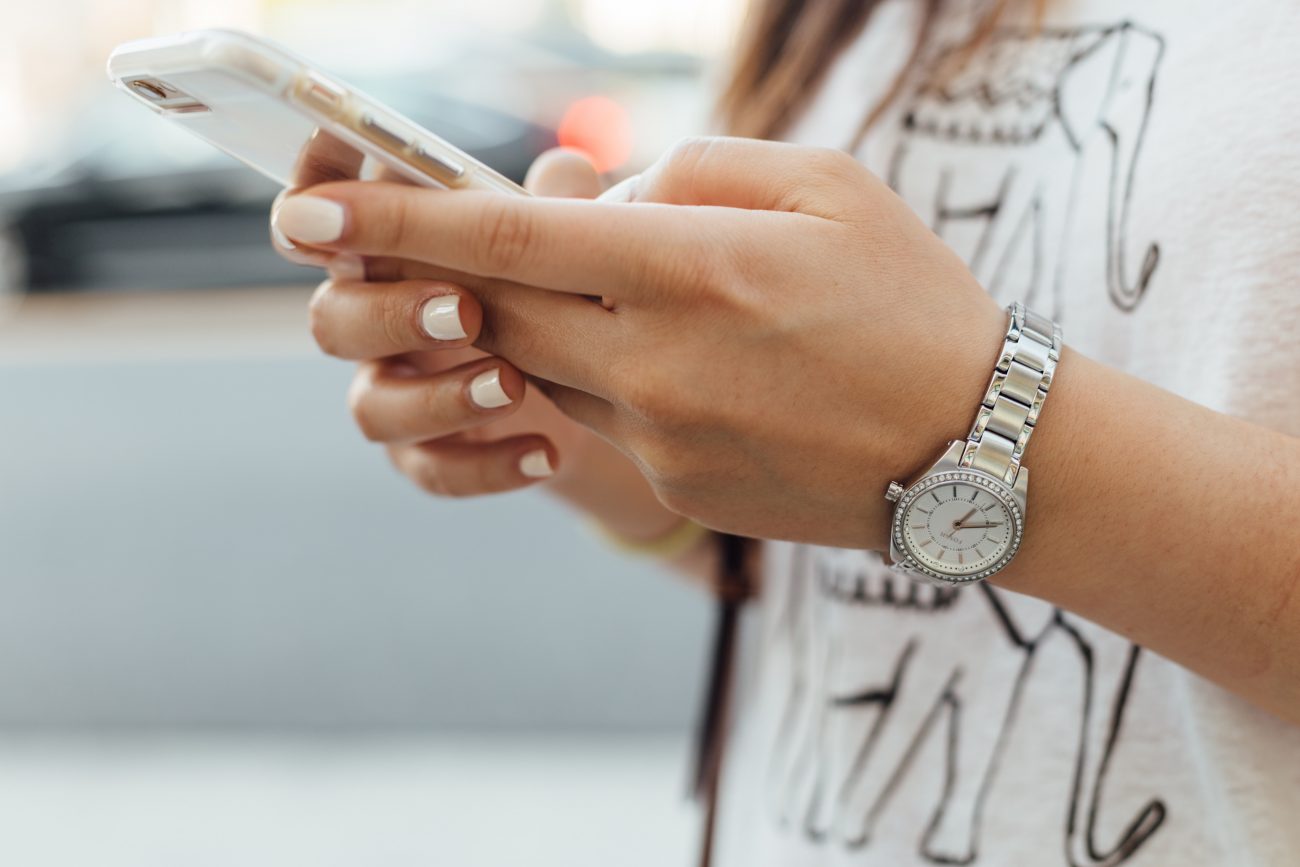 The world of social media changes at light speed — especially if you are a creative entrepreneur who's juggling projects or a business that you've hung your hopes on. So, what are some current and resilient ways to attract new clients on Instagram?
Here are a few timeless ideas and new opportunities to help you connect.
Location Tags
You belong somewhere and chances are the people you want to reach are close by (especially if you operate locally), or they love your location if you are in a destination area. Location tags are gaining more traction and functionality on Instagram than ever before. 
Location tagging gives you a stronger pull than casting a larger net. Users can easily search via location, plus location-tagged posts show up on the Explore page.
While you might gain more general followers with content that's seen worldwide, you can land more paying clients who are interested in your area by showcasing local posts and geo-tagging them. If you're a venue, become an expert on local dog-friendly trails; if you're a planner, highlight the best breakfast venues – embrace whatever activities interest your ideal clients and make sense for your business.
Commenting on other vendors' posts
Is it crazy to call attention to your competitor's posts? No! It's actually a great way to supercharge your outreach.
Commenting on content you like gets your business more exposure. You'll build connections and support that way. It's OK to comment and share a competitor's post, then ask for the same.
Direct message them and couch it as, "If you like my posts, please feel free to share!" Then, link back to your page.
Be sure to be complimentary, chatty, and helpful. Of course, stay away from pitching a sales talk. The point is to show appreciation and engagement with anyone looking for those kinds of services. If you are enthused, your enthusiasm will draw attention — and attention is good!
IG Stories
Instagram has more than 800 million monthly active users, and more than 500 million people use Instagram daily. Of those active daily users, about 300 million (more than half) are on Instagram Stories.
Instagram has recently made it possible for you to search for Stories by location (see above!)  and hashtags. That means you can be found by people who aren't already following you!
Stories are currently beating the usual algorithms because Instagram is trying to get people to use them.
It's also possible that Instagram isn't so concerned with posts that only exist for a brief amount of time. They understand the appeal of being in the moment.
However, you can repost Stories that you've spent time and effort making. You can also set them as highlights that stay on top of your feed.
While most Stories won't (and shouldn't) stay up any longer than the first time, they can gain popularity for your page through views and DMs and may lead to greater engagement on your main feed.
IG Stories are a fantastic way to add interesting content that doesn't have to look perfect.
Imperfection makes Stories feel real and relatable.
Consider showing what happens behind the scenes at an event, or how you deliver your service. Give a "live" Q&A and answer client questions. 
Instagram also allows you to up your engagement factor by creating easy-to-use polls. You have two options: a two question poll or a slider that lets you create more choices. Get to your know your audience directly by tapping into their opinions. You can use that info for planning future posts or campaigns.
Up Your DM Game
The way to really boost your reach is to answer your Direct Messages (DM's). The optimal time to answer is within an hour or two, but don't let more than 24 hours go by. Your followers will appreciate your attention, and be more likely to recommend your page and share your content.
Use DM's to network with other colleagues, as well. You can set up a behind-the-scenes group of related vendors, providers, and other Insta pages that bring views to your content and who share your posts and Stories.
Don't be afraid to reach out! That's the social part of social media. Lots of your colleagues recognize how there's more power in numbers.
Also, DM's let you cement relationships after you've been commenting on someone's content. Let them know you appreciate their efforts. This leads to more shares, more recommendations, and more outreach for both of you.
All of these tactics that take you beyond hashtags and standard posts make you and your business a more vivid presence on Instagram.  It's such a fluid platform and its functionality is working better every year for growing a following and creating opportunities to find new clients.
Dive in and enjoy the business-friendly waters.
---
Ready to uplevel your Instagram strategy, connect with your audience, and build your brand? Get our Ultimate Guide to Instagram for Business.