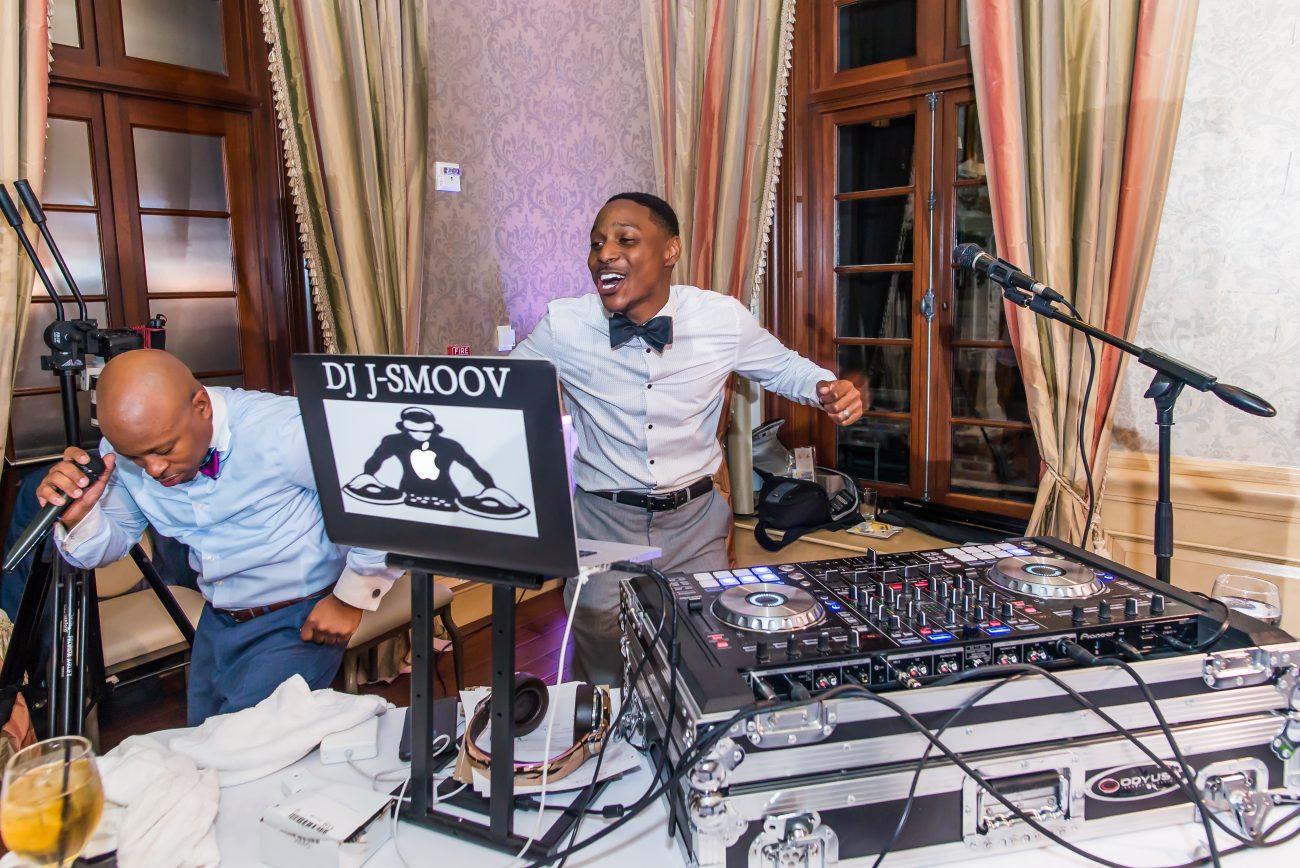 HoneyBook member Johnathon Allen lives in Decatur, GA and is the co-owner of J² Entertainment, a premier DJ & Entertainment company specializing in weddings, corporate events, private parties, church events and school functions. The J² Entertainment team consists of a dynamic DJ and MC duo with Johnathon as DJ J-Smoov and his partner Jay "On the Mic" Grimes acting as MC.
Ever since Johnathon left his corporate sales job in 2015 to form J² Entertainment, Johnathon and Jay have traveled abroad for destination weddings, worked with corporate clients like Coco-Cola and Hennessy Jaguar and Land Rover, and received the 2019 Wedding Wire "Couples Choice" Award. Not to mention that they've grown their business by 40% year over year since 2016.
Here, Johnathon shares how he's grown his business and the 10 important lessons he's learned along the way.
1. Start somewhere… and have patience.
I've always been the life of the party, had a love for music, and enjoyed entertaining others. So that's where it really started. Back in 2010 my cousin asked two of my childhood friends and me to DJ and host her husband's surprise birthday party. At that time we were known for making great mix CDs but had absolutely no real dj experience. It's funny, we actually rocked the party and requested to be paid in liquor.
From there, things SLOWLY grew one event at a time. Over the years I learned more about the industry, how to DJ and was given opportunities such as dj'ing a friend's family reunion and weddings here and there. It took a lot of free and low paying gigs just to gain exposure, but I knew it would eventually pay off.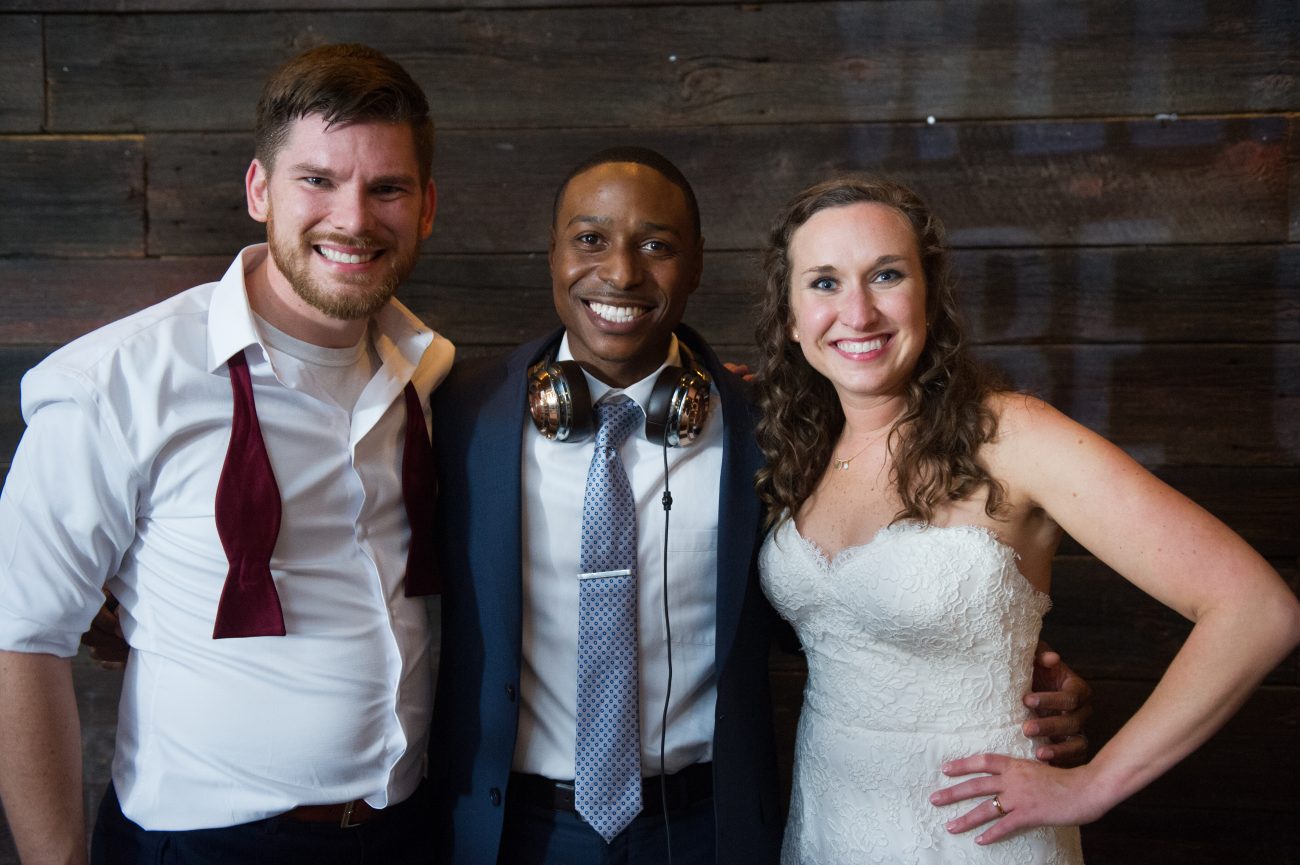 2. Diversify your business by adding additional offerings.
Since 2016 our business has grown by 40% each year. Our growth has mainly come from an increase in the amount of weddings that we've booked. Over the years we've added additional offerings such as lighting, photo booth, smoke machines, gobo, and videography which has assisted us in growing our business.
3. Got an inquiry? Speed matters.
A business tip that I've recently learned and implemented has been having a lightning fast response time to existing and potential clients. If there's a lead, we're jumping on it ASAP. Within minutes. We always want to show our future and existing clients how important they are to us, and this is evident in our response times.
4. Use HoneyBook brochures to turn leads into clients.
With HoneyBook brochures, I'm able to jump on leads and send out proposals super fast. My quotes are visually appealing and the line item breakdown makes it easy for clients to understand everything we offer and even offers picture examples. Clients can choose which package best fits their needs and even add on any a la carte items. The feedback from clients has been amazing as well. There was one client that booked us simply because of how our proposal was structured.
5. Cut the (speaker) cords.
One innovation that we've made is going completely wireless with our speakers. This has helped us achieve a much cleaner look, especially for weddings. We also have more freedom with speaker placement, which assists us in providing audio for events with multiple rooms or floor levels. For example, while working an event at JCPenney, we were able to provide sound on the 1st and 2nd floors, all while being setup on the 1st floor.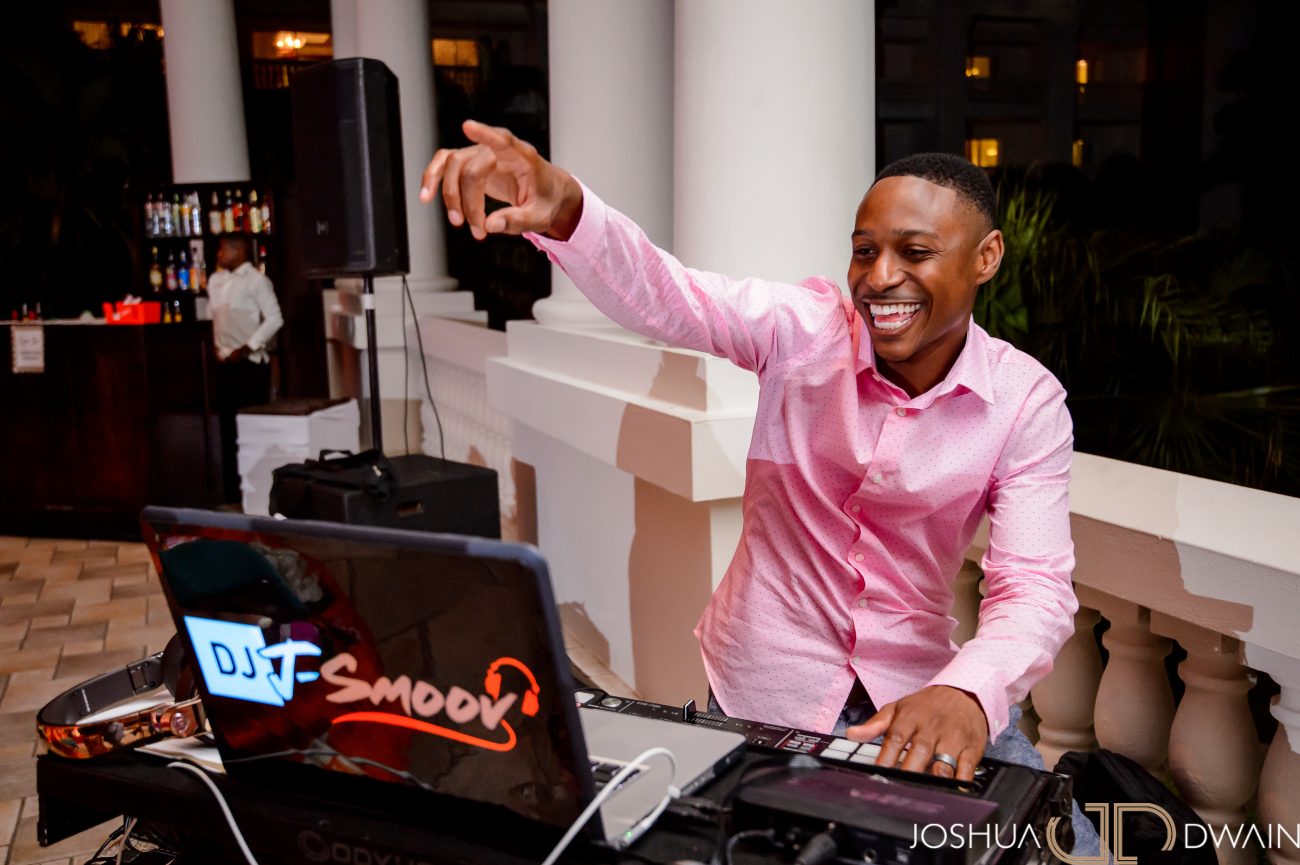 6. Invest in your professional development.
I've invested in multiple social media marketing classes, social media management, and social media advertising in order to increase our bookings and clientele reach.
Also, three years ago I came across a DJ training catered toward the business side of things and since then, I've had a totally different outlook on how we approach our business. For example, I went from just being a "DJ" to branding myself as a DJ & Entertainment Company.
7. Leave room for growth in your goals.
Success for me is a combination of the impact that we're able to have on the guests who attend our events and number of events we're able to book. When we're able to put a huge smile on the bride and groom's face, keep the dance floor packed all night, or receive repeat business from the same client signifies that we're headed in the right direction.
Do I consider myself successful? Let's just say that there's plenty room for growth. Until our calendar is filled to capacity, then we aren't successful. For now, I'll continue to focus on growing our business and providing an experience unlike any other DJ & Entertainment company.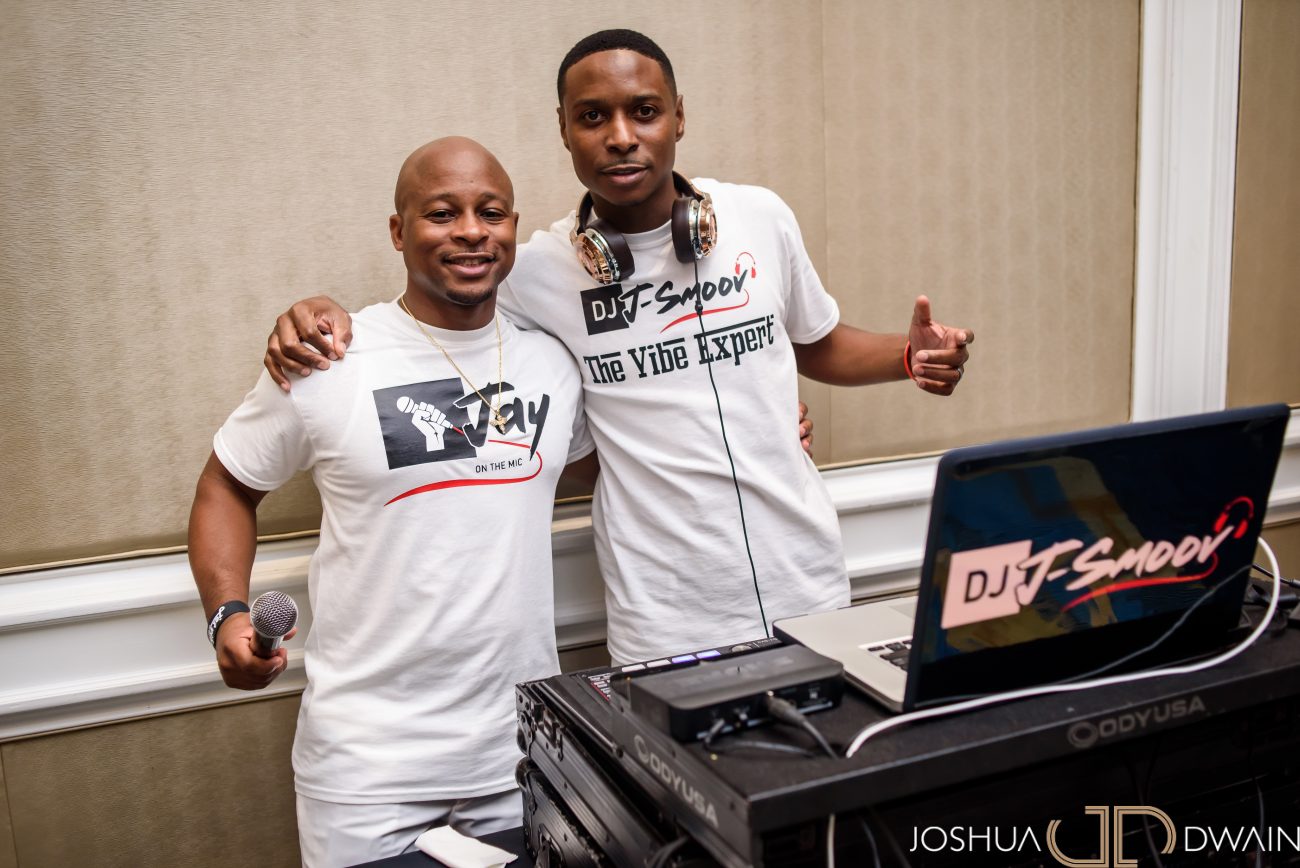 8. Keep an open mind to finding big opportunities—they could come from anywhere.
For two years, one of our goals was to break into the high school prom market in Atlanta. Although we've rocked multiple sweet 16s and high school events, the opportunity to book a prom had never presented itself.
Fast forward to April, my business partner Jay was attending a high school basketball tournament. He ran into a young lady who attended a 40th birthday party that we hosted in Valdosta, GA. Coincidentally, she was a teacher at Valdosta High School and also the prom coordinator. The rest is history. We presented our prom proposal, she loved it, booked us, and their prom was a huge success.
Exactly one week later, a rep from the prestigious Benjamin E. Mays High School located in Atlanta contacted me stating that a past bride that worked at the school referred us. They ended up booking us and now we were able to get another successful prom under our belts. To make things even better, both school booked our top tier packages.
9. Block off family time.
A big challenge that I faced was work life balance. I found myself cancelling personal outings and trips simply to book another event. The more this affected my wife and family, I knew that I had to make a change. Although my wife supports my entrepreneurial aspirations and is my biggest supporter, the busier I got had a negative impact on our relationship.
I realized that certain moments, such as date nights, trips, concerts, etc. are super important as well. As a result, there are select dates that I block off for family time and have made a more concerted effort to create adequate work life balance.
10. Hire a great team and find the right resources to help you as you grow.
When I first started, I wasn't busy at all. I think I only booked two weddings for the ENTIRE year when I first started dj'ing. Now we're averaging about 25+ weddings per year so there's so much more to manage. Right now we're juggling client meetings, social media management, venue visits, out of town bookings, and so much more.
I've learned that the only way this is possible is through a great team and utilizing our resources to ensure we're managing everything properly. Although it can get overwhelming at times, I simply remind myself that this is my passion and what I signed up for. And at the rate that we're going, I can expect things to get even busier.
Thanks so much, Johnathon!
To learn how other entrepreneurs navigate through it all, including their wins, struggles and the lessons that helped them grow, check out more posts from our series Growth Lessons.
Learn more and grow your business with HoneyBook's DJ booking software.