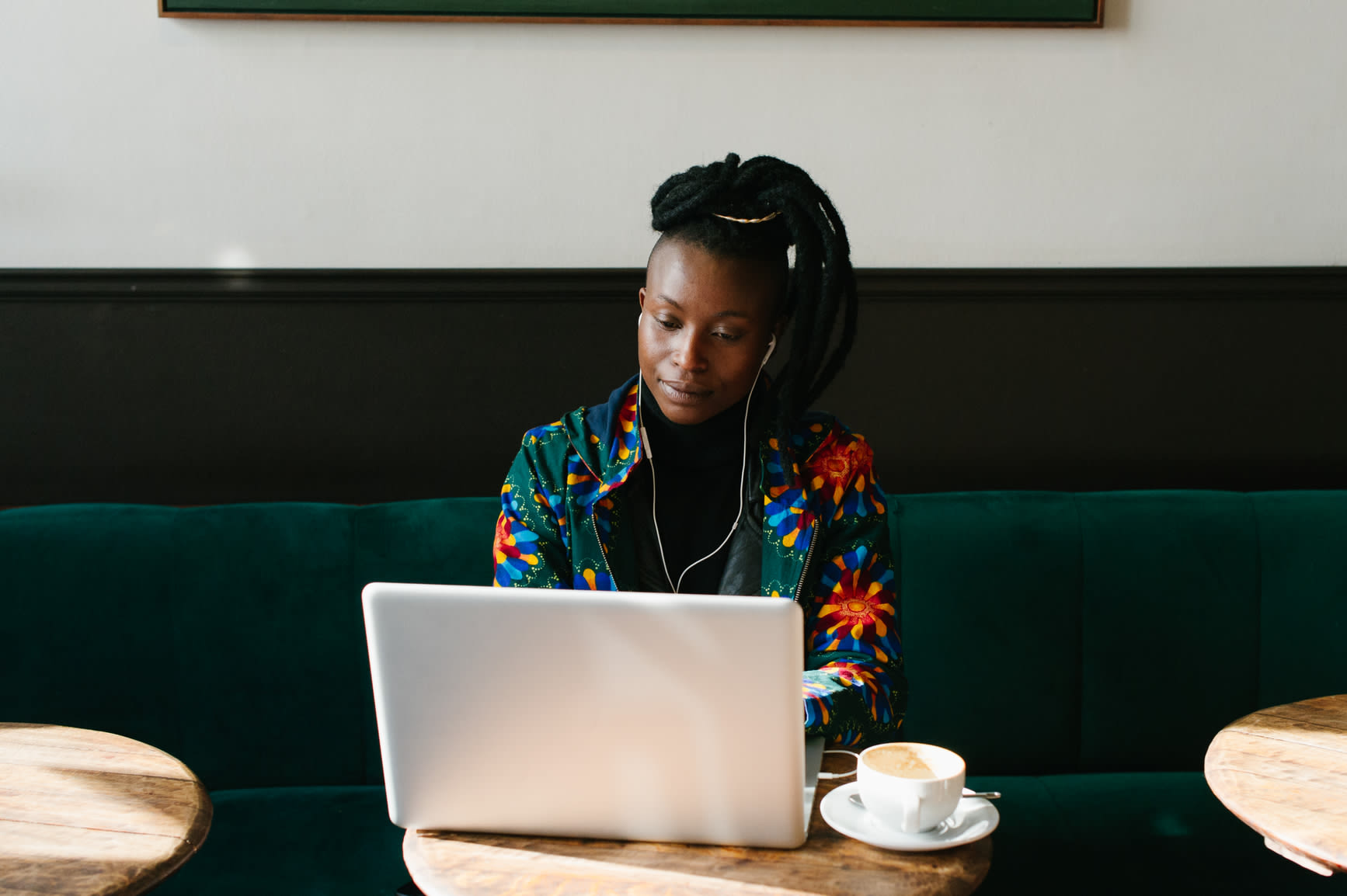 Your business is profitable and growing. Now, you need a solid financial plan to ensure that your current results are consistent. By focusing on financial stability, you'll have more resources available to work toward your individual business goals and achieve continued growth.
In this article, we'll explore why it's important to create a sustainable business and how to do so using common financial reports. By analyzing your expenses, cash flow, and profitability, you can develop a strategic plan that moves your business forward.
What is Financial Sustainability?
As outlined in this Fast Company article about business growth, the main component of sustainability is a repeatable sales model that can be scaled.
When we talk about sustainability, we're most often talking about sales and revenue. You've established a process that is regularly bringing in leads and drives consistent sales. This process has resulted in forecastable revenue (this is even easier to track with online payment software). In other words, you can reliably predict how much you're going to make. It's a numbers game where more marketing leads to more revenue, either in equal or greater proportion.
But operating a sustainable business depends just as much on expenses as it does sales and revenue. Otherwise, profit margins will shrink and this reduces sustainability. Overall, you want to focus on creating short and long-term financial stability by focusing on your cash flow, revenue, expenses, and investments.
So, how do you use these components to create a plan to achieve sustainability as your business grows? These next three tips will help you gain the clarity you need to develop a solid financial plan:
Know Your Numbers
The first step toward sustainability is understanding your business' expenses. Knowing how much it costs to run the business matters because it's a determining factor in profitability. And without profit, there's nothing to sustain.
General costs of doing business like advertising, marketing, team spending, payroll, website hosting, software, subscriptions, contractors and consultants should be considered. Product sellers also have costs of goods sold, the cost of materials and labor to produce the finished product for sale. It's essential to keep track of your numbers through good bookkeeping, budgeting and frequent check-ins.
If you're an independent business owner, financial reporting may fall within your domain (rather than an accountant or bookkeeper), but don't let this scare you. With an all-in-one small business management platform like HoneyBook, you can track all your transaction and expense data to review as often as you need.
Maximize Profitability
Now that you know your numbers, evaluate if there's room for more efficiency in your spending. The questions you'll want to ask include:
● Is your marketing spend producing the return that you intended?
● Is your team spending aligned with current revenue?
● Are you getting the maximum benefit from your paid applications and subscriptions?
● Do any of your expenses overlap, including service providers?
Being able to identify when you are merely trading expenses for an equal amount of sales is essential for eliminating barriers to maximum profitability. If spending another $1 in your business only gets you $1 in sales, that's not increasing your profitability. The more you eliminate expenses that don't drive growth in your financial plan, the more you'll profit in business.
One simple way to maximize your profitability is to allocate your marketing spend toward your biggest lead sources. For example, if you notice most of your leads come from Instagram, but you've been spending money on display ads, you'll likely see more ROI from shifting that budget to Instagram ads.
Keep in mind that maximizing your profitability is all about creating strategic plans that you can assess throughout the year. If something isn't working, don't be afraid to pause and reassess so you can make the most out of your budgets. Being agile in your business enables you to identify the best opportunities to maximize your profitability.
Plan for Future Expenses
Planning for future expenses and investments goes a long way in solidifying sustainability. The best way to accomplish this in your financial planning is to create an annual budget. Creating a budget allows you to plan for cash inflows and outflows by saving ahead of time. Set up cash reserves (or savings) for at least 3 months of business expenses, including payroll.
Setting up cash reserves can be as simple as earmarking the funds in a spreadsheet that tracks your total savings balance with the bank or as complex as having separate accounts designated specifically for each area of cash reserves. Incorporating cash reserves into your financial plan puts you a step closer to true business sustainability.
If you have future expenses you're working toward, like hiring new employees or investing in new resources, you can also create a plan to raise your pricing over time. Projecting your targeted income and raising prices should be something that you build into your business review each year. Without scaling up your income and value, it'll be difficult to take on the bigger expenses that come with growth.
Build Financial Sustainability into Your Business Plan
Ultimately, achieving sustainability for your business means continuity and longevity. It means understanding the ebbs and flows of your business and freeing yourself from worry during the slow months because you're prepared with cash reserves. It also means good stewardship of your revenue in the busy months when you're stuffing your financial cushions.
Striving toward financial sustainability is something you can do at any point of your business journey, whether you're just creating a business plan or looking to grow and scale. It's never too late to build a stronger financial future.
Try implementing some of these concepts in your own business and I promise you'll gain greater peace of mind knowing that you're building a business that can sustain itself and YOU! Take advantage of HoneyBook's client management software for small businesses to elevate your business.
Ready to use Financially Plan? Get our Financial Planning for Independent Business Owners Ultimate Guide.