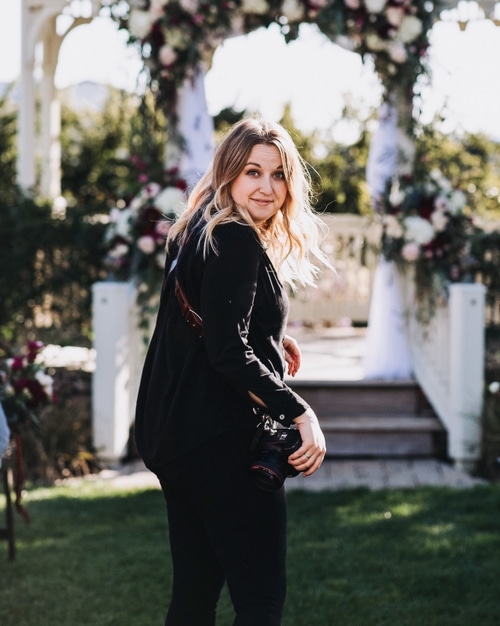 HoneyBook member Cate Furtado quit her part-time sales job to pursue her passion full time in the fall of 2016. Every year since 2017, she's doubled her bookings and income for her business Cate Beth Photography. On the surface, everything looked peachy.
But despite all her success, a new challenge started creeping in earlier this year:
Burnout.
"Owning a wedding photography business is exhausting, demanding and can often be lonely," Cate said. "I was drained, physically and emotionally; frustrated; and losing my passion so quickly."
I got to a point where I told my husband that this was it—2019 was going to be my last year in the wedding industry because I was simply too tired.

But with the future of her business on the line, she knew she couldn't give up on the company she'd worked so hard to build, so easily. And while she's still figuring out the nitty gritty, here's how she's reshaping her business today to overcome the B-word and nine more lessons that have helped her grow.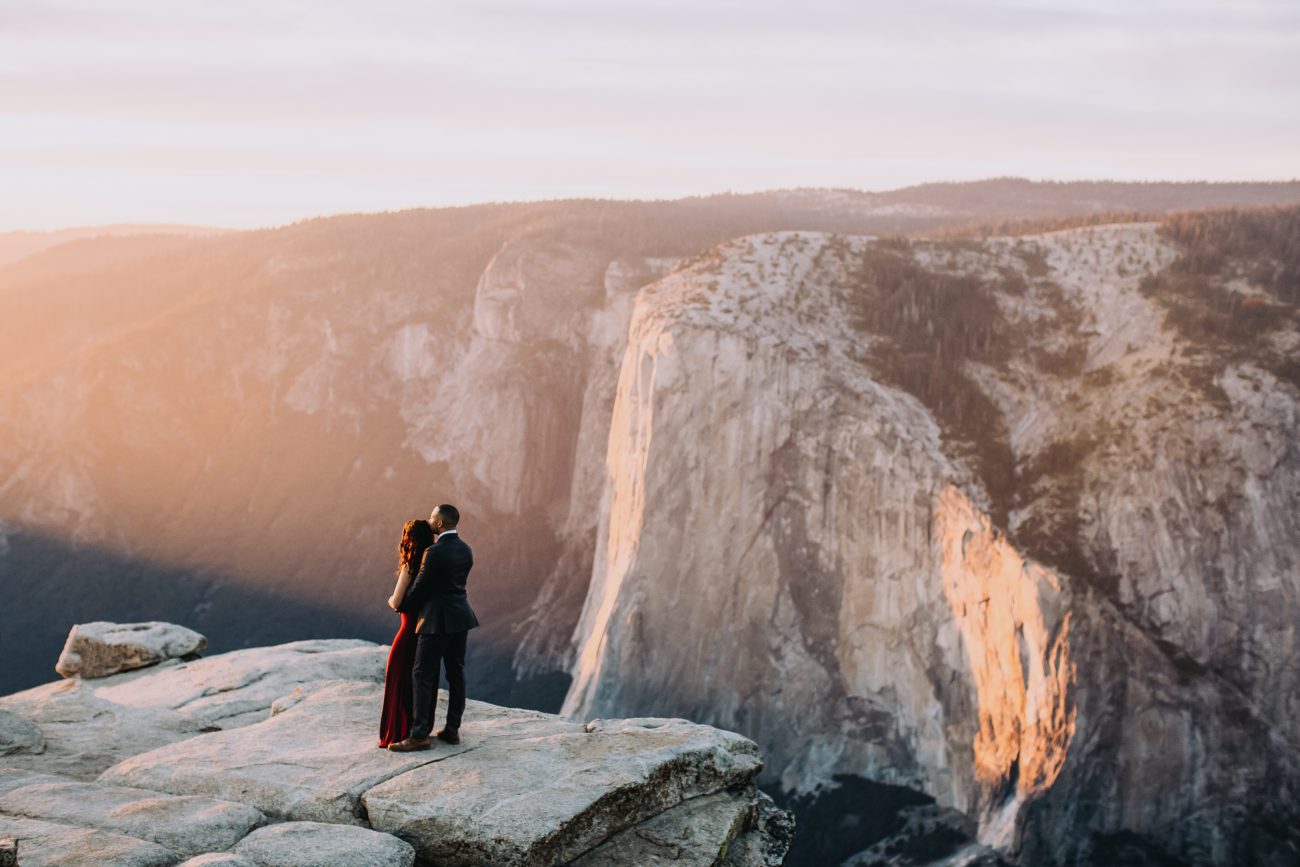 1. How to avoid burn out? Balance goals of growing your business with prioritizing life.
I hit a point of burn out at the beginning of this year.
But the thought of giving up on a company I've worked so hard to build made me so sad and equally frustrated. Instead of throwing in the towel right away, I decided that I would try seeking out help first. I brought on an editor so that I could pass off the tedious, frustrating part of my job and focus my attention back into serving my clients well, while also taking time for myself.
I also decided that my booking goal was adding to my burn out so I've decided to hone in on my booking season and goals. I started with raising my prices for 2020 so that I would be able to work less weddings and serve each of my clients really well while still having a comfortable income.
Pro Tip: Also check out Charity Maurer's article How I Scaled My Business from $2500 Per Wedding to Upwards of $15K
Instead of shooting all year around (because California weather allows weddings whenever), I'm only going to accept weddings from April through October so that I have a long break between seasons to breathe. And to remember why I love my career and give attention to the parts of my business that are lacking.
Approaching the back half of my season has so much more joy surrounding it because I know that there's someone who's helping with the workload. I'm not alone in it.
I've also started co-working whenever possible to add to the sense of camaraderie. I have friends with flexible jobs who can work at my house when I'm locked to my desktop iMac editing, as well as, friends who have offices that allow me to work in a real office when I'm working on tasks that are mobile (like working on new blog content and planning timelines for my clients with my dear friends in the HoneyBook office!).
Burn out is never fun and I don't wish it on any creative, but the reality is that we are all going to hit it at some point if we don't take care of ourselves along the way. Admitting that I needed help and community was the first step and implementing changes literally saved my career, my passion and my sanity.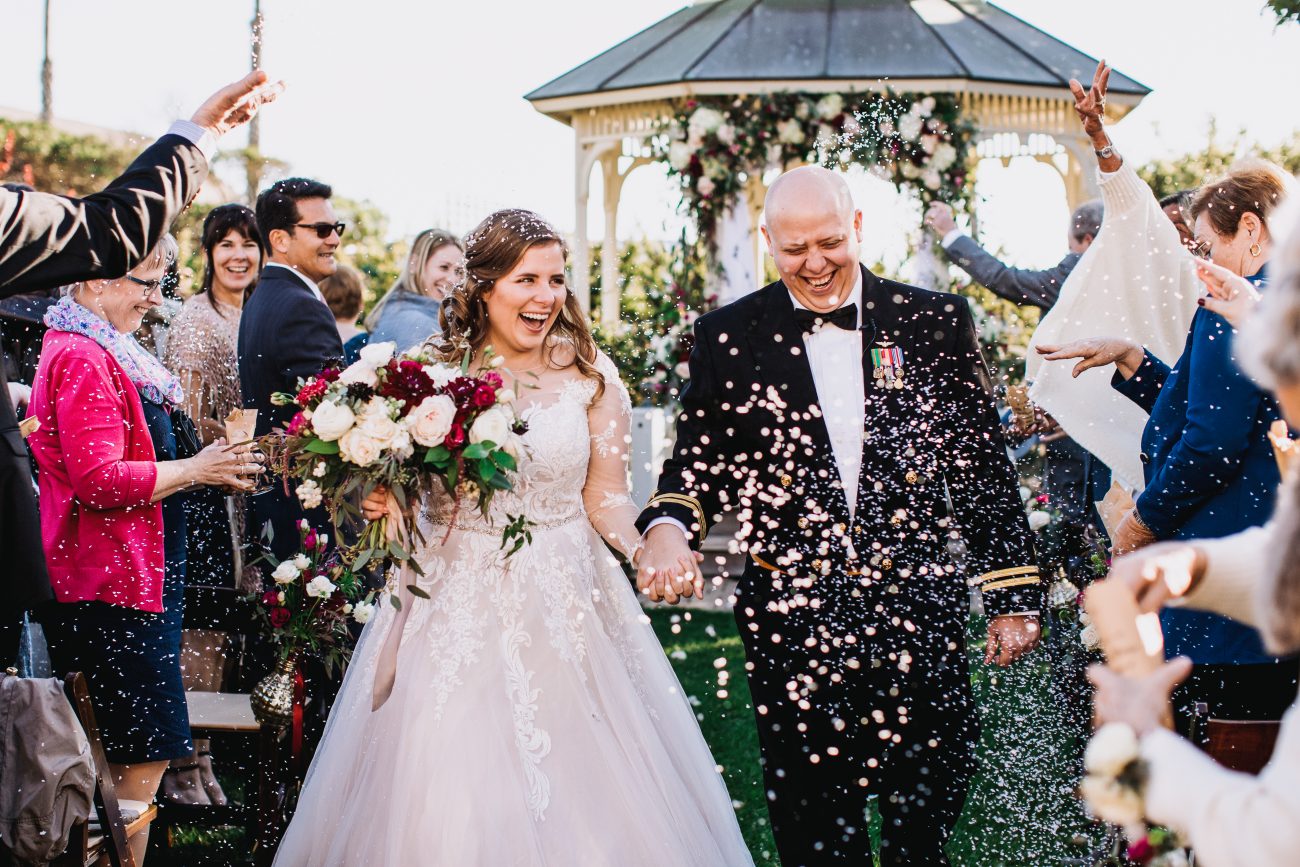 2. Outsource parts of your business you don't love.
Just this summer, I decided to hire an editor to help take some of the load off my shoulders. I was pretty stubborn and wanted to know I did the whole thing myself, but I was drowning in edits and starting to feel a burn out. He's been such a life (and career) saver ever since joining my team!
I can focus on the other parts of owning a photography business, like servicing my clients better, shooting their big days, keeping my website and blog updated, actually planning and automating my Instagram, as well as taking time to rest and pursue my personal passions… all because I let go of ONE element of my job.
3. Reconnect with personal passions.
Cutting back on my workload next season obviously allows for more time in my life to push my company forward but also pursue some of my own personal passions that bring me life (like diving into the photography education courses I purchased last year and having time to potentially expand my portfolio to more than just weddings, like food and brand photography).
I also think the biggest thing that has helped me feel like I'm succeeding in my career (other than hitting my booking goals) has been remaining open to outside opportunities. I was recently featured in a central coast publication called Coyote + Oak where I got to share my favorite restaurants and bars around San Francisco and was also hired to do a behind-the-scenes brand shoot for Affinity Creative with Corto Olive Oil as well as photographing a wine and food event at The Cass House in Cayucos.
Besides photography, food (and wine) is my biggest passion so being given so many opportunities to blend my two favorite passions has given so much life to what I'm doing and helped revive my passion for photography during a period of burn out.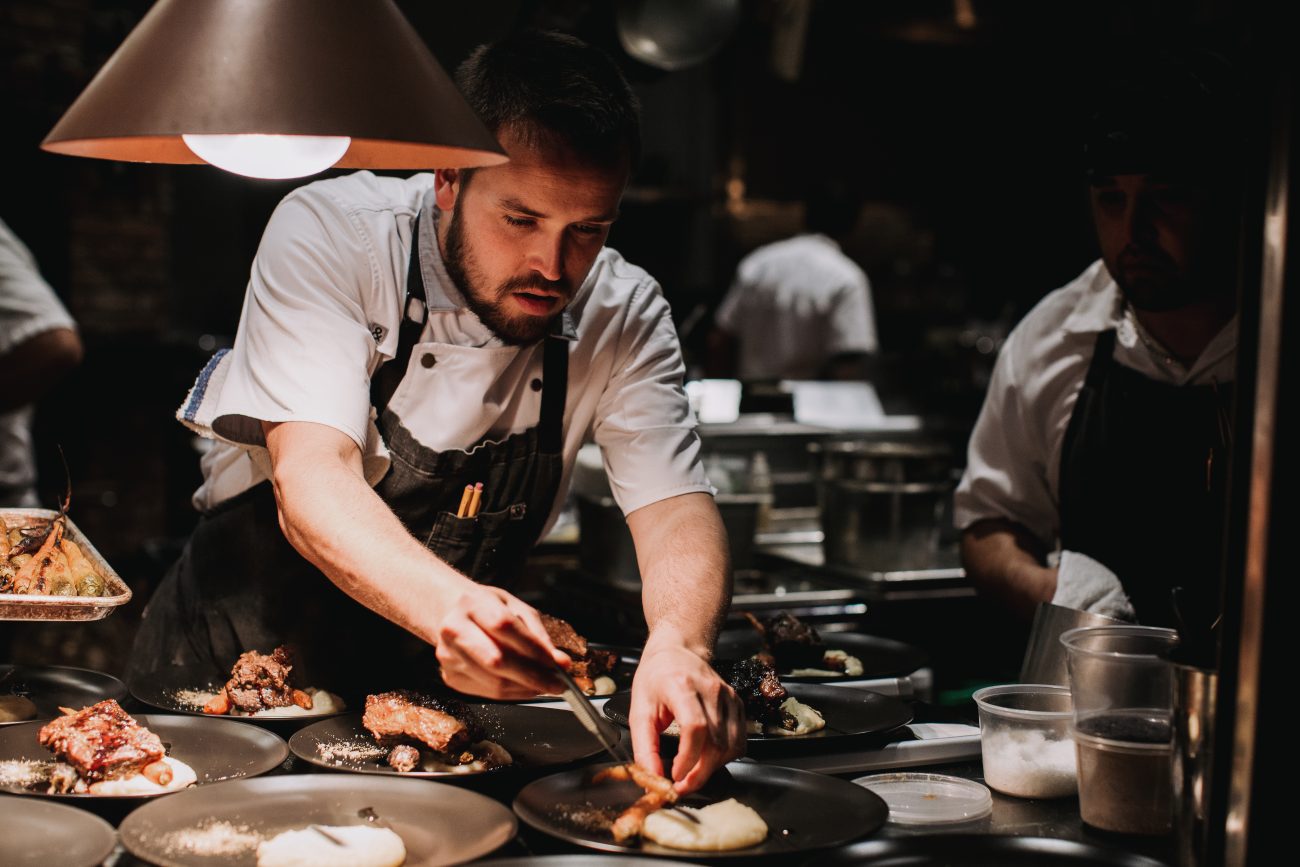 4. Use a business management system.
In 2018, I joined HoneyBook and oh my god was I missing out before. I don't know what I was thinking having to mail around contracts and chase people down for their payments. It was fine when I had less than 10 clients a year but when I started booking 20+ weddings, it was exhausting and messy to not have a better workflow. It's been night and day to have everything digitized.
The less I have to chase clients for contract and payments, the more time I have to serve them and focus on the other parts of owning a business. I can stay on top of my tasks while my system is reminding them to make their payments and schedule their consultations with me. I'm able to present a more professional booking system to my clients and never get paid late! Best decision (and purchase) ever.
Since I'm never working on one wedding at a time, I can be booking, planning and editing 5+ weddings at a time with HoneyBook. I'm able to keep track of each one of my projects' progress through task lists (and using the "stages" feature within HoneyBook) so that I'm never unsure of where each client is at and what they might be needing from me at any given point.
5. Hire help you can trust.
During my 2017 season, I started training my best friend in my shooting style and brought her on as my regular second shooter for all weddings. Having someone I know and trust by my side through each wedding has been one of the best decisions I made for my company. Not only do I know she's going to get the shots I need but she's there for moral support when the days are long, to make sure I'm drinking enough water when it's hot and sneaking cocktail hour snacks to me during family photos. Not everyone can work with their best friend but man does it work for us. My clients love her and love watching our dynamic through their big days.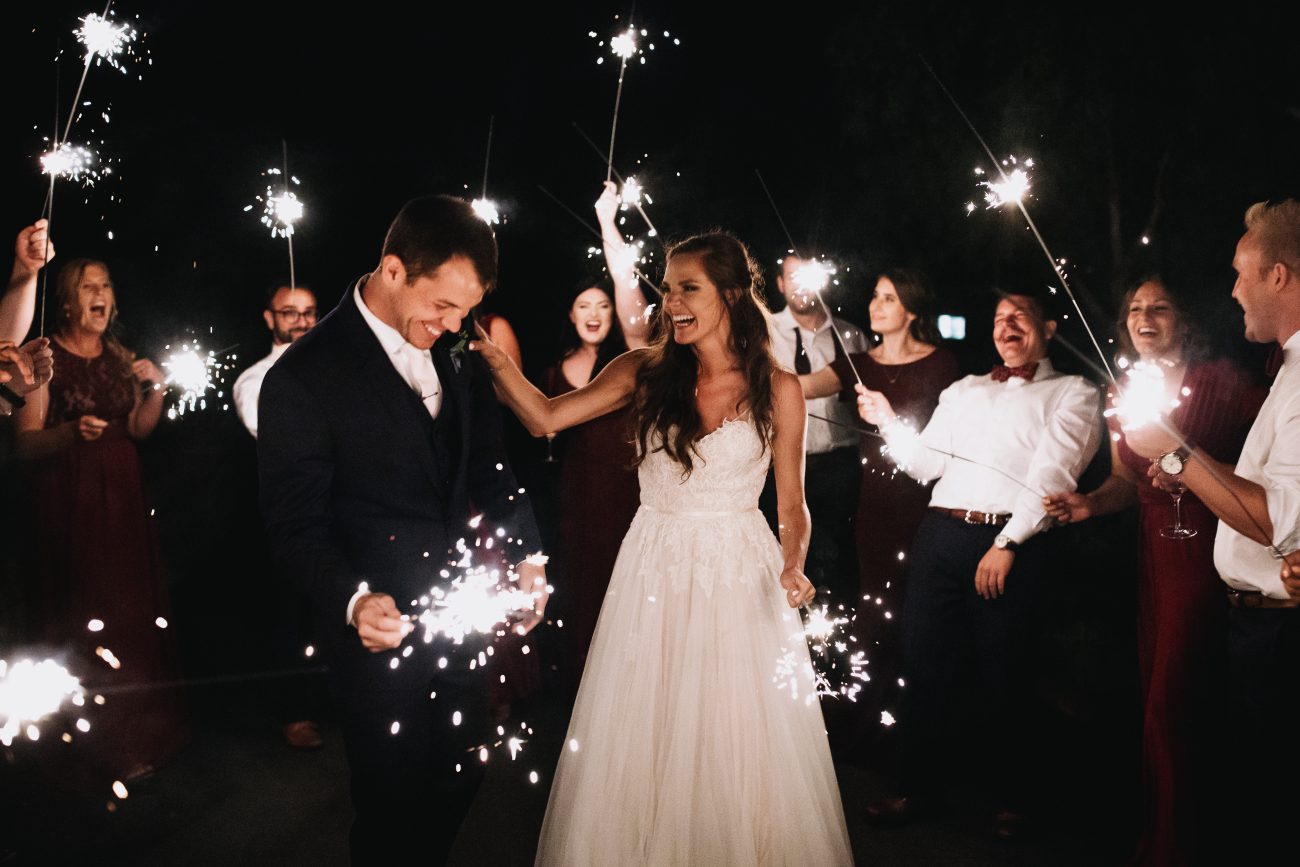 6. Put all of yourself out there.
Instagram may be annoying and yes, the algorithm is rough (especially for small businesses) but putting more care and attention into my feed has brought in SO many clients. Half of my inquiries (and bookings) are from someone who stumbled across my account. I obviously showcase my photography work on IG but I also try to incorporate my life often.
When people are shopping for a photographer, they are looking for someone they can trust and spend the entirety of their most important day with. They need someone they want to hang out with, someone who feels like a friend, and the easiest way to create that connection is to create a space where they can know YOU and feel like a part of YOUR life (just as much as you're about to be a part of theirs).
I keep my face in my grid often but also showcase my husband, my best friends, my travels, parts of my home and my cat. I've literally booked inquiries from IG because someone read my personal story, made a connection to my husband and my story, and even because I love cats.
Yes, I hooked clients because I'm a cat lady.
Putting myself out there on IG was such a huge opportunity for major business growth.
7. Don't be afraid to raise your prices annually as your experience grows.
Woof. Raising your prices is a tough topic since each and every photographer has a different set of skills, level of experience and personal expense needs. My very first wedding paid me $350. Total. It seemed like so much money to me as a 20-year-old but that obviously was not a sustainable amount for me to earn for such a tedious, time-consuming task.
When I went full-time in 2016, I purchased a wedding photography education course from the lovely Jenna Kutcher that changed the way I approached my pricing. I started working with a formula that broke down exactly how much money I was spending (fixed expenses and extra things like coffee, clothing, traveling, savings, etc.) and how much I needed to make to be profitable verses how many weekends I was willing to give up to spend at weddings.
My husband and best friends all have normal 9-to-5 weekday jobs, and I didn't want to have to work every single weekend to be profitable because I would never see them. Instead, I knew what amount of money I need to pull in and that I was able to work 20-25 weekends in the year. That allowed for me to set my hourly rates and feel confident about charging that much.
With every wedding season that passes, I gain that much more knowledge for my task, experience in my industry and traction with networking so I've been able to raise my prices consistently each year.
Just like you can earn an annual raise within a normal salaried job, you can give yourself a raise as a business owner!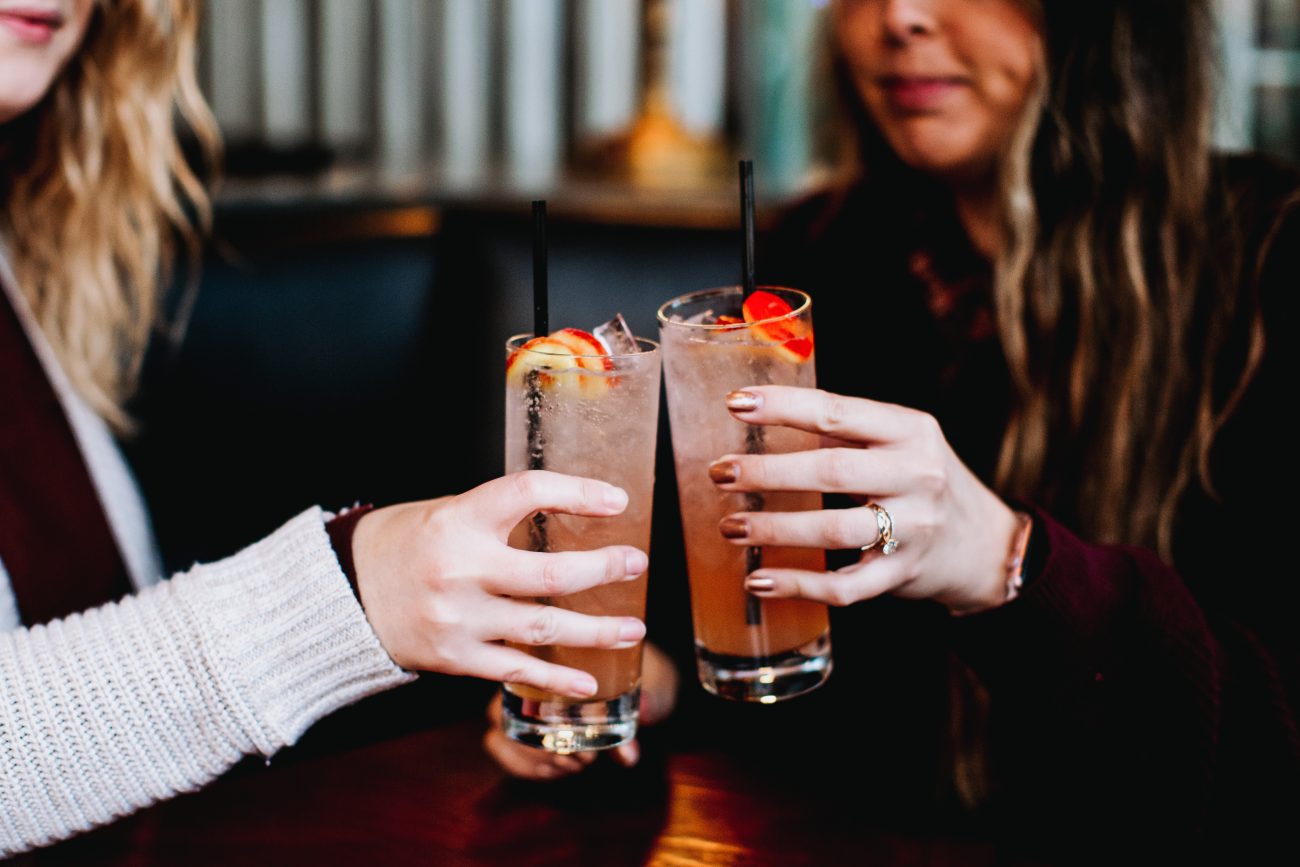 8. Follow the bestie branding approach.
Last year, I decided it was time for a refresh—from my branding to my shooting style, I was overdue. I invested in some wedding photography education courses to help challenge my approach to shooting and to my marketing tactics (thanks to Dawn Charles and India Earl, you girls have our backs with your willingness to share your knowledge).
I also started noticing a pattern in wedding photography websites… it seems like everyone is using the same two hosts and the same two templates. Why is everyone trying to do the exact same thing lately? Why wouldn't you want to stand out amongst the crowds?
Why shout into the wrong crowd when you can whisper to the right audience?
I (very luckily) have a friend who is a graphic designer who helped me create a brand that was custom and unique to me. From the language I use every day to the phrases I say to my clients, it's me through and through. A design that felt like you were sitting down, drinking wine with me, instead of shopping for a photographer.
People are hiring not only a wedding photographer, but a best friend to tell their story so why wouldn't I want my brand to feel exactly like me instead of forcing myself into a trendy template that doesn't paint my personality. I'm selling me, just as much as I'm selling my portfolio so we wanted to create that magic in my brand and boy did we. I'm so thankful for and impressed by the work that my girl Melody (Melody Anne Design) did. I've gotten so much amazing feedback and have booked so many clients through this refresh and bestie branding approach!
9. In a creative rut? Push outside of your comfort zone.
When you've shot almost 80 weddings, you kind of find a rhythm to those 8 hours. No wedding is THAT different so it's pretty easy to walk in knowing what to expect, what shots to get, which special moments to be hunting for, etc. However, with that comes the harsh reality of getting stuck in a rut.
Recently, I've been doing what I can to push myself out of my comfort zone when it comes to photographing a wedding. Whether it's new poses for my couples or a fresh perspective on the same venue, I want to do what I can to get out of that rut and break that routine.
I've been expanding the pool of photographers that I look to for inspiration so that I can see a new approach and listening in on feedback from my peers (and clients) to do what I can to keep pushing my galleries to a better, and more unique, place!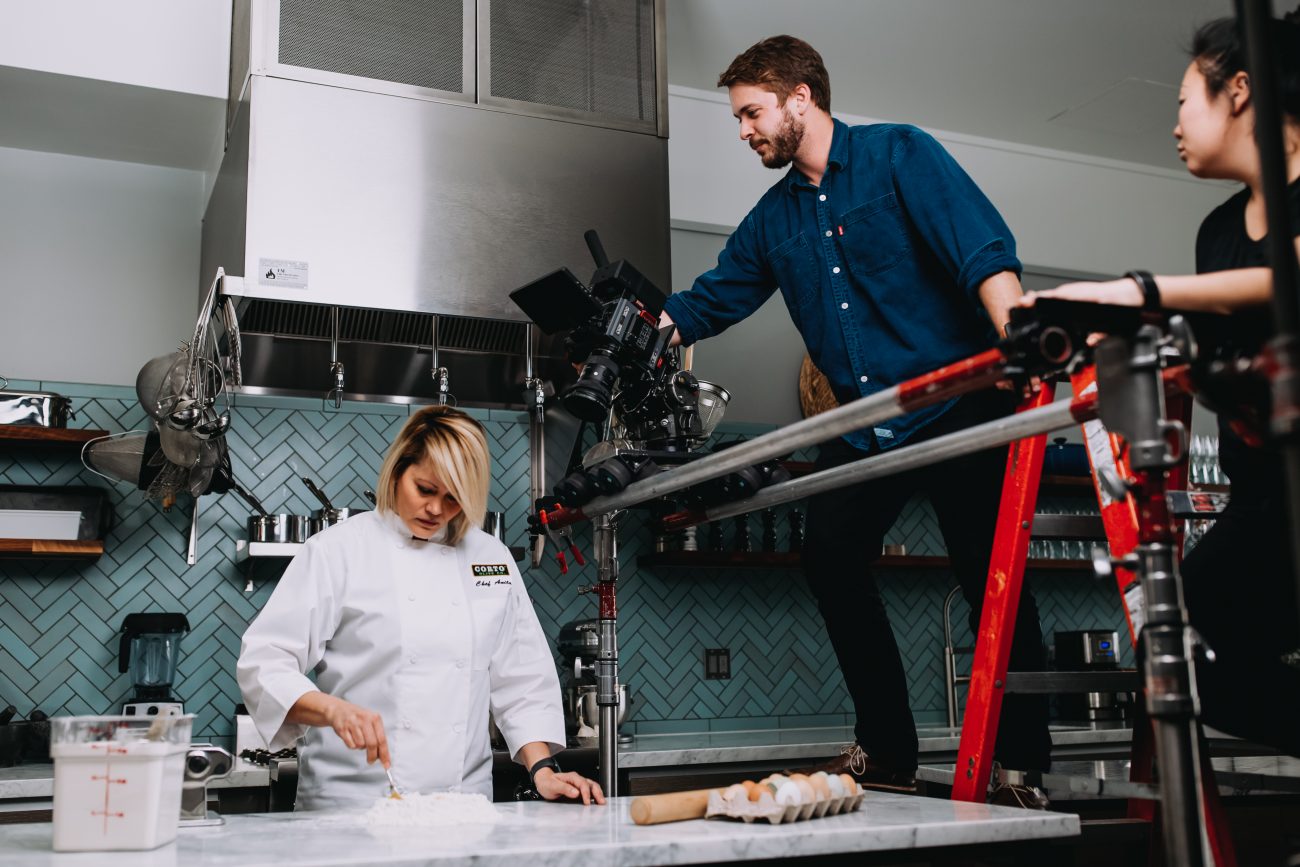 10. Top can't-live-without-it business tools?
I have three favorites actually!
QuickBooks: Why isn't learning how to do your taxes a class you have to take in school? I've never needed the Pythagorean theorem but I sure as hell needed help with filing my taxes. QuickBooks has made it such a breeze. I'm able to track my income, expenses and even miles all in one place and it tells me exactly what I owe for my quarterly taxes and makes annual taxes so easy. Best tool for the behind-the-scenes, nitty gritty tasks of owning a business.
Pixieset: This gallery host is not only beautiful but it's user friendly for me as well as my clients, which is so important with all of those moms and grandmas fawning over their babies' wedding days! All of their images are delivered in a gorgeous digital gallery where they can download and share with family and friends. But the best part? I'm able to have a print shop attached to each Pixieset gallery! Talk about passive income. My clients can order straight from their gallery, it gets sent to the printer I love most, then mailed directly to my client. I literally don't have to do any work. It took about an hour for me to set it up, decide on my prices, and it has paid out more than I could have ever expected.
Holdfast Gear: Time for a tangible tool that has literally saved my back. As a wedding photographer, I don't really have the time to run back and forth to my gear bag to switch lenses, but wearing two cameras around my neck was sending me to the chiropractor every few weeks. I invested in a leather holster that holds two cameras and disperses the weight across your back and shoulders. It's much more comfortable for those eight-hour days… plus, it's super cute and I constantly get compliments on it!
Thanks, Cate!

To learn how other entrepreneurs navigate through it all, including their wins, struggles and the lessons that helped them grow, check out more posts from our series Growth Lessons.