Navigating how to get a client to pay an invoice on time can feel daunting, but these 20 tips will make sure you never worry about a late payment again.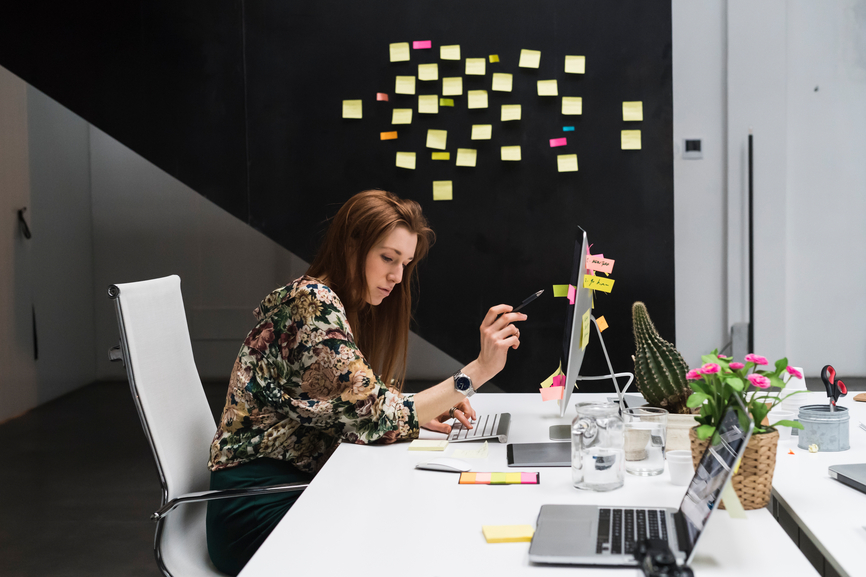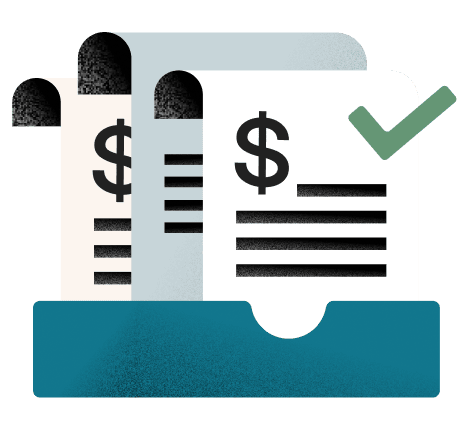 Create a professional invoice for free.
Customize, download, and send a professional custom invoice in minutes.
We've all struggled with how to get a client to pay an invoice.
Do you introduce late fees? Send yet another reminder? Ask for an upfront payment next time?
Getting a client to pay their bill on time doesn't have to be this difficult for you, your cash flow, or your client!
In this article, we'll explore 20 different tips on how to get your client to pay an invoice. These tips include how to:
Maintain good relationships with clients;

Make payments easier for your clients; and

Create clear, top-notch online invoices.
Get paid faster by managing your clients
A lot of getting paid on time comes down to properly managing your clients. Here's how to get a client to pay an invoice on time by establishing the right relationships.
1. Maintain great relationships with your clients
A client who likes you will be much better at paying you faster!
Have great, friendly rapport when corresponding with your clients. Also, go out of your way to accommodate them. Do this by:
Holding regular phone calls or meetings

Promoting their services, products or content on social media

Sending a personalized gift or hand-written note
2. Have a clear contract
It'll be hard for your clients to misinterpret any terms around payment with a clear, professional online contract.
Be explicit about:
The scope of work

Due dates

Anything else significant to the project
3. Set payment expectations early on
Clients are much more likely to pay you on time if they know the consequences they'll face if they don't.
Establish clear payment expectations in your contracts with clients, including:
What will happen if they don't pay you on time, such as interest or late fees;

Clear deadlines for payment; and

Method of payment.
4. Establish the right internal contact for payments
Late invoices might come down to a communication breakdown on your client's end. For example, there may be a middle person who's out of the office or not forwarding invoices.
Before starting work on a project, ask for a direct billing contact to avoid going down any invoice rabbit holes.
5. Avoid risky clients altogether
Certain red flags may pop up with new clients while negotiating a contract. Some include:
Too much focus on price

Disorganization

Signs their business is unstable
These clients are risky and are unlikely to pay invoices on time. You should likely avoid them altogether.
Get a client to pay an invoice by offering convenient payments
The following tips are all about making payments easier for your clients.
6. Make it easy for clients to pay you
As mentioned earlier, accommodating your clients can go a long way towards receiving timely payment.
A relatively easy way to do this is to offer multiple forms of offline or online payments, whether by credit card, bank transfer, or check, through an online payment software.
You can also offer a payment plan to clients who may be unable to pay their entire bill. Work with your clients to build a schedule and bill amount that works for you without disrupting their cash flow.
7. Establish a payment schedule
If you have recurring services with a client, set up a payment schedule up front.
This will help:
Avoid any miscommunications

Set clear expectations

Avoid any nasty surprises

Get your client used to paying regularly
8. Ask for payments or a deposit up front
An easy way to avoid late payments is by taking payment up front before providing any services.
While this may be difficult to ask for from an existing client, it may be an easier ask of a new client.
If not, try negotiating a partial deposit up front, or a 50/50 payment structure where half of the work is paid up front and the other half is paid once the work is complete.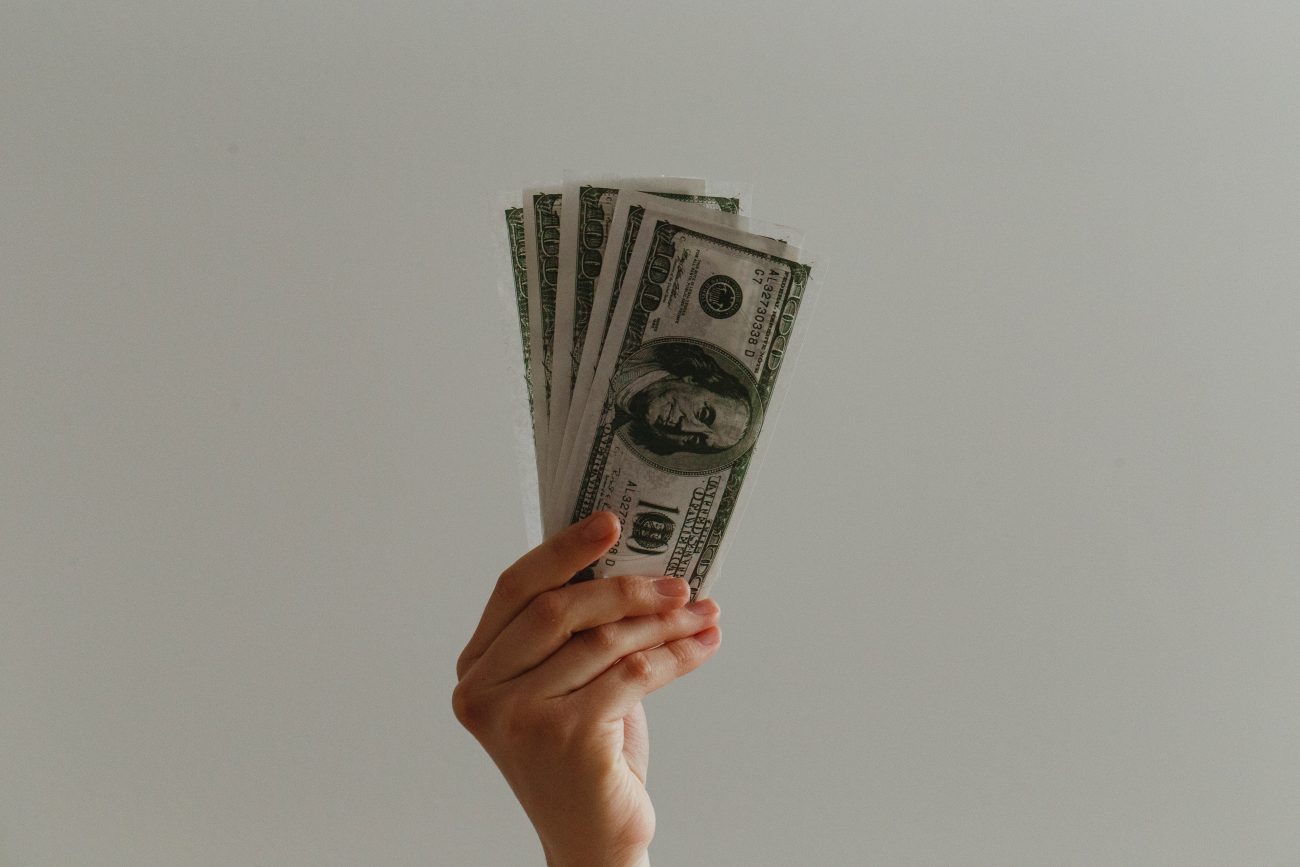 9. Use a retainer model
If you're billing clients by the hour or by assignment, try a retainer model. With this method, clients pay the same amount each month for your services.
This can make it easy for your client to pay you and incentivize them to set up an automatic monthly payment.
10. Offer small incentives for quick or upfront payment
If you're having a hard time convincing a client to pay quickly or up front, try offering small incentives. These might include:
Free or discounted future services

Extra features

Branded swag
This will also help build stronger relationships with clients.
11. Introduce punishments for late payments
While you should prioritize incentives for on-time payments, you could introduce punishments for when your client doesn't pay.
For example, you could:
Charge interest

Charge late fees

Put a hold on future work until you receive payment
However, it's important to introduce punishments before payment time by including them in your contract.
Get a client to pay with clear invoicing and communication
These final nine tips are all about invoicing and communication that make things crystal clear for your client.
12. Invoice on time
It's hard to blame a client for late payment if you're not invoicing on time! If you're forgetting to send prompt invoices to clients, set up a calendar reminder.
You can also create an invoice template that has all pertinent client information already loaded to make drafting invoices easy and fast.
13. Have professional, branded invoices
Professional invoices are much more likely to be paid on time. Customize each invoice for each client and double check that client information is correct.
Also include your company's brand elements like your logo, fonts and color scheme.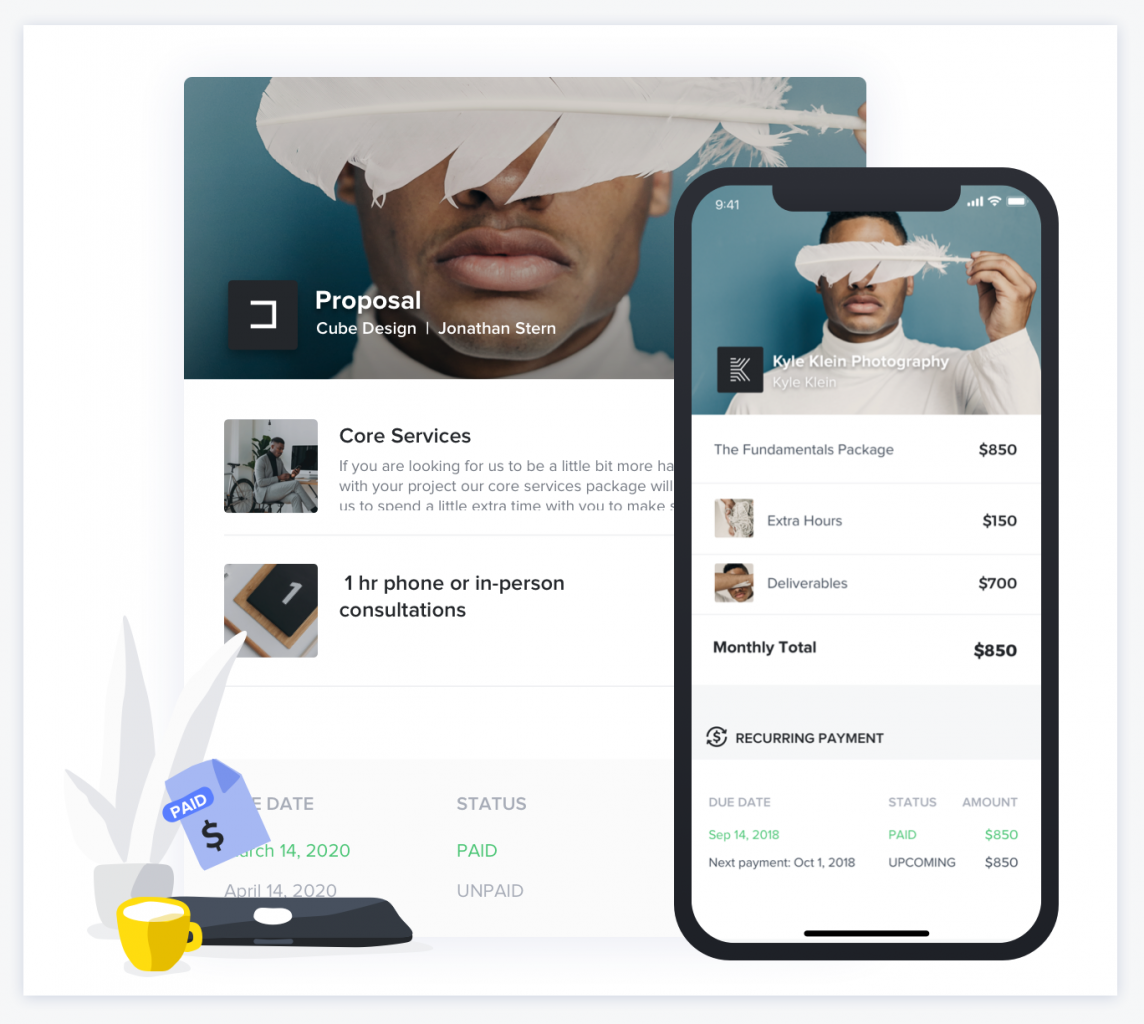 14. Have clear invoices
The more clarity on invoices about what and when to pay, the better.
If you have room, specify the work completed, exact due dates, and payment terms from your contract on the invoice. Avoid using phrases like "due upon receipt" that make it unclear as to when the invoice is actually due.
15. Use automated invoicing
If you're forgetful with invoices, take advantage of an automated invoicing system to send out your bill once work is complete.
16. Include a payment link in your invoices
When clients have to go to multiple places and access multiple documents, this overcomplicates the payment process.
Direct clients exactly where to go in your invoices by adding online payment links directly to the bill.
17. Invoice more frequently
For high-volume clients, consider billing more frequently.
For example, bill bi-weekly rather than monthly. Both your and your client's cash flows will thank you!
18. Adjust the time you send invoices
Depending on the time of day you send an invoice, the email may get left behind. It might get lost in your client's inbox at a busy time of day or go unnoticed if sent in the middle of the night.
Ask your clients the best time of day and week to send invoices.
19. Send planned email reminders
Set up automated payment reminders for your clients on a predetermined schedule. Using an automated service gives your clients the nudge they need to pay without having to pester them personally.
A good practice is to send email reminders:
7 days before the invoice is due

The day the invoice is due

2 days after the invoice is due
For more reminder tips, check out our blog on how to remind clients to pay an invoice or check out our payment reminder email examples.
20. Thank clients when they pay
Common courtesy and gratitude go a long way! Thanking a client for timely payment will influence them to pay you on time again.