Wondering how you can finally get your big dreams from an idea to execution? Let's talk project planning! If you're like me, you probably enjoy losing yourself in a juicy series on Netflix or some other video streaming platform – something you can't view on regular TV. Personally, I love British and Australian comedy; the style of humor is somehow refreshingly creative in highlighting the mundane. My new favorite on Netflix is Dreamland, an Australian comedy that documents the hilariously relatable challenges that employees in a newly created government infrastructure organization face on a daily basis. Think the Office meets Parks & Recreation, but on a national platform where billions of taxpayer dollars are at stake, and nothing gets done on an even grander scale.
The basic premise of the show is that everyone has these grandiose ideas for projects – highway art installations, creating tunnels with huge machines, a bridge to Tasmania – but nothing ever gets out of the planning stages; and in some cases, it never leaves the "pre-planning" stage.
How many of us can relate? We dream up these big, life-changing ideas that we have no clue how to begin to implement? We creative entrepreneurs love to be inspired, to have an epiphany, to wait and see if the universe wants to reward us for our Big Dreams. We float along in our love bubble, hoping the world will be so enraptured with our art from the get-go that the income will start pouring in.
No matter how awesome we are at our artistic disciplines, we can't overlook the importance of planning, and here are 4 springboards to help you get the most out of your Big Dream: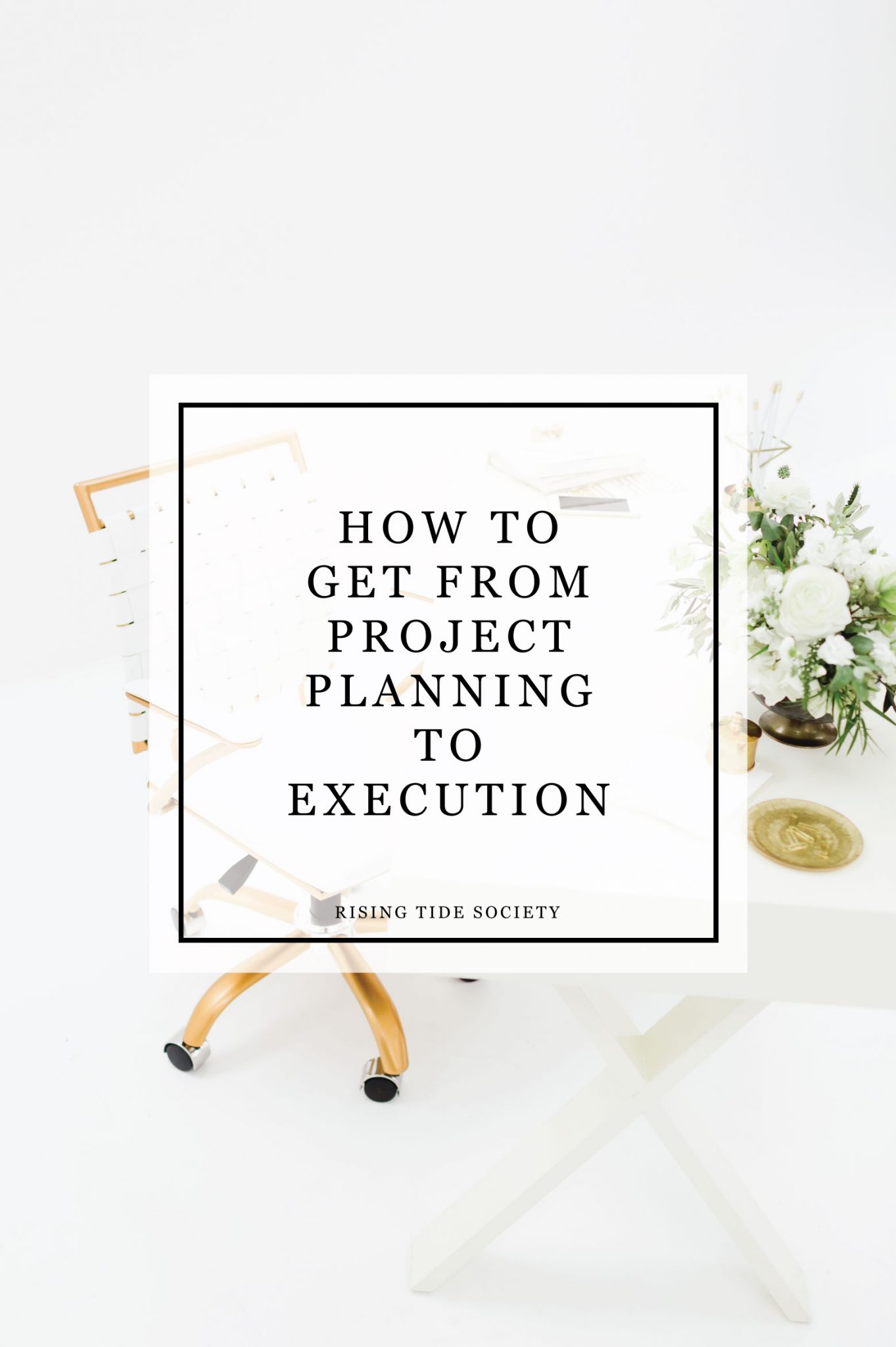 Stock Image by SC Stockshop
1. Envision a successful outcome before you start project planning
Before you can start, you need to define what you're working toward. Do you want to create a unique photo shoot for a family? A gallery exhibit showcasing your art and other local artists? A festival that blurs the line between artist and attendee? It can be helpful to write down your best-case scenario in a journal, sketch it on paper, or any other process that gets your creative juices flowing. Remember to keep the S.M.A.R.T. (Specific, Measurable, Attainable, Relevant, Timely) goals concept in mind when envisioning what you want to accomplish.
2. Outline what you want to accomplish, and how to get there
A Big Dream needs to start with a small seed, which will help you create a tree full of your ideas, starting with the base and working your way out to the branches or minute details. At the base of your idea tree will be your successful outcome – whatever you defined in #1. Each branch can include a step in the planning process or smaller projects that help make up the end result. A similar tool is a mind map which can also be helpful in envisioning your outcome, and the steps you'll need to take to get there. Online project planning resources like Trello can also help you lay out all those mini-projects that you'll need to complete along the way. (BTW, I used an idea tree to create this post, a mind map to help me update my business plan, and Trello to plan my wedding!) Also, never underestimate the efficacy of a giant wall calendar and a bunch of color-coded Post-Its.
3. Identify areas where you'll need help in the project planning process
You can't achieve your Big Dream without a little (or a lot of) help. You most likely already know what your strengths are, so now fill in the gaps. Who do you know that can help with marketing, or prop design, or securing an event space? It can be helpful to keep a running list of business, community, and creative collaborators, and nurture those professional relationships on a regular basis. The more you're able to attend meetups, workshops, other creatives' events, and even just online conversation groups, the more natural it will become to approach someone who will be perfect for your project. Just remember the give and take balance, and the importance of reciprocity when it comes to favors.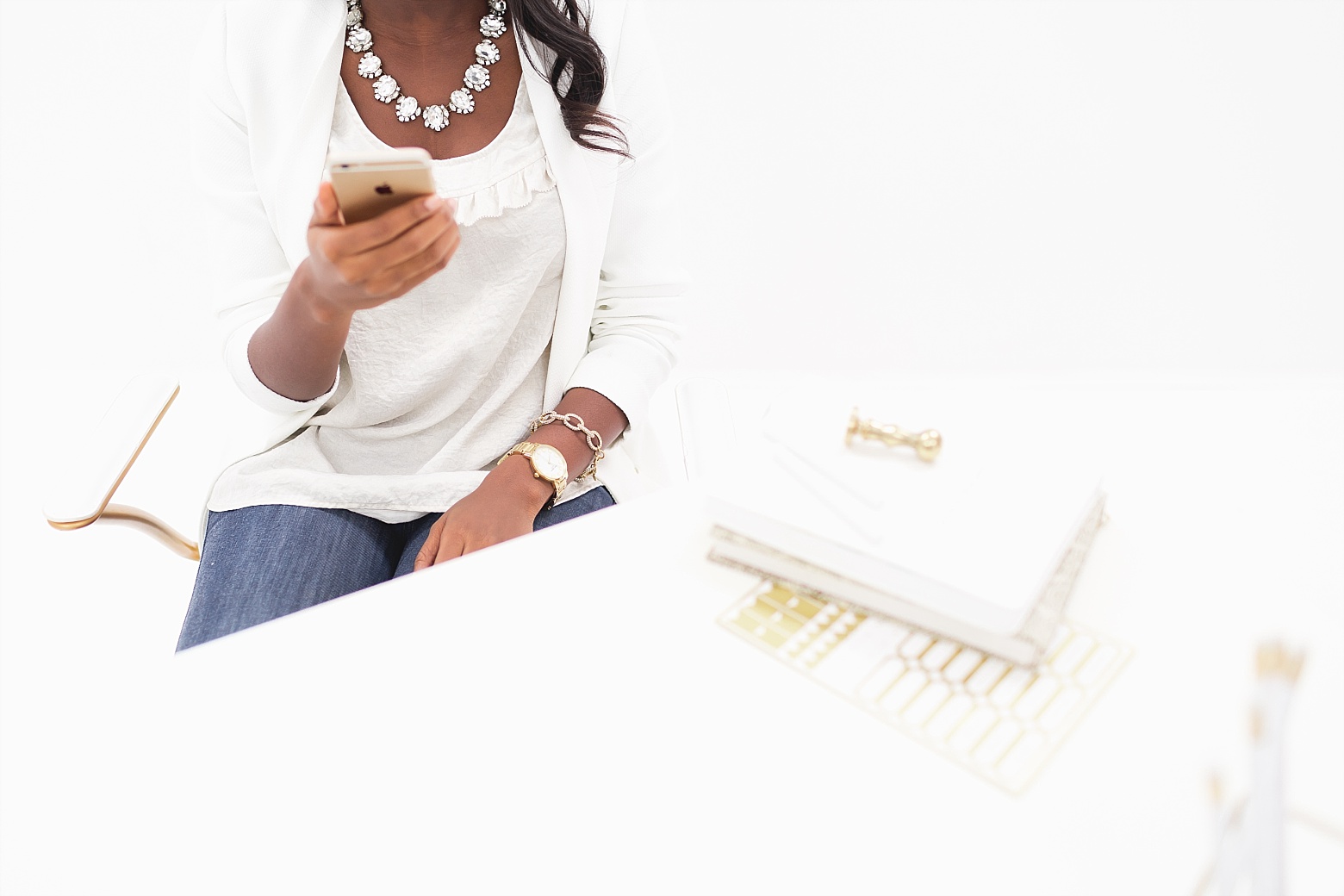 Stock Image by SC Stockshop
4. Ensure you get the max ROI (Return on Investment)
Now that you've gotten your Big Dream organized with your tools and resources of choice, you'll want to make sure all this time and effort you're putting into your project is well spent. This may seem counter-intuitive to everything in #1-3, but don't get so bogged down in the details that you lose sight of the big picture. Is there a part of your project that has caused one headache after another, for which you haven't come up with a creative solution? Consider scrapping it or scaling it down so it's not needlessly sapping all your energy. Keep your eye on the big picture, and remember to continually assess what you're willing and not willing to do for the sake of your Big Dream.
In Dreamland, one of the characters who consistently tries to push the most impractical projects always urges his co-workers to "have a think" about it. This delightful expression denotes action and planning in my mind – flesh it out, note some pros and cons, get it down on paper. And if you're keeping the S.M.A.R.T. goal idea in mind, you're ready to start turning that Big Dream into an action plan!