When we decided to host the #RisingTideRoadTrip back in December led by HoneyBook Head of Community and Rising Tide Co-Founder Natalie Franke, we knew it had the potential to make an impact, but we weren't prepared for just how powerful this experience would be.
We just passed the halfway mark on the 2,000-mile journey from Natalie's hometown of Annapolis, Maryland, to HoneyBook headquarters in San Francisco. In that time we've connected personally with over 500 creatives at seven sold-out meetups in Charlotte, Charleston, Jacksonville, Miami, Tampa, Pensacola and New Orleans on the subject of Vision Casting and Goal Setting for 2020.
Each event is powered by volunteers and chapter leaders who generously donated their time and talent to create these unforgettable experiences. They serve as a daily reminder of the heights we can achieve when we come together in the spirit of #CommunityOverCompetition.
Thank you to everyone who has joined us, shared their story, contributed their business expertise and given their time. We are so grateful and cannot wait to continue fostering deeper connections with the community. We hope to see you on the road!
For more information on itinerary and tickets visit www.roadtrip.honeybook.com.

Charlotte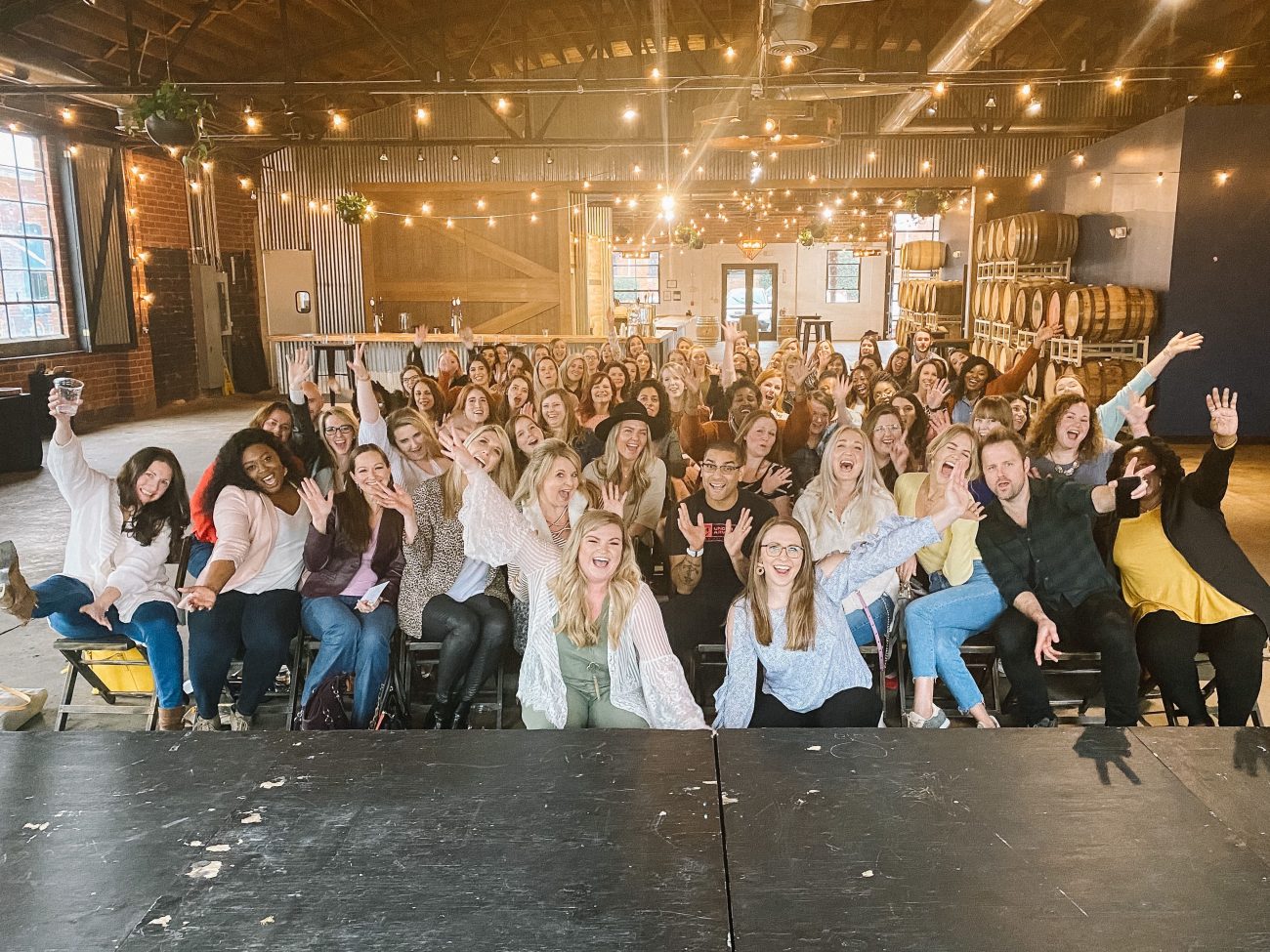 Venue: Norfolk Hall
Catering: QC Catering
Balloon Arch: Confetti Castle
Photography: North State Photography
Headshots: Kevyn Dixon Photography
Speakers: Demi Mabry, Branded by Bernel, Devin from Anchor and Veil Photography and Old South Studios
Charleston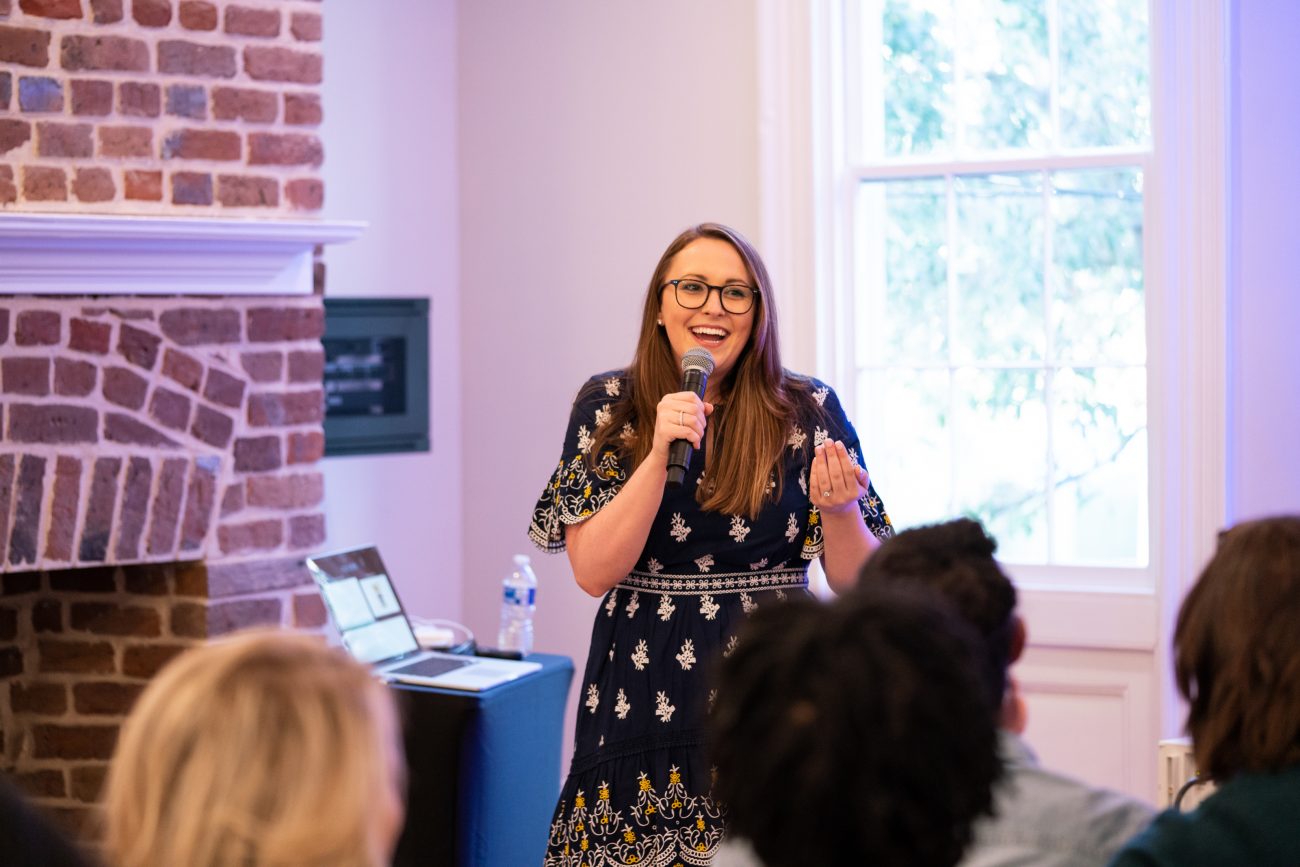 Venue: 159 Rutledge
Planning: The Coordination Company
Florals: Rose Bay Floral Co
Rentals: The French Eclectic
Name tags: Holy City Handwriting
Photobooth: Lowcountry Photo Booth
Catering: Fetching Fox
Photography: Abby Murphy Photography
Headshots: Laura Young & Rachel Bench Photography
Photowall: Something Good Charleston
Sign Art: Cindy L Smith
Speakers: Hope Taylor & Dani Blocker
Jacksonville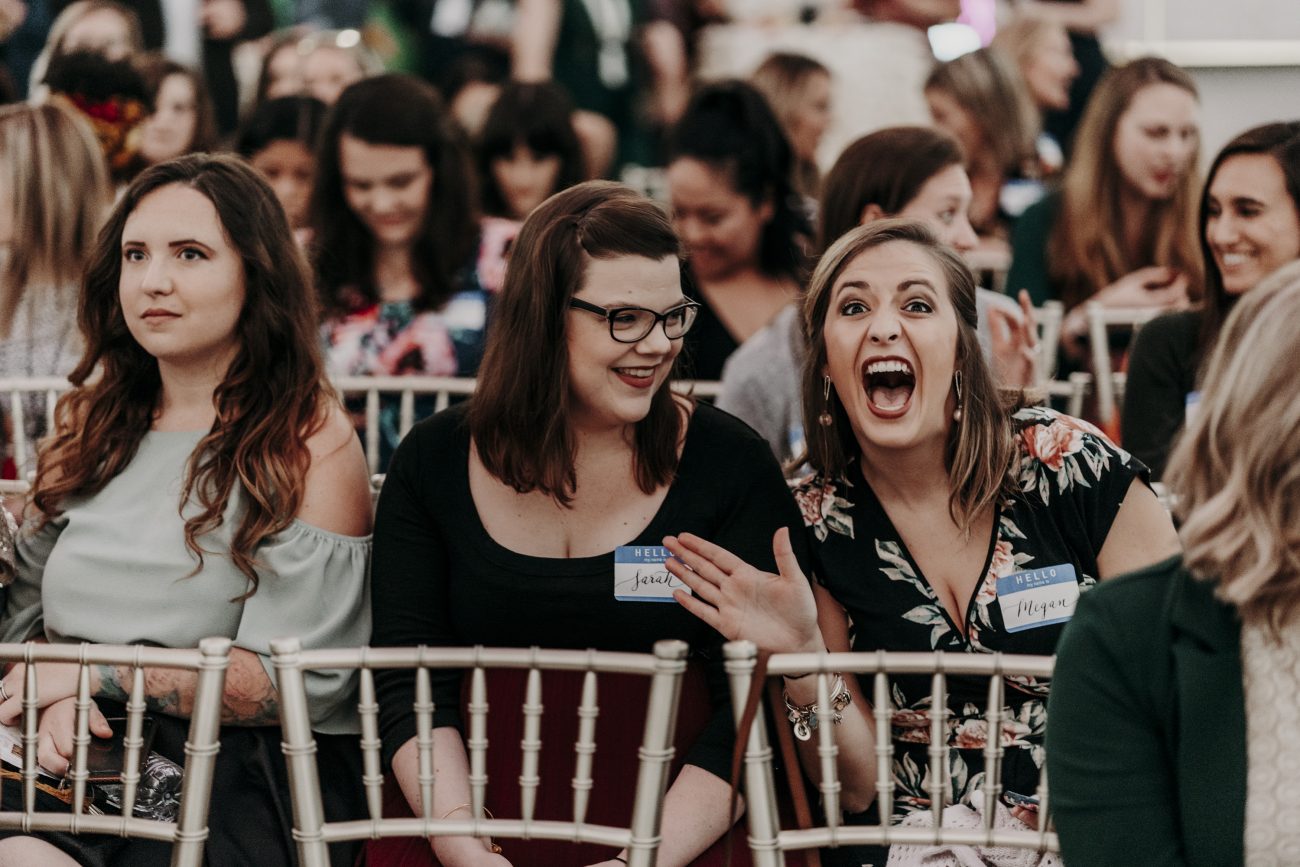 Venue: The Clay Theatre
Catering Events Uncorked, Florida Floof & Bright Light Catering
Balloon Decor: The Party Lane
Bar: Reds Wine Bar
Calligraphy: Calligraphy by Cami
Photobooth: Pompy Portraits
Photography: The Veil Wedding Photography & NS Photobook
Videography: Pine and Perfume
Planning: Flaire Cassie
Rental: Southern Charm Events & EventWorks Rentals
DJ Entertainment: Y Entertainment DJs & Legacy Events 119
Florals: LDD Events, River City Flower Cart & Seiromem Designs
Speakers: Brooke Olsen, Musings of a Curvy Lady, Spring Park Coffee
South Florida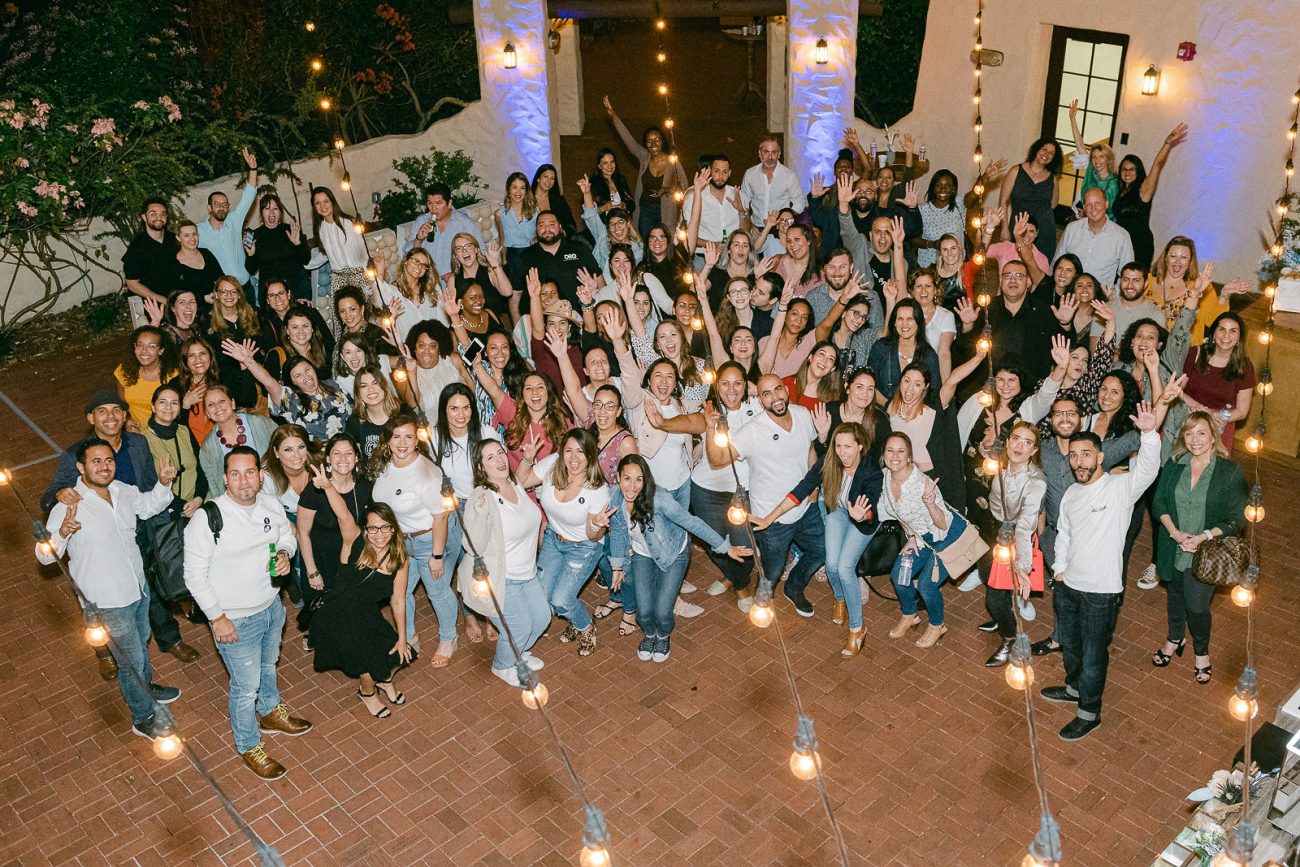 Venue: Curtiss Mansion
Balloons: Aquarelle Studio
Calligraphy: Ollibelle And Co
Catering: Dade Country Food Group & Sweet Guilt by Angelica
Coffee: Koffeeology Espresso Bar
DJ/Lighting: MPE Event Group
Florals: Cardin Events
Decor: Taylor Event Design
Party supplies: Touche Soiree
Photobooth: Dipp Photobooth
Photography: Masson Liang Photography
Planning: Halo Event Design & Soco Alicea
Rentals: MI Vintage & Flower Fanatic Miami
Stationary: The Card Cottage
Videography: Mels Films
Speakers: Oz Alon, Martin Prosper from The Ampd Life & Salvaging Eden
Tampa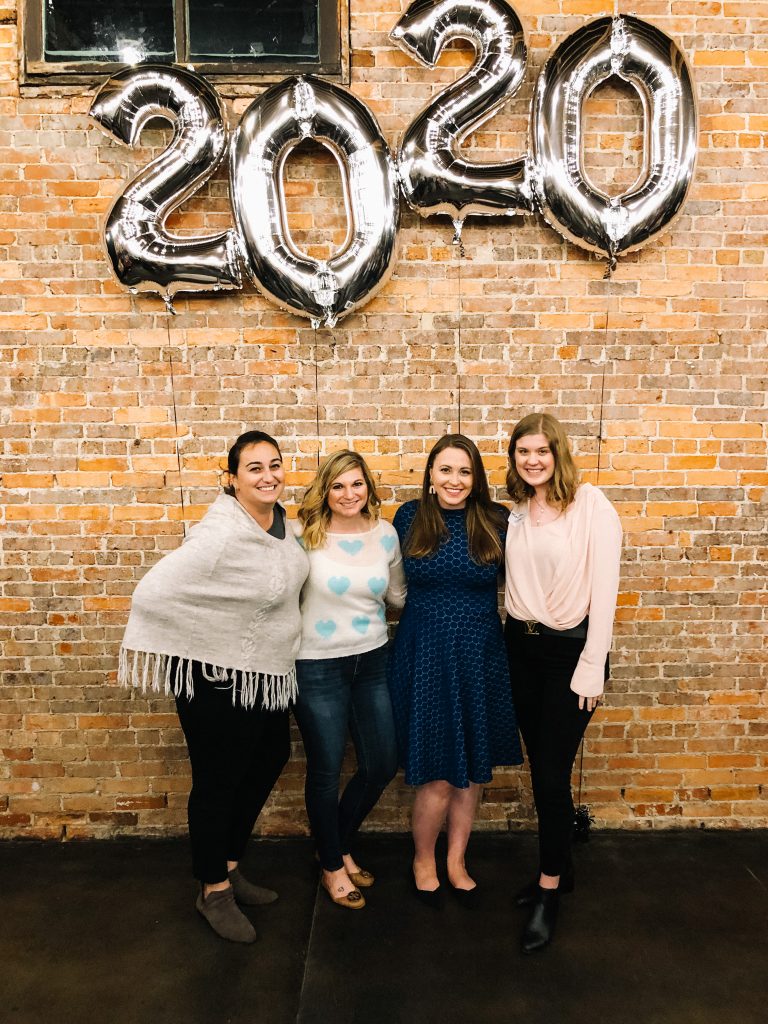 Venue: CAVU
Bar: Hub Tap
Linens: CD Linen
Photography: Howie Mac Photography & Samantha Lowe
Catering: iCake Delights
Pensacola
Venue: Long Hallow Creatives
Catering: Blue Jays Bakery, Bonnevie Specialty Foods, Top It Off Cupcake Bar, Mrs. Jones Coffee, Foam Coffee & Emerald Coast Custom Cakes
Decor: Hemstitch Vintage, Urban Botanical Studio & Kinfolk of Mine
Sponsors: Dose of Beauty & Pure 7
Photography: Meg Burke Photography
Speakers: April Loyle, Saidy Troha, Tony Chavez & Evolfes Project
New Orleans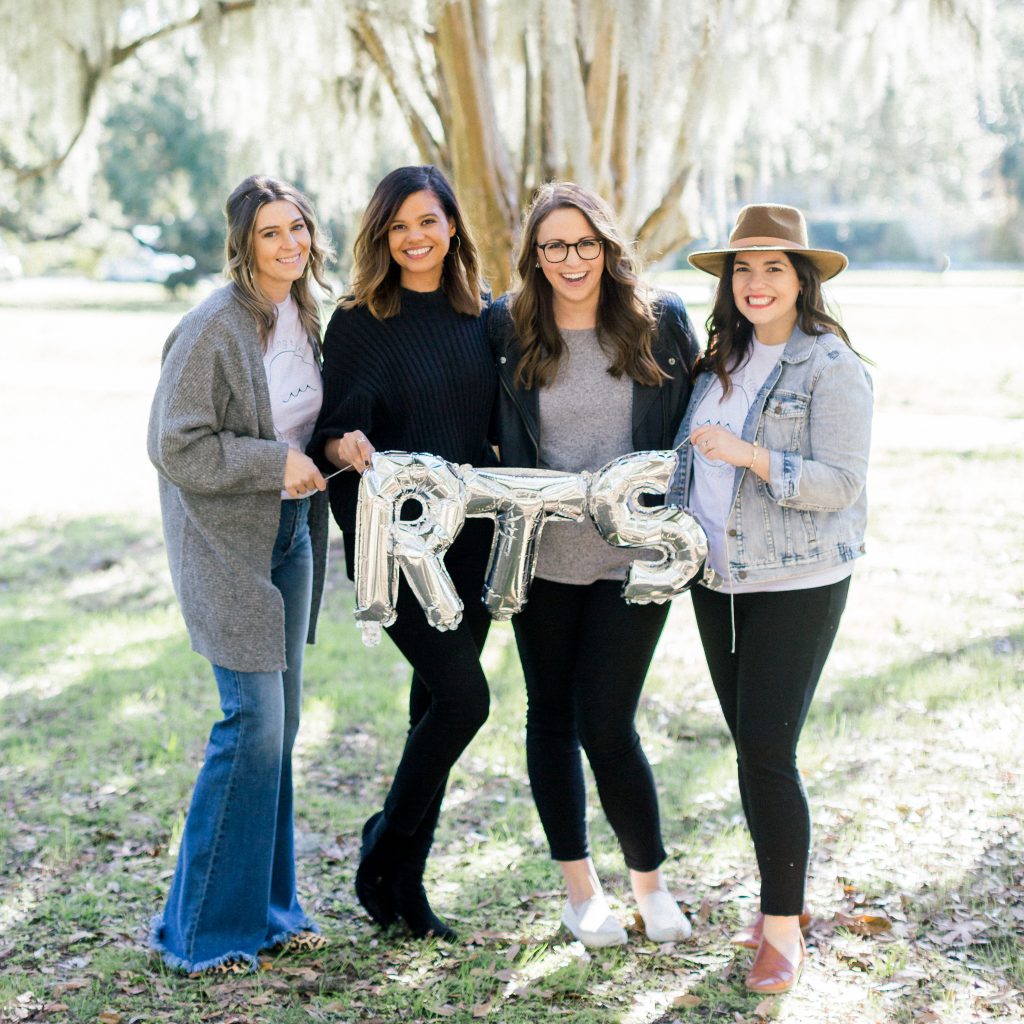 Catering: Main Squeeze Juice Co & Black Pearl Catering Co
Photography: Xistence Photography & Tasha Rae Photography