In light of the pandemic, many members have pivoted so successfully that their new services will become a permanent part of their businesses. In our Business Pivot series, they share how they did it so others can also build more diversified businesses to better sustain volatility.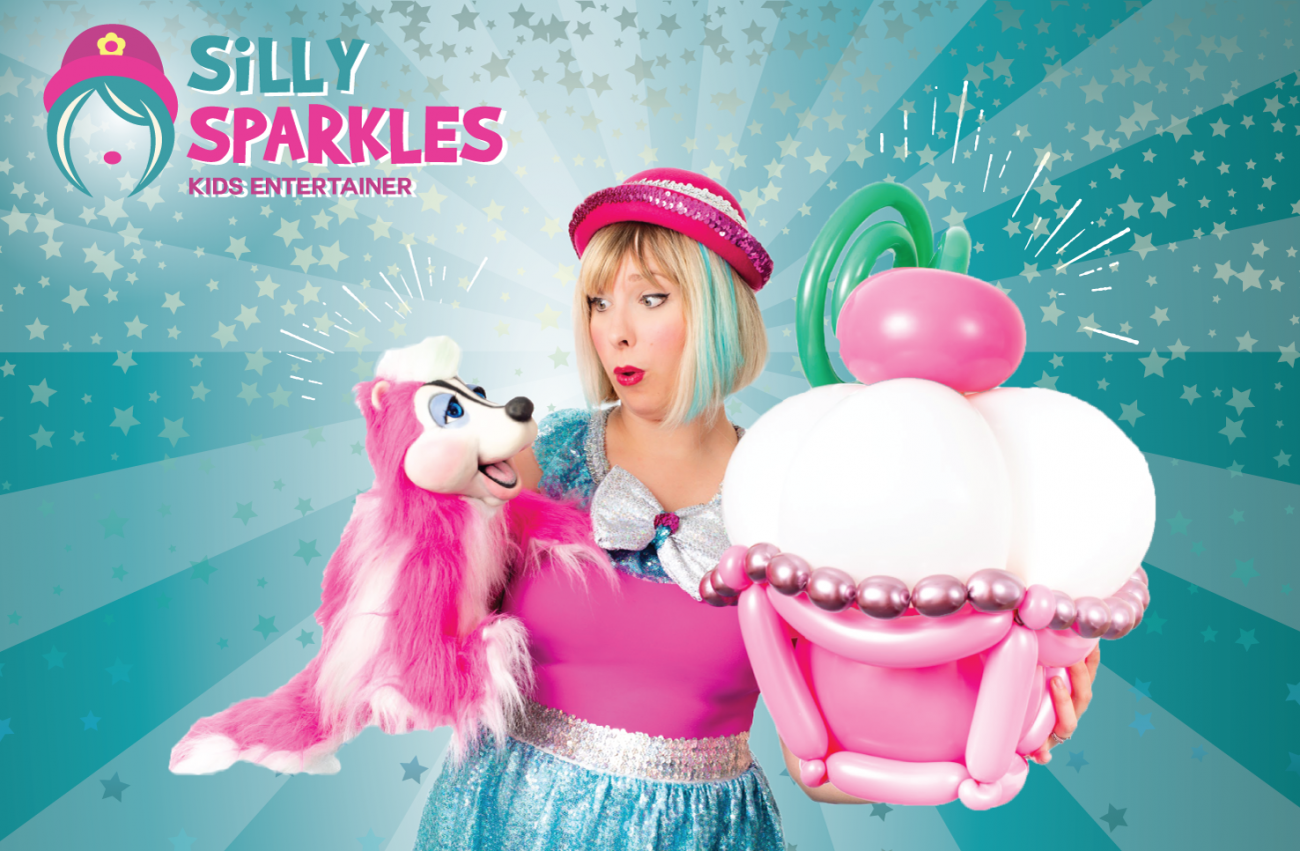 First up in our Business Pivots series is Regina, a children's entertainer, of Silly Sparkles.
How did you pivot your business in light of coronavirus?
As a children's entertainer, I offer magic/puppet shows, face painting and balloon twisting at events. Since I can't perform in person anymore, I've switched to virtual party packages with customized entertainment for each client.
People still have birthdays, and they still want to make them special! Virtual parties are a great way to serve those clients, and they're willing to pay for it.
How and where are you marketing it?
I'm starting with clients who have hired me previously, and branching out to Facebook marketing. I let them know Covid-19 shouldn't stop them from connecting and celebrating their loved ones. I take the stress out of planning and hosting so all they have to do is show up and enjoy!
How are you managing that business logistically?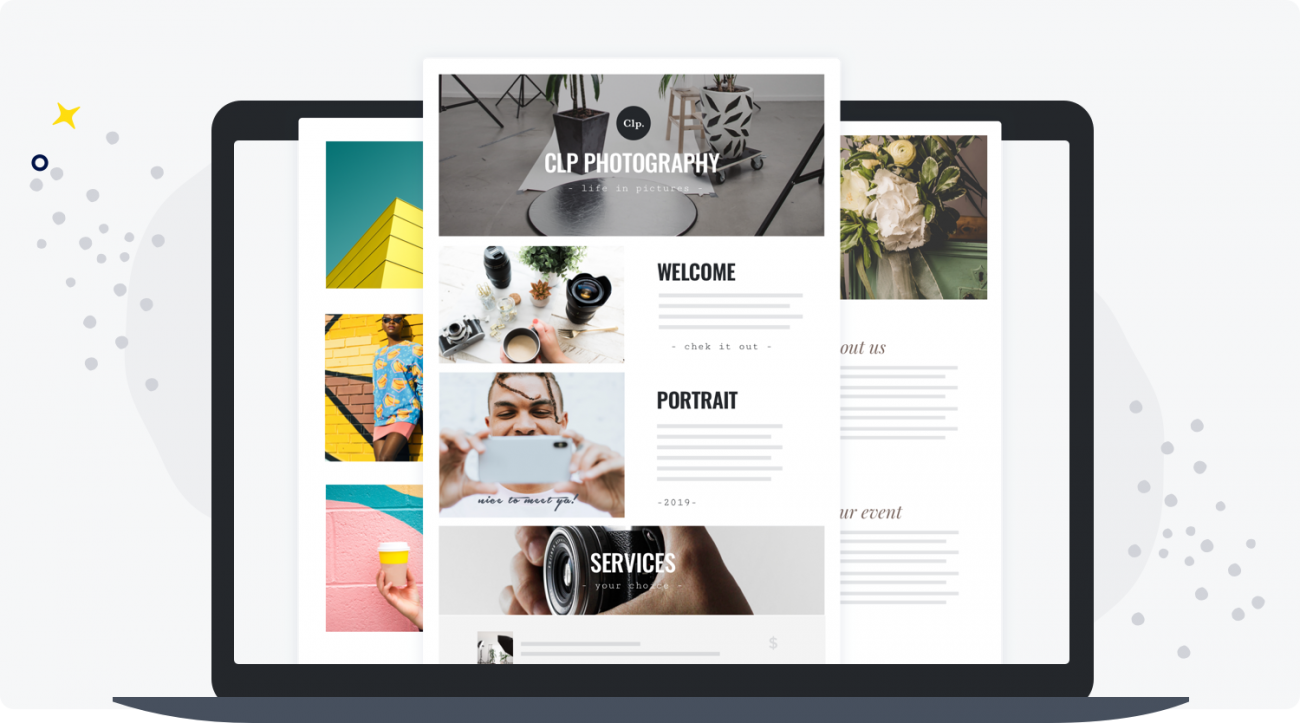 HoneyBook allowed me to pivot quickly. Within hours of receiving a virtual party inquiry, I had created new packages, pricing, brochures and emails. Looking professional and organized goes a long way to build trust with my clients!
What has the response been like?
A mixture of excitement and hesitation. Some people are super excited and need very little convincing. On the other hand, a few people aren't sure this is a good option at first. However, once I show them "proof" or clips of thrilled children during Zoom parties they usually change their minds.
How did you decide to keep this offering in your business permanently?
People need to connect. And they need to celebrate. They can't always be there in person – especially families and friends that are spread over the world. Virtual parties give them a way to join together and make it an incredibly special experience for everyone involved.
Funny thing is, I never thought about this until COVID-19 happened. I think this will always be the case, even after COVID-19 has passed. Virtual entertainment options to connect families and friends will always be part of my packages offerings from now on.
Is there anything you plan to change about your business once the pandemic is over?
My business account had sufficient funds to cover refunds. But I never thought about the cost of pivoting. From now on, I'll always have money set aside to invest and pivot when the circumstance arises.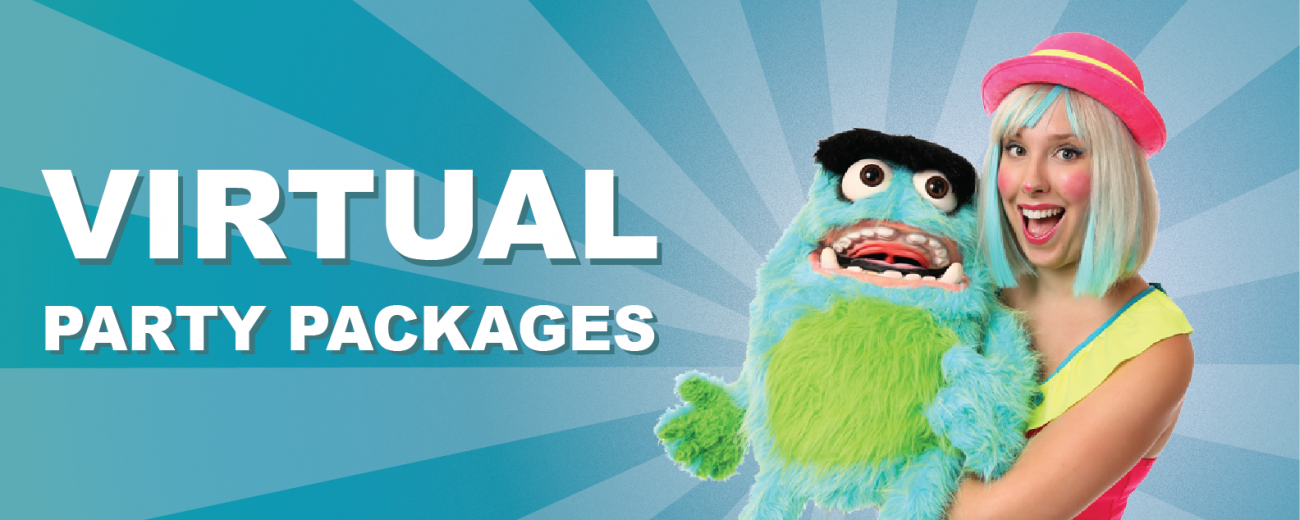 How can people replicate your success?
Start simple and jump in. It's easy to get overwhelmed. Instead of complicating the process, just jump in and try something! Start by offering a free, live magic show to family and friends. You'll learn so much from this test run and it will gave you momentum.
Work with what you have – be resourceful. Before you invest money in new equipment, what do you have that will already work? When you use what you have, you'll quickly learn what works for you and what doesn't. For my first virtual show, I only had magic props, green fabric for a green screen and a laptop. I didn't need to invest a lot of money in a green screen because what I had worked just fine. I did, however, need to invest in a better mic.
Reach out to people 3 steps ahead. Once you've started simple and tried a test run, it's time to learn about how to improve your process. Send out a recording of your first rough performances to other performers who have already been doing virtual parties. You'll most likely receive insightful feedback. With some minor tweaks, you can upgrade your show significantly.
Market. What's the point in having a new service if nobody knows about it? Spread the word to previous clients and invest in Facebook ads. See what happens!
Thanks, Regina!
More Resources
HoneyBook, the best crm for solopreneurs, streamlines everything you need to manage your business into one place. Manage projects, book clients, send an online invoice and get paid through our online payment software. Now peace of mind comes with just one login.