Learn how to build an unforgettable client experience by asking three key questions about your current processes. With the answers, you can build a system that works for you no matter where you are (and saves you time!)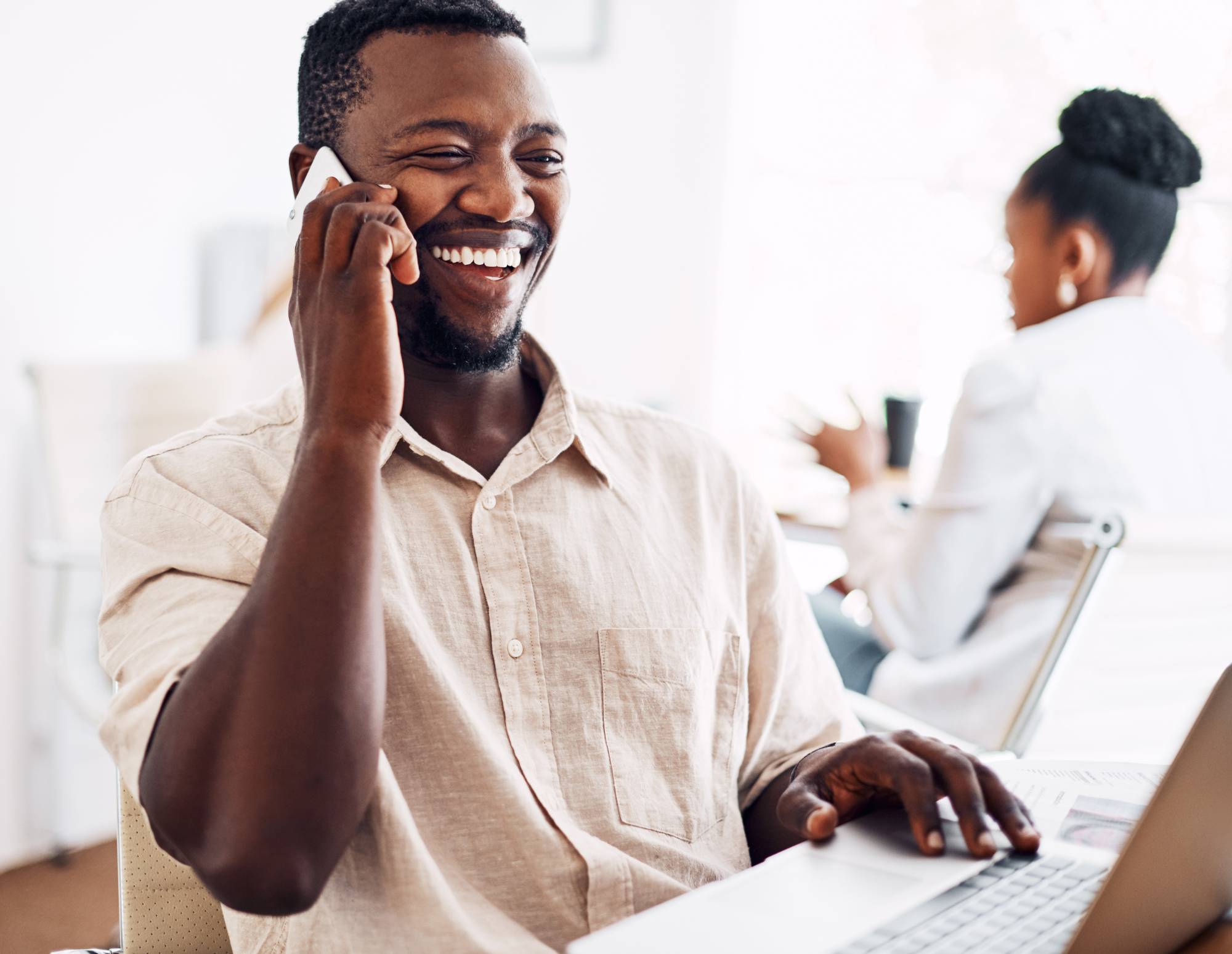 An unforgettable client experience forms your client connection. When you shop at a brick-and-mortar store or buy anything online, an easy shopping experience can make you feel more loyal to a brand.
The same applies to your clients – when they're satisfied with your business at every step of the clientflow and align with your brand, they'll want to share that client experience and even experience it again for other projects.
We recently partnered with Noissue's Creative Community to walk you through the secret to an unforgettable client experience and how you can optimize yours by asking a few simple questions.
Why your system is the most important part of client experience
The secret to creating an amazing client experience isn't your visual brand identity, website experience, or even your services. It's your business system!
Most business owners might not realize this, and clients definitely don't. In fact, when you have a flawless system in place, your clients won't remember it at all. But that's exactly what you want.
Let the admin steps in your clientflow fade to the back (like invoicing, contracts, and payments), so you can make an impression in other areas (helping them select the best services, delivering those services, and communicating efficiently).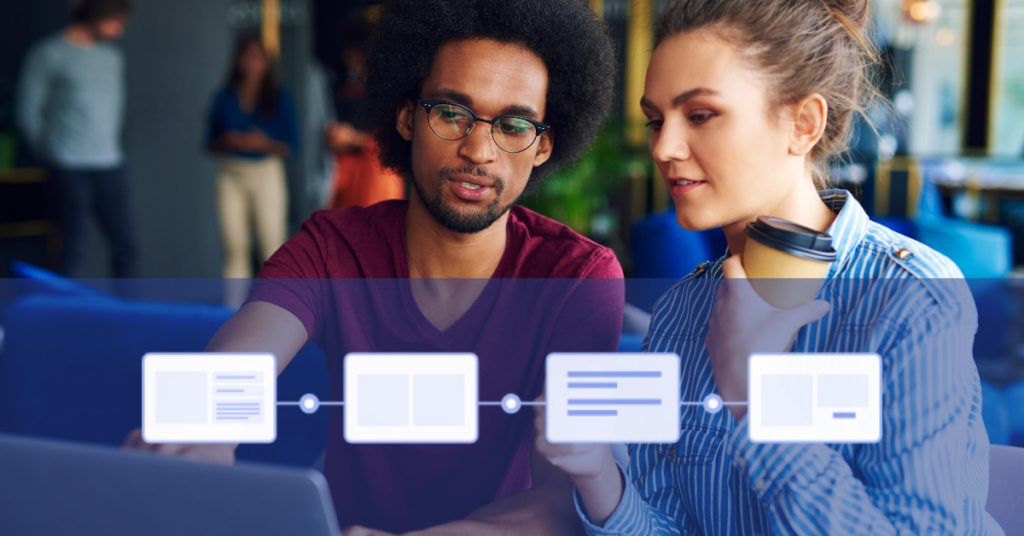 When you set up your system properly, there will be fewer barriers to entry for clients to communicate with you, engage with your projects, and truly connect with your brand. On your side, you'll get time back to focus more on hands-on interaction exactly when you need it.
Overall, having more time gives you the freedom the choose how you use it–whether that's for your business or in your personal life through spending more time with family and friends, and working on hobbies, or finally taking some well-deserved time off.
Questions to ask about your client experience
You might not have a system in place yet, and that's okay. Or if you do, it might look something like five software subscriptions and multiple Google Sheets. Wherever you stand, it's never too late to invest in a system that works best for your business.
But before you get to setup, first ask yourself the following questions to see how you can improve your clientflow:
Where are things slipping through the cracks?
Imagine your clientflow from start to finish, which might look like: you have your initial inquiry that turns into service selection, then you move forward with your booking process, project work, and final service delivery.
There are a bunch of smaller steps in between and the order of things might be different, but the general idea is that it should all flow together – just like a pipe carrying water. If there are cracks in a pipe and water leaks out, you're left with a big mess. The same goes for your clientflow.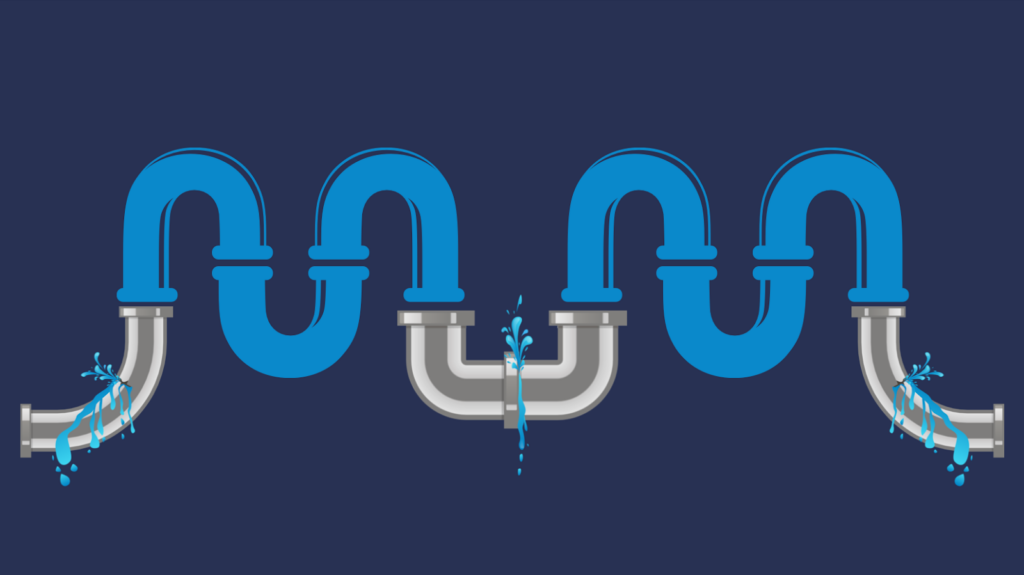 These days, clients want instant gratification (we all do!). Are there steps where you're losing them from a slow response? Instead of waiting around for your response, they should experience a flawless system of steps immediately.
Things might also be slipping through the cracks if you feel scattered or disorganized about your business in general. Internally, you might not feel good about managing every part of your business.
With an all-in-one system like HoneyBook, you can automate communications and tasks so everything moves forward seamlessly. What's best is that you don't have to be overseeing every single step.
Where are you currently involved but don't need to be?
It can be hard to let go as a business owner and hire someone to help with your workload. Many of us feel like we always have to be personally available for each client, but that just isn't the truth.
With a proper system, you should be able to let your brand voice and personality shine without having to be manually present each step of the way. Are you wasting time in any of these areas? If so, you can have a system in place to save time and give you back hours each day:
FAQs – Are you answering the same questions for multiple clients over and over again? Send more information proactively to clients and leads.
Lead nurture – Are you spending time replying to every single inquiry? Send automated messages with the next steps your leads can go through while you're away from your computer.
Scheduling – Stuck playing email ping pong to figure out what time works best? Send a scheduling link that blocks off when you're busy so clients can move forward without emailing you.
Another area where you might be wasting time is with payments. Though it's one of the most important parts of your business, that doesn't mean you can't automate it.
How effortless is your booking process?
Your booking process should be effortless from start to finish. The last thing you want is for your clients to remember paying you. Instead, it should be so simple that it doesn't stick out from your entire clientflow and project.
By the time your client receives the first invoice, they should have all the information they need to move forward. If they're asking multiple questions or have concerns, it's a sign that you need to remove friction. Are there questions and concerns you can proactively address with each client?
We've all had to send the dreaded payment reminder email as well, but what if you could automate those? Or better yet, set up recurring payments so your clients know when the next payment is coming up.
Don't get stuck thinking that you need to personalize the payment process. In fact, your booking process should be the most straightforward (it is admin work for both you and your client, after all!) The more steps you can combine and automate here, the more you'll be able to personalize the steps before and after.
Setting up a system to work for you
Now that you've thought about what you can streamline and combine in your clientflow, it's time to create an unforgettable client experience.
Remember that your system is only as helpful as the process you put into it, which is why your answers to the questions above are so impactful.
Once you have your clientflow mapped out, you can set it up in your system. At that point, you can incorporate your brand voice and personal touch within all your automations, setting yourself up to get back time in the long term.
Setting everything up in one program like HoneyBook (versus individual tools for scheduling, invoicing, contracting, etc.) makes everything work smarter since they're able to communicate with one another and ensure your system is doing as much work as possible for you.
Here are just a few of the features that show exactly how HoneyBook can be the system that helps improve your client experience:
Lead Capture – Embed a HoneyBook contact form on your website or share the link anywhere to capture inquiries. Connect automated sequences to your contact forms to say thank you immediately and offer next steps.
Project Management – Get a birds-eye view of where your clients are at each step of your clientflow, and view all of your communications, files, and project details in one workspace.
Scheduling – Eliminate the email ping pong and allow your clients to choose the time that works best for both of you.
Automation – Set reminders for tasks you need to complete and send automatic emails with messages or files. You can automate nearly anything repeatable so you aren't wasting time in the nitty-gritty of your business, whether you want your steps to auto-send without you or remind you when it's time to send something new.
File-Sharing – Get rid of multiple tools for invoices, contracts, files, and more. Build and send everything from one place to create a more professional experience that also keeps you more organized.
Improving your client experience benefits everyone
When you improve your client experience, you're improving how your business runs as well. Saving time internally means your clients will also save time communicating with you and moving through your clientflow. And with more time back, you can spend more time where it matters– like brainstorming, running meetings, delivering your services, and building more work/life balance too!