Read about the core topics you need to build, grow, and scale. 
From capturing leads, selling your services, automating your processes, and more, our business essentials will walk you through everything you need to streamline your clientflow.
HoneyBook HotSeat: Bring Your Process to Life with Smart Files
51:54
HoneyBook Smart Files: How to Double Your Income With Our Latest Upgrades
48:29
TikTok for Independent Business Owners - September 2022 Global Virtual TuesdaysTogether
01:47
Ask an Expert: Inclusivity in Business with Lisette Cervano
01:03:27
Ask an Expert: Diversified Income with D'Ana Joi spencer
50:35
Ask an Expert: Lead Generation & Conversion with Candice Coppola
01:06:29
Branding with Illiah Manger and Mac Hughes
45:14
Work Life Boundaries with Brittanny Taylor
01:01:35
Ask the Experts: Social Media Marketing
58:57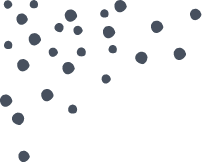 Connect with our Independent business community of 200K+ active members in over 400 local chapters around the globe. Plus, get access to monthly educational content and business resources.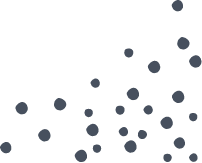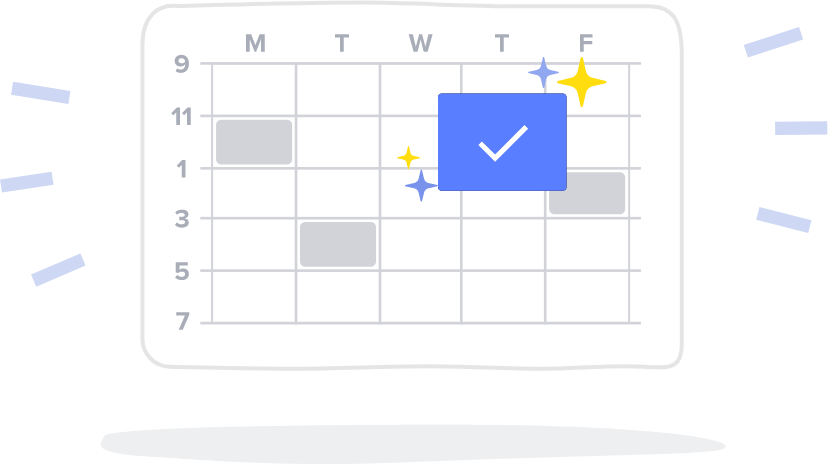 Community Events Calendar
Stay up-to-date on all the educational events from the HoneyBook | Rising Tide team, including interactive workshops and virtual gatherings.