Client Portals are the best way to consolidate communication with your clients. Here are the top 5 client portal solutions for WordPress!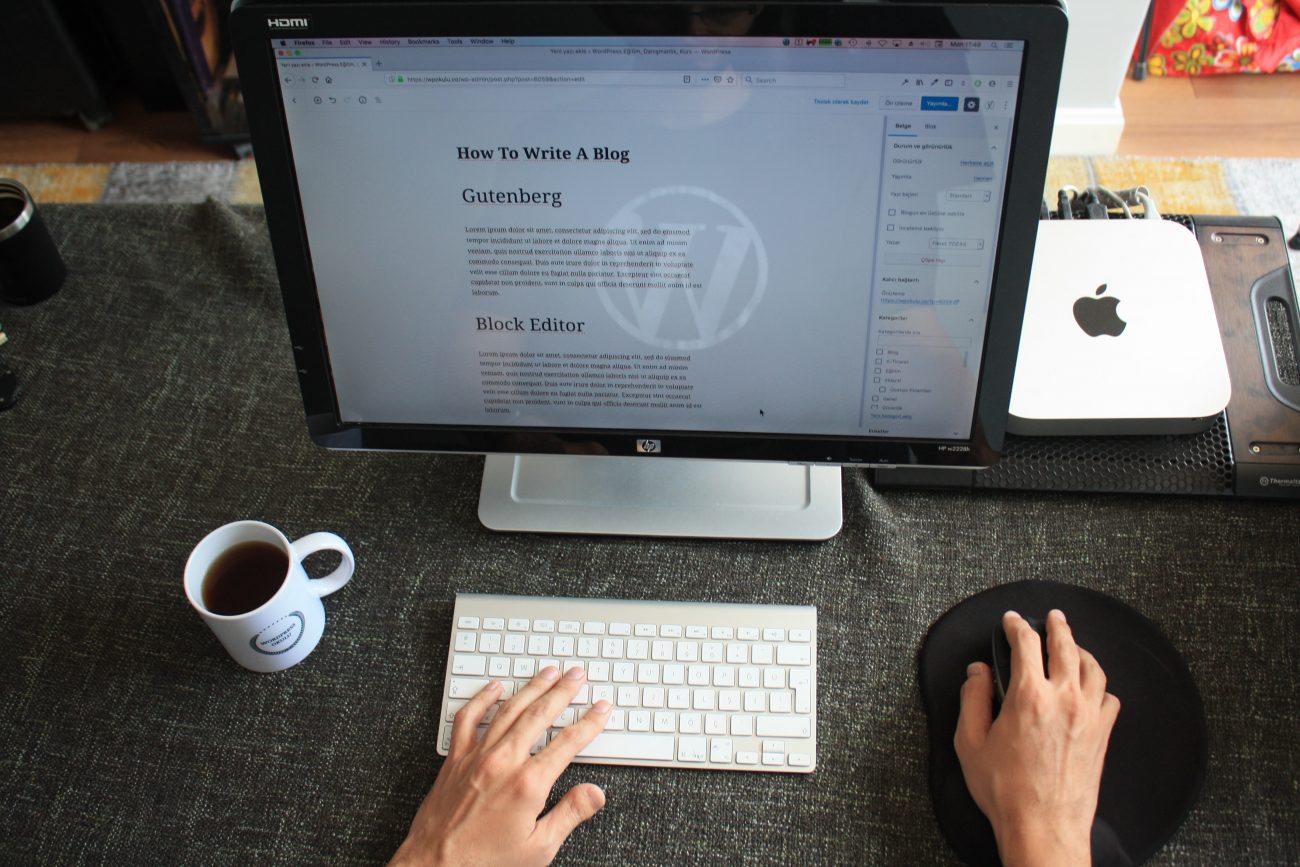 For many small businesses, WordPress is the ideal platform for establishing their brand's professional identity with potential clients. The benefits of using WordPress are well-known — there are great professional templates, plugins that offer a variety of features, and the ability to create a dynamic user interface. Plus, WordPress offers a much cheaper alternative to other web design and development processes.
But what if you want to provide a client portal for your business?
While there are several different programs that offer solutions for this, the best client portal for WordPress will allow you to provide a central location for clients to interact with you and take care of a number of business operations, including:
Invoice Tracking and Billing –

this feature allows you to upload, share, collect, and organize invoices for your clients and the goods or services being provided.
Online payment system –

this provides a convenient and secure method for collecting payments while ensuring both you and your client's personal information is protected during every transaction.
Communication hub –

instead of trying to coordinate through different inboxes or chat platforms, a good client portal for WordPress offers solutions to keep communications streamlined and easy to navigate.
Additional organizational features –

from dashboards that track recent activity to accounting features like payment tracking, some client portal software also make it easy for you or your clients to stay on top of the status of payments or orders.
Interested in finding out which client portal for WordPress is best for you? Here are the five best client portals for WordPress to help streamline your business operations.
ClientPortal for WordPress (plug-in)
One of the more simple solutions available, the Client Portal WordPress plug-in, is an integrated client portal platform that provides a number of basic functions. Available through the WordPress extension/plug-in library, this plug-in compiles a number of different existing applications into a single gateway that allows you to offer solutions to your clients "a la carte".
Some of the features available with this plug-in include:
Google Docs for working on content or collaborating in documents

Dropbox for storing and sharing files

HelloSign for signing and storing contracts

Nusii for proposals

Invision for website prototypes

BitBucket for filing bugs

Trello for feature requests

Slack for communication
On the plus side, the Client Portal plug-in provides all of the key features you need to create your own client portal. Since it's a WordPress plug-in, the development or installation work is minimal, and it's simply a matter of navigating through the settings to tailor the feature to your business needs.
However, you'll be sending your clients to a variety of different platforms (each of which requires using their own support system for problems). That means potential frustration for clients who are looking for a simple, elegant solution instead of one that is cobbled together from existing programs. Plus, if you are looking for a free client portal, this plug-in won't work, as different packages involve buying specific licenses depending on what you want to offer to your clients.
MemberMouse
MemberMouse has become fairly popular among WordPress users for business owners looking for a simplistic membership and account management solution. Their main focus is providing business owners the tools they need to generate recurring revenue through subscription models and membership plans for their customers. Users can also effectively manage customer accounts and provide a dedicated customer service portal.
Here are a few of the benefits your clients will experience when using MemberMouse:
If customers choose a higher membership level, they can create custom home pages for a more personalized touch.

They can manage their profiles, accounts, and payment methods all from this single location.

MemberMouse offers automatic methods to recapture clients who may attempt to leave the platform by providing options to move down to a lower membership level.

It also includes up-sell and cross-sell features that can encourage your customers to upgrade to higher membership tiers as needed.
The downside of MemberMouse is that functionality is largely limited to membership and account management tools, without offering a more robust suite of solutions that may be what your business really needs. This is a great option for membership-based businesses, but maybe lacking the full suite of features needed to provide a truly professional client portal in WordPress.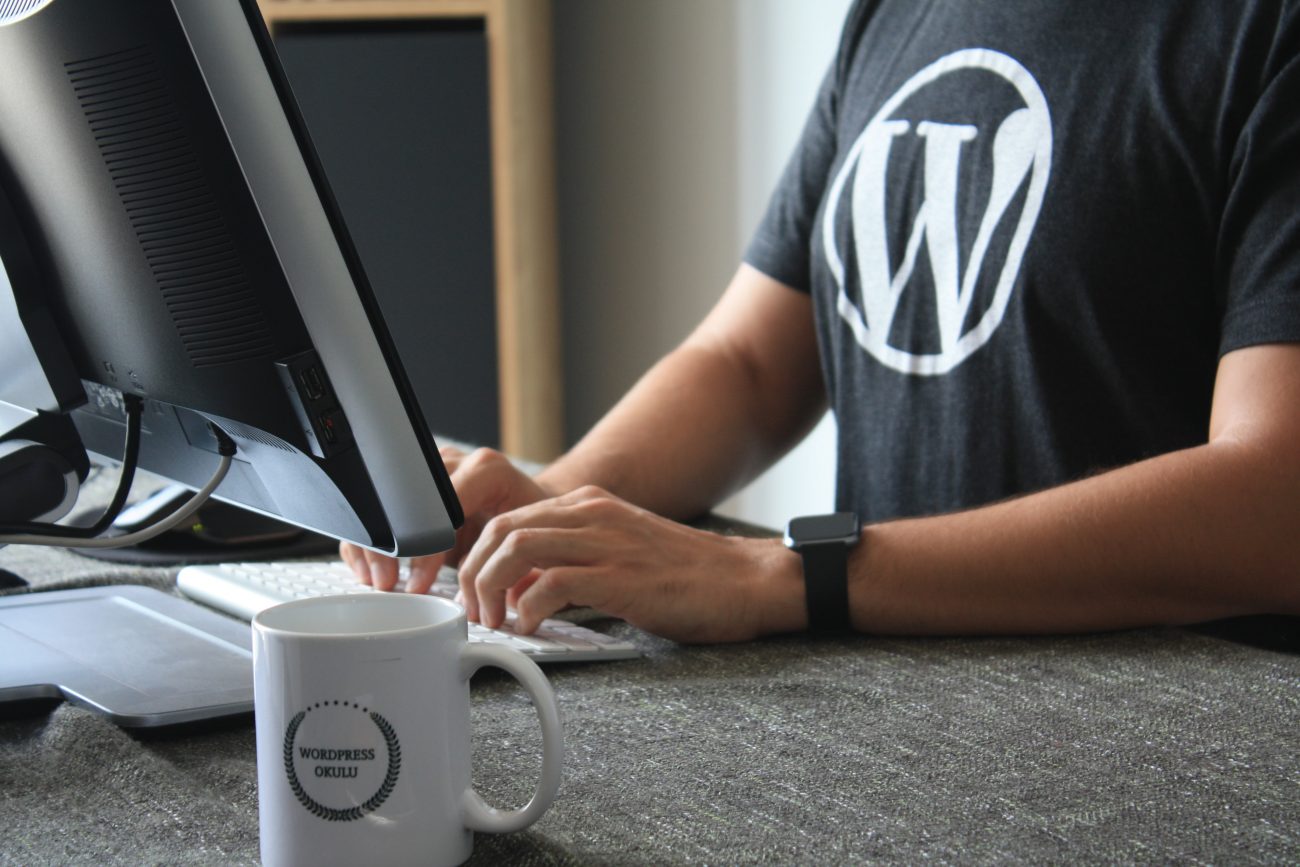 Awesome Support
Awesome Support is a client portal WordPress plugin that allows you to provide help desk features directly through your existing WordPress site. Additionally, if you already use an existing help desk service (like Zendesk), you can integrate that solution with this plugin and feature the portal directly through your website.
Some of the features available with this plug-in include:
You can add a dedicated support portal to your WordPress site, and create custom support desks for different services or aspects of your business.

You can manage your tickets right in WordPress, instead of through a third-party website.

Supports file uploads to make support requests easier for both customers and support agents.

With settings that assure only active agents see ticket details, this plug-in ensures quicker responses for customer inquiries and protects personal information.

Track time spent handling tickets.

Integration with the WooCommerce platform.
While customer service features are essential to any business, Awesome Support doesn't offer much beyond support options for users. If you want a more robust set of features, this may not be the solution for you.
Freelance Manager
For freelancers looking for a solution designed for their unique needs, Freelance Manager is a particularly handy client portal for WordPress. Freelancers know that managing leads, invoices, payments, and communications as an individual can become overwhelming quickly. With this client portal WordPress plugin, you can generate a professional client portal to help manage your services and stand out from your competitors.
Some of their most useful client portal features include:
Client profile management (both for you and your customers)

Documentation and tracking for every stage of a workflow, allowing better transparency for clients and letting everyone stay organized and up-to-date on progress.

Calendars and scheduling features to help keep projects on track and to provide deadlines and reminders as needed.

Invoice management, including internal time-tracking for hourly projects

If you are working with a team, private messaging allows for secure and efficient communication in one single spot

Ability to integrate a number of secure payment gateways, such as PayPal

Database backup-and-restore
This option is especially useful for small teams of freelancers that need solutions for both the clients and internal operations. Freelance Manager offers a more varied set of tools than some of the other options, and can be tailored to fit the unique needs of your team and the services you provide. However, for individuals who are largely working on their own, there may be a number of extra features here that aren't worth the time, money or effort.
HoneyBook
The most comprehensive client portal for WordPress, HoneyBook's client portal software, offers a robust, white-labeled experience for your clients. This adds a level of professionalism that matches offerings of larger companies with more budget. HoneyBook's client portal software includes a significant array of useful features that are particularly geared towards service-based small businesses.
Some of the best features of HoneyBook client portal include:
Require password for login, or allow for login-less access.

Track everything – online contracts, email threads, payments and invoices, and other key job details.

Collect payment directly through the client portal so you never miss a due date. No need for third party processing necessary.

Security features ensure the privacy of your clients and business.

Customize your client portal with your logo, colors, and imagery.

Customize the URL of your client portal and the files inside of it

Ensure a consistent experience for clients, no matter what they need from you

Simplify collaboration, communication, and decision-making for you and your clients

Track activity history, status changes, and updates easily and automatically so you always know where you stand on a given job.

Calendars and scheduling features help keep projects on track and provide deadlines and reminders as needed.

Internal time-tracking for hourly projects

Mobile friendly for both yourself, your clients, and your internal team.

If you are working with a team, private notes make sure that everyone stays on the same page and all job related info is tracked in one place.
Of all the top client portals for WordPress, HoneyBook offers perhaps the most complete package of features. Not only does this offer you more potential options for your clients, but the suite of HoneyBook tools can be used by a broad set of industry verticals. While there may be other solutions that focus on a specific business structure or type, HoneyBook stands out by offering a broad feature set, that can be used no matter what the specific needs of your business and your clients may be.