I want you to close your eyes, and remember an exciting moment in your life. Maybe it was a birthday party, a family trip, or the first time you ate a Hershey's Candy Bar. Remember how much fun you had, that smile on your face, and how excited you were to tell someone else how great your experience was. Think about the people, the things, and events that made that experience so special. Think about the way you felt, right in that moment. Now, open your eyes, and write all of that down.
Believe it or not, each of our lives are filled with a never-ending storybook of great, and sometimes not so great, experiences. These experiences create memories that last a lifetime, and shape who we are now, and who we will ultimately become. As business owners, it's essential to create an incredible client experience that will not only create beautiful memories for those we serve, but that will turn your past clients into your brand evangelists!
Seems like a lot of pressure, right? I know you're thinking, "How is this even possible?" It's so much more than providing a great service—your clients already expect that. But the recipe to meaningful client experience is made of one very key ingredient—feeling! From the moment you are introduced to your client to your last interaction (or beyond that!), how do you want your clients to feel?
Whether you want your clients to feel loved, nurtured, at-home, excited, joyful, or anything in between, here are some ways you can create an experience that shows them how much you care, and ultimately leaves them wanting more!
1. Get to Know Them.
I know this sounds like a given, but there's more to this than you think! Getting to know your clients means developing a close and genuine relationship with them. Think about the last interaction you had with a client. Maybe you sat down for coffee, and asked them about their day. What happened next? Did you delve right into the work, or did you take the time to chat with them, or better yet, LISTEN to them a while, and get to know them a little better?
Yes, all the items on your agenda are incredibly important, and you may not have all the time in the world, but your clients will appreciate you so much more when you demonstrate how valuable they are to you. Follow them on social media, put their birthday in your calendar, send them a card letting them know that you're thinking about them and how excited you are to work with them! These are just a few simple things you can do that will create a meaningful experience, and show your clients how much you love and care for them.
2. Put Their Mind at Ease.
As a wedding planner, I receive a lot of brides (and even grooms) who are stressed out to the max about all the details that go into bringing their wedding vision to life. I'm sure that as creative entrepreneurs we all deal with worried clients at some point. What will set us apart from the next person is anticipating their needs. This could be as simple as taking the time to listen to what is stressing clients out, letting them know that you've got it all under control, or as complex as fixing the problem as quickly as you can. This is the perfect opportunity to show your client that you are an expert in your field, and are perfectly fit to solve the problems they may have. When you put your clients' minds at ease by anticipating and meeting their needs, you increase their confidence in your abilities, and help them to feel cared for in the process!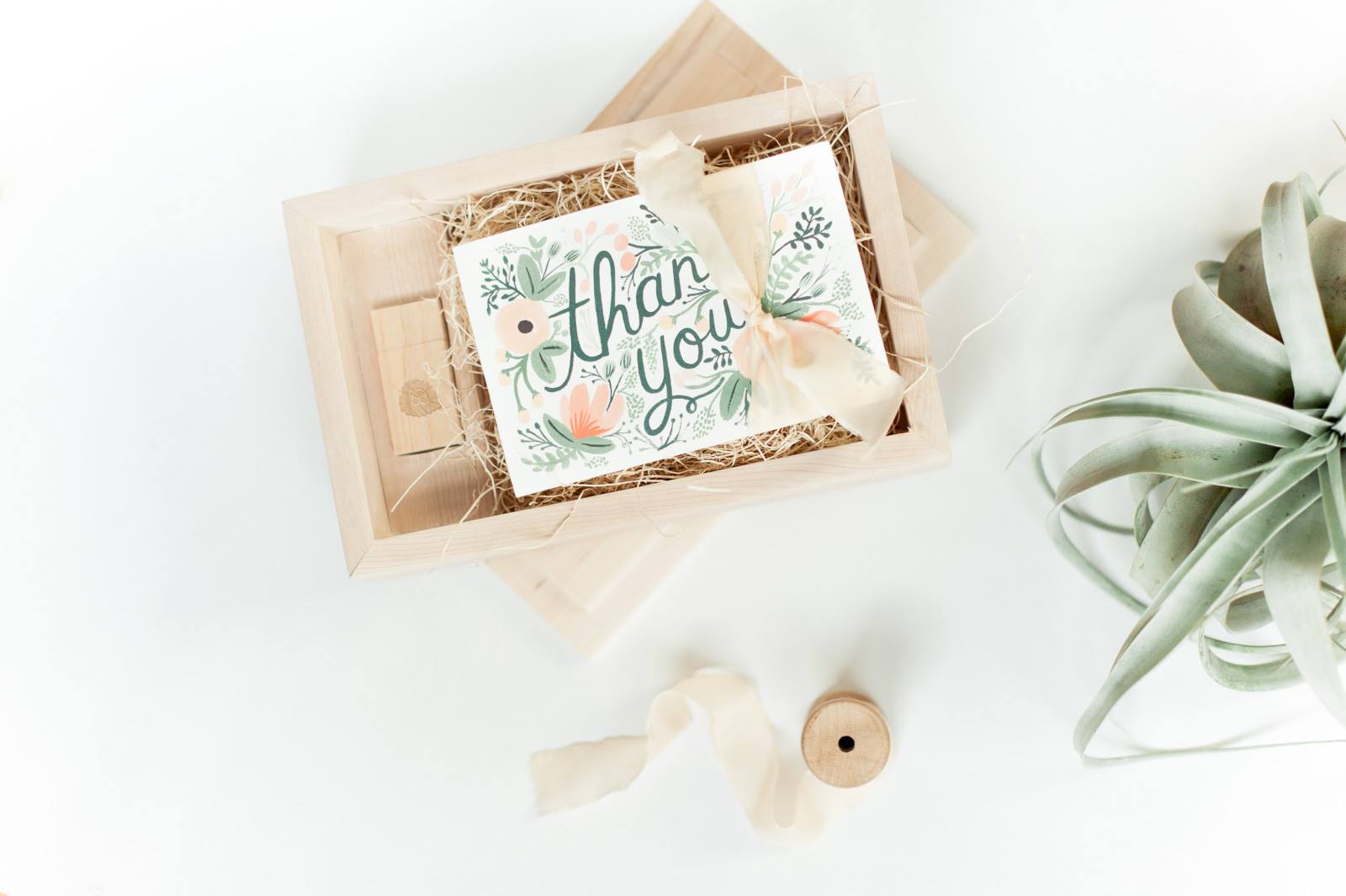 3. Go The Extra Mile.
Our time is precious. Every moment that we spend in our businesses is valuable. Often we find ourselves overthinking as we try to prioritize how we spend our time.  I am a strong believer that we make conscious and unconscious decisions everyday about the things and people that are most important to us.  As business owners we have to understand that our clients are just as valuable as our time.
As a wedding planner, one of my values is making sure that my clients invest time in meaningful relationships. I understand that when I ask them to do that, I want set the example by taking the time to learn each family member's name and face so that I can address them by name as we approach the wedding day. 
This may even entail a designer to go a little further and provide additional revisions after design services are complete—perhaps asking the photographer to take a few more pictures of the bride and her mother, knowing that moment is special to the both of them. Or it could be giving them a sweet and meaningful gift once the client books with you, to show them just how excited you are to work with them!
It is up to you to determine what is best for your business, but I do believe going the extra mile shows your client just how valuable they are to you and your business!
4. Give Them You.
The saying is true: "No one can do you like you." You are the greatest representation of your brand and your core values for your business.  You have a unique story, service, and personality that no one else in your market has. You are truly one of a kind!  When a client visits your website, surfs through your Instagram feed, or follows you on Facebook, Twitter, or Snapchat, they catch a glimpse of your life and see who you are both personally and in business.
It's so important that the "you" that you are virtually is the same "you" that you are in person.  Make a list of the things that make you different, and insert it into your workflow and your client experience! Figure out the ingredients of your "special sauce," and project what makes you and your services unique, both virtually and in person.
This not only develops trust but helps your clients to remember why they fell in love with you and what you do in the first place. It's important to remember that your brand, your business, and your client experience is an extension of you. Whether you believe it or not, someone needs the gift of "you," more than you know!
Let's Take Action!
1. Take some time to listen to your clients and learn more about them! Determine how you will apply what you learn about them to create a personal, and meaningful client experience.
2. How do you anticipate the needs of your clients and alleviate stressors they may have?
3. There is often a fine line between short-changing your services and going the extra mile for your clients.
4. What are some ways that you can "under-promise," and "over-deliver" on services for your clients?
5. Write down 10 things that make you and your services different from anyone else in your market, and even in your industry? How can you integrate what sets you apart into your client experience?