Understand all the basics of how to price event planning services, including custom pricing, hourly rates, and flat fee pricing structures. Get tips on charging for add-ons like additional staff or rentals.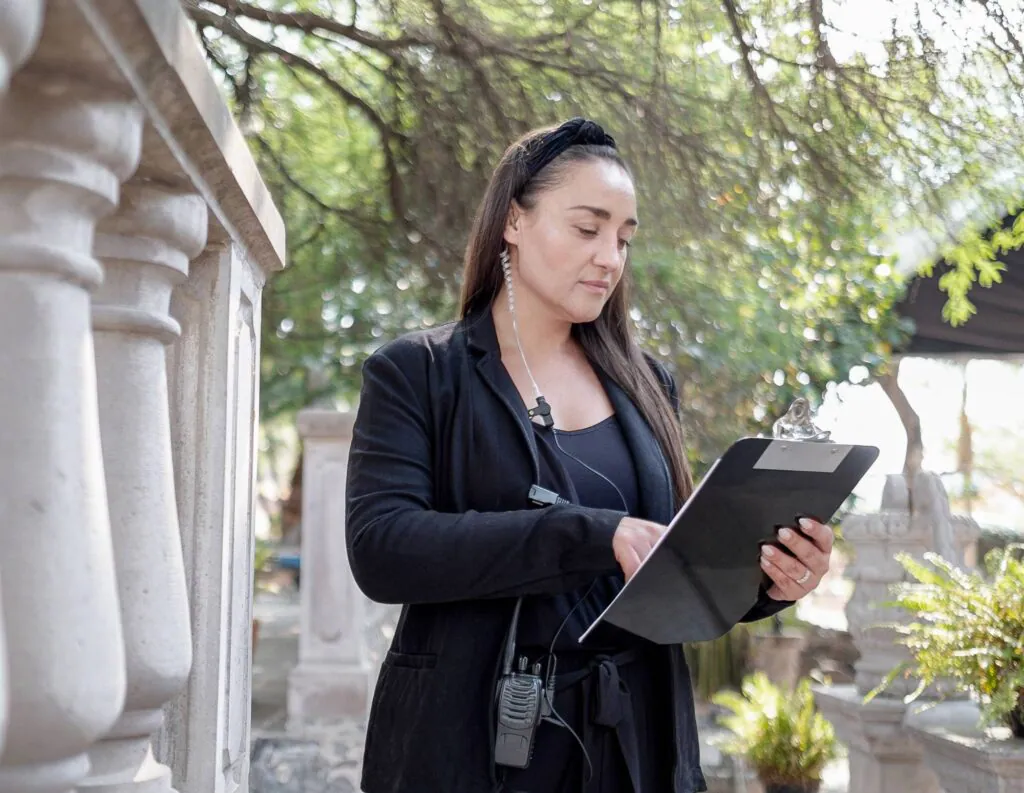 Event planners are going to be busy. Market research analysts are predicting that the events industry is going to take off in the upcoming years. Buoyed by post-COVID-19 recovery, Allied Market Research estimates that the value of the overall market for event planning business will swell up to ​$1.5529 trillion​ before 2028.
So what can you expect out of this busy period? Competition. How do you gain an edge aside from offering quality services? One way is to review and adjust your pricing to make sure you're earning enough revenue. This short guide will delve into the fundamentals of how to price event planning services. It explores custom pricing, hourly rates, and flat fee pricing structures, and touches on how to charge for add-ons.
Jump to:
Setting pricing to increase revenue
The US has well over 134,000 event planners — and not all of them are thriving. As an independent, you need to fend for yourself in practically every aspect of growing an event planning business.
Every event planning business — no matter the size, whether it's just a side hustle or a full-time operation with several employees — needs to have an effective and accurate pricing strategy in place. Not only does this help set your services apart from competitors, but it also helps ensure you turn enough of a profit to sustain and grow your business.
So where should you start to price your services effectively?
Know your service and create a draft budget for all of the costs including your salary, overhead, supplies, incidentals, and profit margin. Take this draft budget to your financial professional or to a mentor for feedback and refinement. – Diana Pointer
Pointer is the owner and event planner for her own independent business, Diana Pointer Events. She also recommends benchmarking the pricing of your industry peers to create a more comprehensive competitive perspective against which you can compare your pricing.
That's an excellent start, but what pricing structure is best for you to use?
The type of price model you use can depend on many factors such as the demand for your services, how much time is spent on each project, and other considerations. Among them are:
Fixed prices — a flat fee inclusive of everything within a package or bundle
Hourly fees — charging for actual service hours worked plus any additional costs like travel expenses during that time period
Custom pricing — pricing is based solely on the unique needs and requirements of each individual project
Pro tip
You can mix and match pricing structures like offering fixed fee packages but also providing the hourly rate option. This way, you won't inadvertently alienate potential clients looking for just one or the other, and you can immediately help them figure out how much their budget can "buy" based on the pricing of your flat fee services.
Pricing your event planning services accurately will help your cash flow, but it can also help you get more clients. When you find the sweet spot for your target audience, they'll be more likely to book with you.
Offering a flat fee
Flat fees are a great way to simplify the billing process, as clients know exactly how much to expect no matter what. This is beneficial when the amount of time spent on each project can vary greatly. However, this structure may be more expensive for some projects and can limit your profits if you always undercut your competitors. To implement this pricing model effectively, break down each service into its individual components and their respective costs so that you gain an accurate idea of how much should go into setting up fixed rates for different packages or orders.
Setting hourly rates
Charging clients hourly can give you a better return when the job is less time-intensive. This makes it ideal for smaller or repeatable tasks that don't take much effort to complete quickly and efficiently. Keep in mind, though, that this pricing model does require you to track your work hours accurately and bill accordingly. Mismanaging time could mean saying goodbye to potential profits. To implement this structure successfully, be sure to plot out how long each task should typically take so you have an idea of what kind of fees should be charged once they are all totaled up at the end of the job period.
How to offer custom pricing
Charge for your services in a way that is customized per event to give yourself a lot of flexibility. Just ask Sean Andrade, Certified Master Chef at AWG Private Chefs: "Pricing should be dynamic based on the type of event, locale, and style. Rigid pricing and packages aren't what people want anymore." Andrade's recommendation is simple: "Customize, customize, customize!"
Custom pricing is ideal for bigger projects with complex components where a one-size-fits-all approach isn't feasible. However, it often presents itself as a riskier route since some costs may need estimations upfront instead of flat numbers. This makes budget management harder if not done properly from the start. Try breaking everything into sections (elements) based on the expertise necessary (i.e. designing, catering, etc.) and charging accordingly for those components of a project.
Pro tip
Always start with at least a ballpark base rate. Set base rates ahead of time so you can use a consistent starting point for negotiations with clients and help give them an idea of the ballpark figure they can expect.
What to charge for add-on event planning services
Learning how to price event planning services also includes your pricing for add-ons. Especially if you decide you want to offer a flat fee for different tiers, that means you could be missing some additional services that your clients need. To make your pricing more personalized and custom, consider offering add-on services. These might be options that you promote on your website to show how custom your pricing can be, or you can hold off and introduce some options as you speak with potential clients and understand their needs. Some common add-on services for event planners include:
Design meetings – If your client's package just includes coordination and setup, you can charge extra for short design meetings they may want to get some advice. Typically, event planners may charge $100-300 for these meetings.
Additional setup – Your setup duties are important to clarify in each package. For instance, you might offer support for ceremony setup, but not reception setup. If your clients need a bit more support, you can charge $200-300 for an additional team member to come and assist.
Additional hours on the event day – Your pricing will likely include a full day of assistance at the event, but you may want to charge extra if your client needs additional set-up or tear-down support beyond a typical event timeline. Consider charging $100-200 for each additional hour.
Rehearsal dinner support – If you're a wedding planner, you may want to offer rehearsal dinner support as an add-on charge. Some event planners may include it in a specific package, but it can also be an extra cost for clients. Consider charging $300-400 for this additional support.
Marketing support – If you're a corporate event planner, you might also want to offer marketing services to help promote the event you're planning. This type of support can vary in cost, but you may want to build a $400-500 package that includes a full scope of services.
Adding value to your event planning services
As an event planner, you have enough on your plate without having to worry about organizing workflow and cashflow. Let HoneyBook take care of those tasks so you can devote your attention to what matters most: providing exceptional service.
HoneyBook is an all-in-one clientflow platform, which makes it one of the best CRMs for event planners. It makes it much easier for you to capture leads, prepare custom pricing guides and brochures for potential clients, sign contracts and create invoices, as well as accept payments. That's everything that goes into making the process seamless from start to finish — all in one place.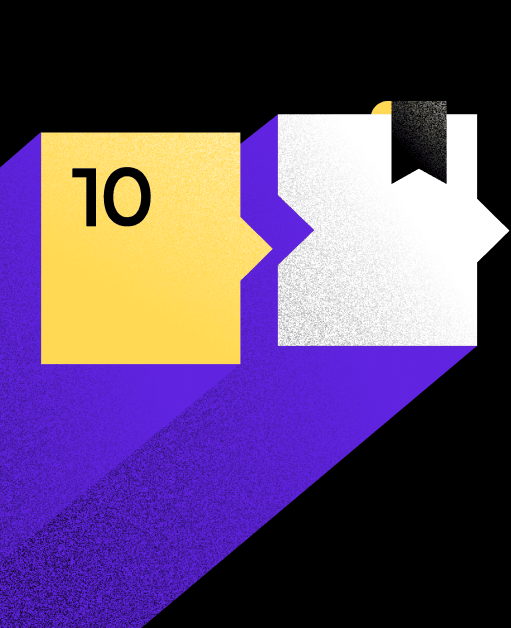 Easily keep track of all your clients and projects using HoneyBook.