Creating invoices for small businesses is one of the most important early lessons an independent business owner needs to know. Learn how to here.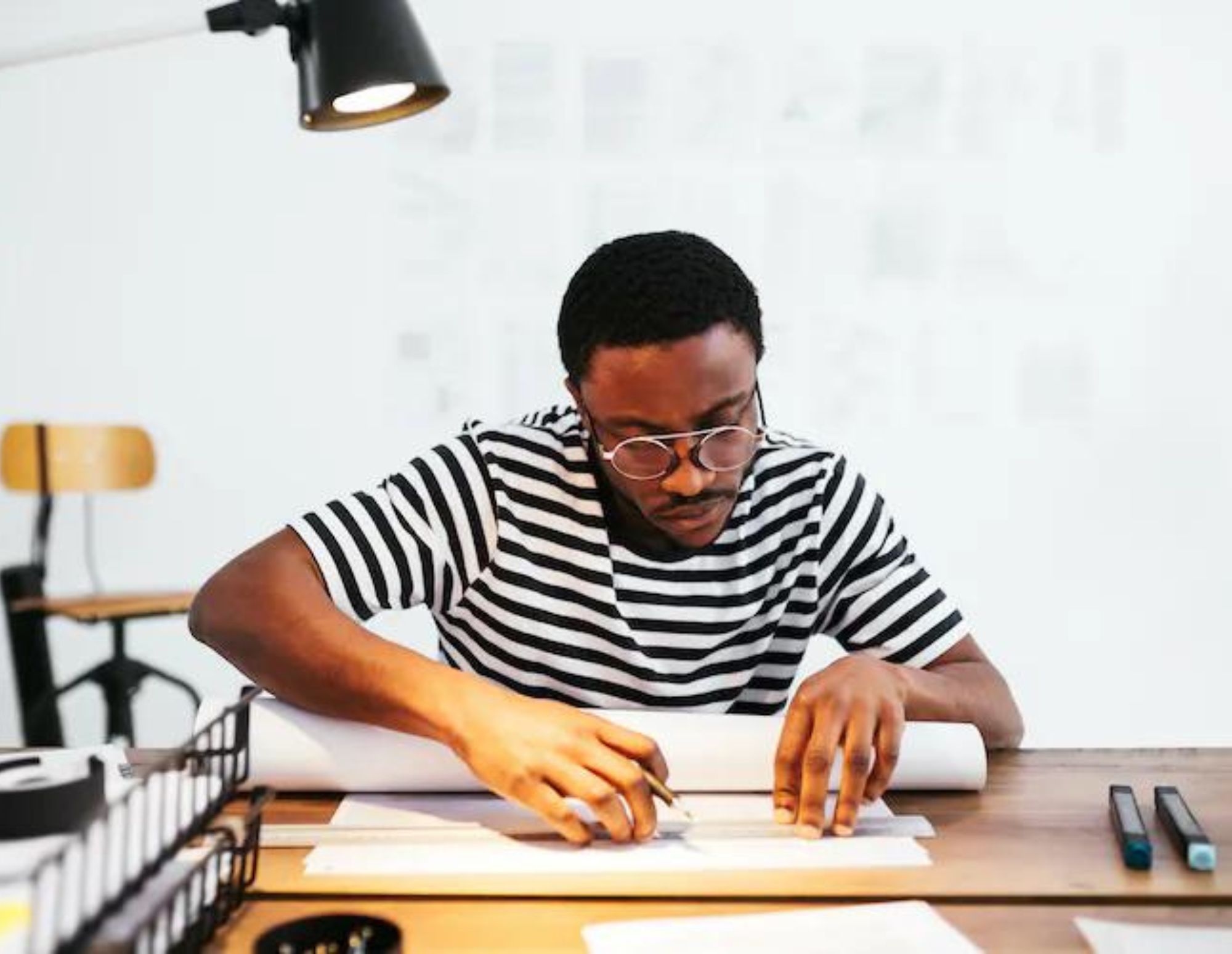 Creating an invoice for your small business may seem daunting at first, but it's actually quite easy. It only takes a few minutes to learn how, and you can easily double-check your work by sending an invoice to yourself. You can do this to make sure you've got the process down and all the information looks right.
All you need to do is use a simple business invoice template. Learn which necessary elements to have on the invoice document, and then automate future client invoicing as much as possible to save yourself time and energy.
Jump to:
What is an invoice?
An invoice is what a business sends to a client to request payment in exchange for services. An invoice functions just like any other type of bill you might receive, such as for utilities or at a restaurant. The key difference between a bill and an invoice is which industries use the term. Service-based businesses and independent contractors tend to use the term invoice.
That said, the process you'll follow for how to create a professional invoice is certainly different than what you'd find at a restaurant. If you're doing most of your business online, as many business owners now are, the most efficient approach to invoicing is to also do it online, preferably on the same platform where you communicate with clients and take payment.
Why do I need to create an invoice?
If you're an independent business owner, you will need to make invoices. When you create an invoice you:
Establish yourself as a professional service
Create a document that ensures easier financial record keeping
Make it easier to keep track of invoice payments and allow your clients to do the same
Establish a payment schedule
Provide clients with documentation of what services they're paying for
Invoicing clients helps you build trust with your current and future clients. Trust is crucial for maintaining long-term clients and is essential for positive customer relationships.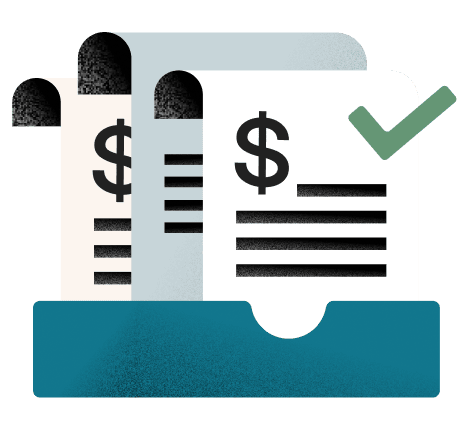 Create a professional invoice for free.
Customize, download, and send a professional custom invoice in minutes.
What to include on an invoice
The easiest way to make an invoice is to use an online template with smart fields that auto-populate your client's name. HoneyBook offers so many invoice templates for every type of independent business. The below invoice template for cleaners has everything you need—once you add your business information, client details, and service offerings.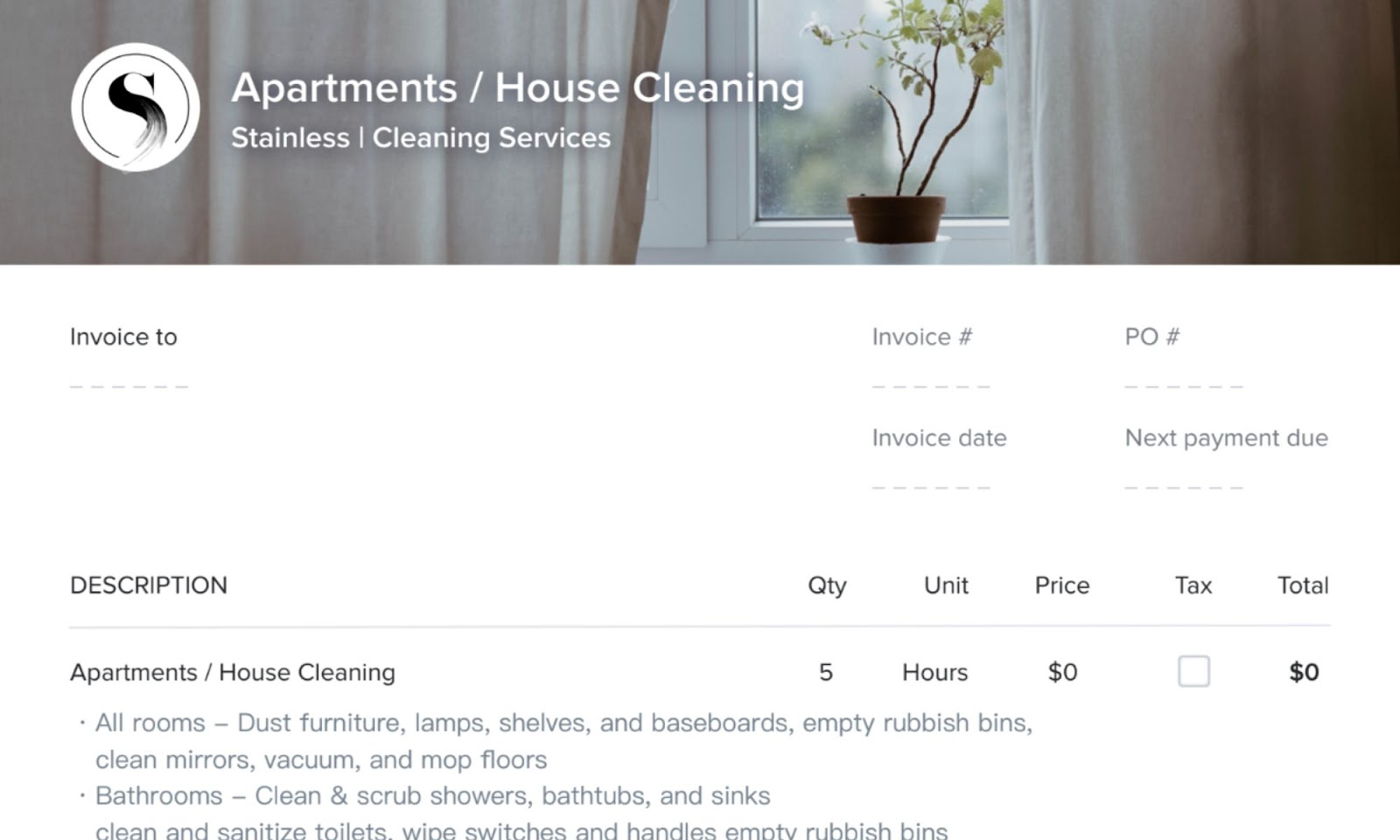 Whether you're manually creating invoices or using a template, be sure they include the following:
Business name
Service provider's (that's you!) contact information
Invoice number
Invoice date
Total cost
Payment(s) due date
Payment schedule
Bill to (buyer/payer information)
Product details or description of services provided
Accepted payment methods
Where to pay
Terms and conditions
Company logo
(Optional): Discounts and taxes
(Optional): Seller notes
1. Business name
Use a business name in the header section of your invoice If you don't have a business name yet, just use your name or the name that's on your bank account where you'll receive payments.
Using your business name on invoices is more professional than using your personal name.
What if I don't want to use my real name and I don't have a business name yet?
If your business is unregistered you can and should still use your business' given name. The US government allows you to operate an unregistered business under a fictitious name, so long as that name is not legally registered and claimable by anyone else. This is known as your Doing Business As (DBA) name, which you may see as "d/b/a" when you receive payments.
2. Seller's contact information
When you create invoice documents to send to clients, you're considered the seller. You should include all of the relevant contact information for your business. At a minimum, this would include your phone number, website, and email address. However, you may also want or need to include a physical mailing address and your social handles.
3. Invoice number
If you DIY your process for how to create an invoice, you'll need to use an official numbering system. There's no one way to do this, but you'll find it makes you and your client's lives easier if you use a numbering system that avoids repeating the same numbers.
Using online invoices will take care of this for you by automatically assigning numbers. The most common numbering systems you'll find for invoices include sequential systems (1, 2, 3, etc.), or systems that incorporate the year, month, and invoice number for that year. Clientflow management systems like HoneyBook automate this tedious process for you.
4. Invoice date
There's nothing complicated about how to create an invoice date. Just use the date you plan to send the invoice. Note that this should always be the date you send the invoice, not the date you created the invoice.
5. Total cost
Provide the total cost of the service you're invoicing for. Make sure this number is easily visible. Many invoice templates and designs make the total cost among the largest and most easily-identified text on the page.
6. Payment due date
Make sure the clients know when the payment is due! Make sure the due date is easy to see. Some invoice templates may put the due date right next to the amount due.
If you use HoneyBook, this is especially seamless. HoneyBook invoices send automatic payment reminders so your clients will never be bothered or forget to pay you. They can then pay directly in the platform, and you're processing payments in one or two clicks with some of the lowest payment fees in the biz.
7. Bill to
Your "Bill to" section should include the name and contact information of the individual or business that will be making the payment for the services rendered. Ensure you have the correct name or business entity here listed here.
If a business tries to contest payment, having the wrong entity name may make it more difficult to legally defend your right to payment. If you aren't sure what the "Bill to" name for a client should be, ask the client how to create a professional invoice with the correct entity name.
If someone disputes your payment and you use HoneyBook, our dispute specialists will be at your side making sure things get settled—the right way.
8. Product details and/or service description
You won't need to spend too much time researching how to create an invoice details section. Just list a brief description of the product or service you offered. You should also include the pricing information in the details section, including cost per item or cost per hour, as well as how many items were created and sent, or how many hours were worked.
9. Accepted payment methods
Some platforms that allow you to create and send an invoice also serve as integrated payment processors. These services make it easy to accept payments online regardless of which payment methods the client uses; they typically handle the processing for you.
If you do plan to give the client alternative methods of payment, list all of the forms of payment you accept. With HoneyBook, you can even request the client "pay now" directly from the invoice. Now that's easy.
10. Discounts and tax
You don't need discounts or taxes sections on your invoice if you don't offer discounts or if you aren't required to collect taxes for your services. If you do provide discounts, or if you're legally required to impose a sales or services tax, create a section that identifies the amount incorporated into the final payment due amount.
11. Seller notes
Many invoice templates have a "Notes" section incorporated into them by default. If you're creating an invoice for your small business, you may want to have a notes section for any details that extend beyond just the service details. It's a nice place to leave a lighthearted "thank you" note.
12. Terms and conditions
You may want to provide a section that explains the terms and conditions of the service of your service, products, or payment. This could include your return or cancellation policy or the penalty for late payments.
13. Company logo
Add your company logo to instill a sense of confidence in the client that your business is professional. A professional logo is excellent for building your brand and for customer relationships across every type of business, from freelancing to consulting.
How to create an online invoice with HoneyBook
Don't waste precious time trying to figure out how to create an invoice on Microsoft Word or Excel. Instead, create one using online invoice generator in seconds. Then, automate the process for long-term clients with ongoing payments, or quickly plug in a new client name and contact information.
With HoneyBook invoices you get:
Invoice templates
Custom invoice scheduling
Tracking for invoice status (opened, viewed, and paid)
Option for clients to turn on auto-pay
Automatic payment reminders for both upcoming and overdue invoices
Optional gratuity payments from clients
Booking services and integration with Quickbooks
Whether you're on a laptop, desktop, or mobile device, you can create, send, and track payments for all of your invoices using HoneyBook. Just do the following:
Sign up for a HoneyBook account (with a 7-day free trial)
Choose your industry
Select from one of HoneyBook's preloaded templates, or create your own
Enter all necessary invoice data, including the amount due, product/service details, and payment due date
Send a test invoice to yourself for quality assurance
Schedule your invoice, set it to recurring payment, or send it immediately
Toggle on automatic payment reminders that will send clients notifications of upcoming due dates, or remind them of overdue payments
That's it! You can sign up with HoneyBook and send your first invoice in minutes. Your clients will love the professional look and appreciate the easy and broad payment options through HoneyBook's online payment software.
The entire system is designed to save you time and money while streamlining your business management and client communications. HoneyBook is the perfect solution for small businesses thanks to its simple and intuitive invoicing and business management tools.
Level up your business and get paid faster with HoneyBook
Start your business on the best possible footing with fast, efficient, and professional invoicing. 
HoneyBook offers over a dozen small business management tools, including:
Online contracts and proposals
Bookkeeping
Google Calendar and Gmail integration
Client communication
Client meeting scheduling tools
Task management
Embeddable contact forms
Project and earnings reports
Time tracker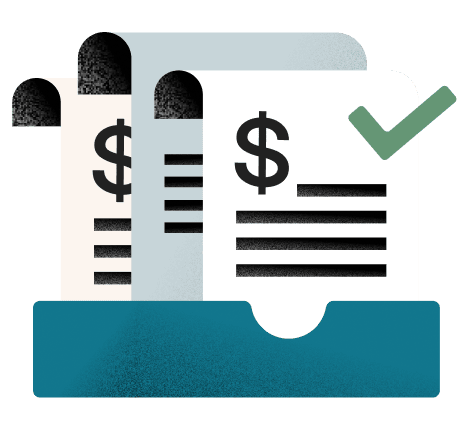 Sell your services in style
Create professional and branded invoices in minutes with HoneyBook.