An effective service proposal shows potential clients what you have to offer and why they should choose you. Learn how to create a proposal template that you can use with promising leads.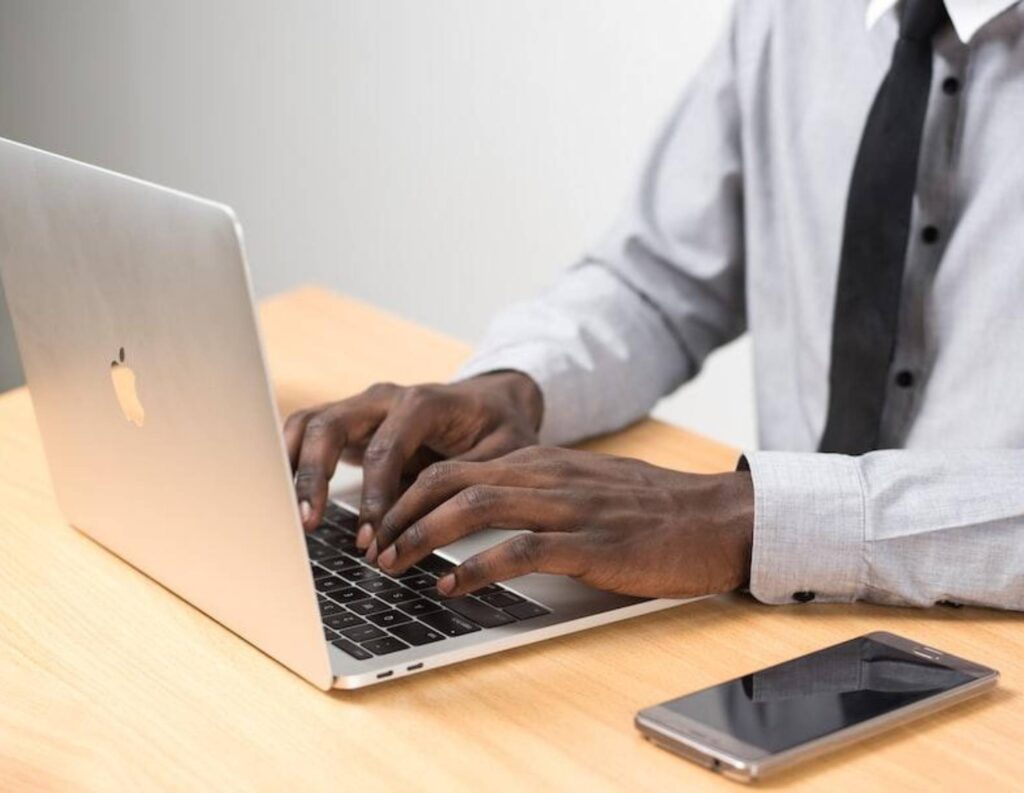 To impress potential clients and convince them to hire you, a service proposal can help you seal the deal. This type of document communicates your unique selling proposition, shows your value, and lets a client know which of your services can meet their needs.
In this article, you'll learn how to write a service proposal that can win over clients and offer them a seamless experience when accepting the proposal, signing contracts, invoicing, and paying.
We've also included an example of an effective business proposal that you can use as a template and save time.
Jump to:
What is a service proposal?
A service proposal is a written communication sent by a business to a potential client, outlining a proposed project or service. The proposal can also explain why the client should choose the business instead of a competitor.
All types of service businesses can send service proposals for several reasons:
With a smaller ad budget, it can be difficult to get in front of potential clients. A service proposal is an inexpensive way to land new clients.
Unique and personalized service proposals can set you apart from the competition.
By sending service proposals, businesses can showcase their unique offerings without detailing everything on a website.
How to write a proposal
Your service proposal should include a salutation, an introduction of yourself and your business, a description or list of services, and a strong call to action.
Show the value your services can bring
Beyond the basics, your proposal should include verifiable proof that your offering is going to help the recipient in some way. You can include credible references or testimonials as well as data that demonstrates your unique selling proposition. The service proposal is your chance to sell yourself and your services as the best solution to the client's problems.
Let the recipient know you understand their problems
Like a sales proposal, you want to make sure you show the reader that you understand their needs and problems if you are to convince them you are offering a viable solution. Make sure to research the potential client to understand their issues and needs, so you provide a clear connection between them and your offering
Offer a unique selling proposition—why they should pick you to solve their issues
Your proposal should include a unique selling proposition. How can you help the best out of all of the competition? What is it about your service that makes it the best? How can your business uniquely solve the client's problem?
This could also be a place to offer any guarantees such as a money-back guarantee in case the client is not fully satisfied with the service. Include anything that helps your case, convincing the client that their money will be well-spent when they choose your service. Guarantees or special offerings could also be added in a postscript.
Get them to take action
A strong and straightforward call to action (CTA) should end the proposal so your prospective client knows what to do next. This is where you convince the client to follow up with you about your service offering and appeal to their emotions. Make sure they know the benefits they will receive from going with you and receiving your services.
Include instructions for what to do next. If you're using a clientflow management platform like HoneyBook, you can seamlessly connect your proposal with your booking process. Just include your scheduler within your file, or an invoice and contract. With everything in one place, they can book with you as soon as they're ready. 
If you want to send the proposal by itself, you can always include a link to your scheduler to discuss more or ask them to contact you via phone or email.
End the proposal as you would a standard business letter: with a complimentary close ("Sincerely," etc) and signature.
Pro tip
Always make your proposals specific to your clients and their needs. Especially if you're putting together an RFP response, your proposal should be unique to their pain points.
Example of an effective service proposal
The following is an example of a service proposal. In this specific example, the business sending out the proposal offers a coaching service. Proposals are unique to each business that sends them out, though, so consider the details of your business, your services, and your unique selling proposition when you write your proposals.
Service proposal example for a coaching business
Dear [Future Client],
I'm a business coach with [Your Business], and I want to thank you for considering my services. For over 20 years, I've helped entrepreneurs reach their full potential with my one-on-one coaching.
As an entrepreneur myself, I know some of the hardships that leaders face today. I know how hard it is for business owners to work on their personal and professional goals while running a business.
That's why I'm offering you a premiere coaching and development plan. Plans start at [Price tier one] for basic online classes, go to [Price tier two] for executive-level coaching, and, while my calendar is open, try [Price tier three] for personal one-on-one coaching.
Don't just take my word for it. My past and current clients [Link to testimonials] will tell you what's possible with my personal coaching and professional development classes [Link to offering].
Please let me know if you have the time to discuss how I can help. I hope to speak with you before slots fill up on my most valuable coaching offering. If you're interested, click here [Link] to view my contract on HoneyBook, where you can easily get started with my service.
Sincerely,
[Signature]
[Your Name]
[Your Business]
P.S.- I know how tight budgets are in this economy, which is why I'm offering you my full money-back guarantee if you are not 100% satisfied with my services.
On HoneyBook, you can use a similar service proposal template to get started. Simply fill in relevant details about yourself and your potential client, then send your request.
How to use HoneyBook to send business proposals to win new business
Service proposals can be a cost-free and effective way of acquiring new clients. By sending a proposal letter to a prospective client, you can make an offering and can instill confidence in your ability to do a good job for the client.
Making proposals is easy with templates powered by software such as HoneyBook. To make the process even quicker, use previously sent proposals that you can customize for your new potential client.
If you send your proposal on HoneyBook and it is accepted, your new client can easily sign a hassle-free legally compliant contract to hire you for your services. Clients can sign the contract, approve an invoice, and submit their first payment for your services all at once and in one place.