Sending a proposal online is an easy and cost-effective way to get leads to book with you. Learn how to write and send effective online proposals with our expert guide.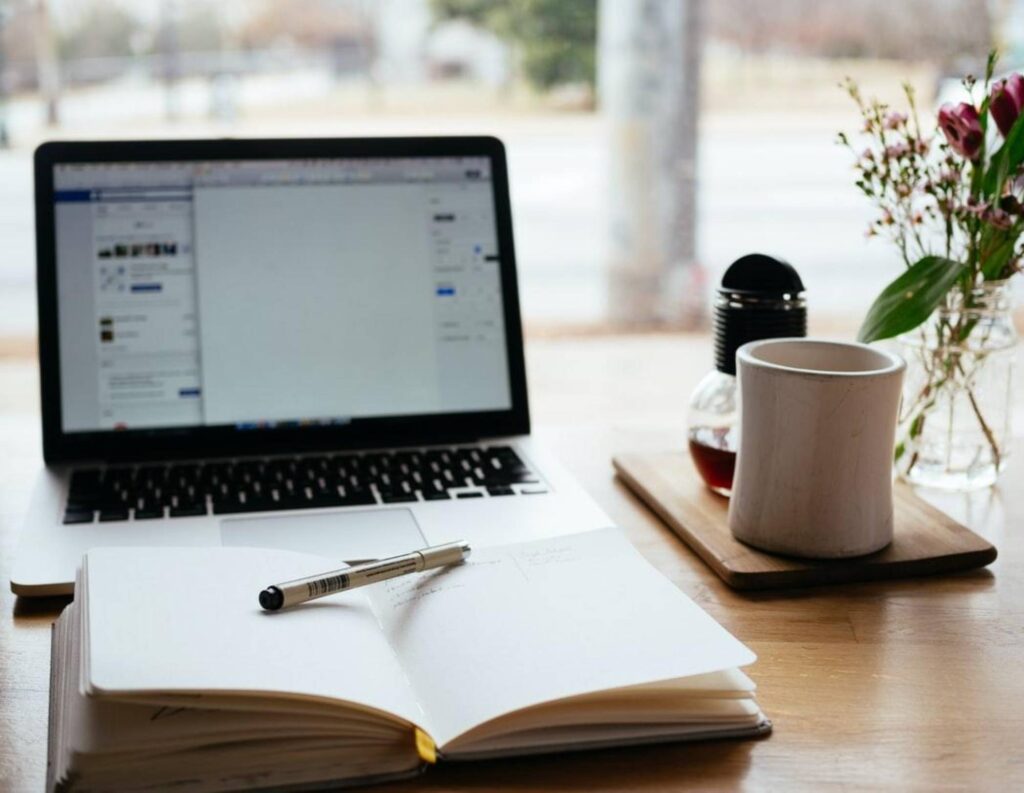 We know you work hard to persuade potential clients to hire you over your competitors.
But how do you make sure they know the value you bring to the table? Is there an easier way to give leads more knowledge about your business? Can this be done without too much effort or research from them? The answer is simple: send a proposal online.
Think of proposals like sales letters. They offer a high-quality solution to a potential client's problem and present your services as the best solution. With a proposal, you can sell your solution to the client. If the client accepts the proposal, you can move forward with booking quickly.
Are you ready to find out how easy it is to send proposals online? Proposal software simplifies proposal and contract signing. This makes the process convenient for both you and your client.
Jump to:
What is a business proposal?
A business proposal is an offer of services sent to a potential client either by letter, email, or proposal software. It can be used to start the sales process and book new clients.
A proposal contains essential information for your future client. It outlines the services being offered, project scope, and budget. This information will help them decide whether to hire you. 
Proposals can vary in format, content, and length. If you're sending an RFP response, for example, it'll be much more specific and lengthy compared to a general sales proposal.
Gather the information you need for an effective proposal
Before you can write an effective proposal, you'll have to gather the information you need first. Here is some essential information you will need to put together a proposal:
Gather specific information about potential clients. This may include the type of business, their products or services, their target market, and other relevant details.
Gather data from market research and competitor analysis. This will provide evidence for your potential clients. Show them how your business proposal offers a unique value proposition.
Portfolios, samples, or other demonstrations of your completed work relevant to the specific proposal being sent
Reviews or testimonials of satisfied clients
A budget breakdown that includes your costs for completing the service to be able to set a price properly
What are the benefits of sending online proposals?
Online proposals offer convenience and flexibility to you and your future clients compared to traditional paper proposals. With proposal software, you can quickly create, edit, and send a compelling, professional proposal using built-in templates. Your clients can easily accept the proposal (or request some changes), and the software will notify you when it's accepted.
Sending online proposals instead of paper-based ones also saves time and money. Unlike traditional proposals, online proposals eliminate the need to print and mail paper copies. With paper proposals, you'll have to wait for days (or weeks) before your prospects can read them. If you have limited resources, then online proposals can be a great fit for you.
How to use proposal software
When you use proposal software like HoneyBook, you can use templates to get started quickly. Simply fill in your information, your client's information, and the details of your services. You can easily customize your proposal on the platform.
Refer to the contract in your call-to-action and invite your client to sign it. This is the start of your working relationship. On HoneyBook, the client can easily eSign the contract, and you will be notified in real-time.
Pro tip
Using online proposals and contracts is key so you can let your clients eSign. Online signatures ensure you can book faster and offer greater security.
After your client has signed the contract, you can get to work. HoneyBook also provides customizable invoice templates with your branding and business information. You can send the invoice and offer multiple payment options to your clients.
How to write an effective online proposal
The most effective proposal is the one that gets the client to accept the offer of services right away. Your proposal needs to be well-written, detailed, and persuasive. A good rule of thumb is to keep it simple yet compelling and smart.
Complexity and jargon won't land you clients — cut them out. Aim to write in a professional yet friendly tone. The clients must get the impression that you are approachable and easy to work with.
What should go into a proposal template?
Your proposal should outline in detail the services you're offering to solve a specific problem of your client. A basic proposal should have the following elements:
Summary of the client's problem
Your strategy to solve this problem
Project timeline
Business qualifications and accomplishments
Price breakdown
You can attach a cover letter if you are sending a formal proposal. In the cover letter, you'll introduce yourself, your business, and the kind of services you offer. An informal proposal doesn't need a cover letter or table of contents.
Demonstrate to your potential client that you comprehend their problem in the summary of the problem section. Show them that you have the ideal solution. Use data, statistics, case studies, and reputable sources to back up any claims.
Next, describe your solution in detail and discuss your strategies for approaching the problem. Focus on the benefits and value your solution will provide to the client. Here, you can cite previous related projects you completed to give a concrete example of how you can help them. Let your qualifications, reviews, and past job accomplishments speak for the quality of your services.
End the proposal with your pricing. Using proposal software? The last page can include a signature section. This allows the client to agree with the proposal and sign the contract.
Sample proposal template
The following is a sample proposal template by a fictional graphic design business. Of course, your proposal design can look different, with relevant details unique to your business. Keep in mind that this is an informal, unsolicited proposal.
Dear [Your Future Client]:
My name is [Your Name], and I am a graphic designer. You know that the right branding and marketing can get you better leads and convert more leads to customers.
The problem
I came across your advertisement in [name of platform or site] the other day, and I think I can help you. Your branding, logo, and graphics can be improved to look better and stand out more. My research [link to research] shows that effective and attractive graphic design and branding can help get you more qualified leads and, ultimately, more customers.
The solution
I propose to work with you to improve your branding and logo. We can work together to figure out which package is best for you:
Package One: Logo redesign
Package Two: Logo and branding redesign
Package Three: Logo and branding redesign and comprehensive marketing package with advertising and website graphics
Timeline
Whichever package you choose, we can get started right away. Depending on your schedule, the project can begin anytime this month. If you are still unsure, I can send samples to you to help you decide whether my services fit your needs.
Qualifications
I've been creating awesome graphics and improving branding for businesses of different industries and sizes for 10 years. I have a degree in [any design-related course] and certifications in branding design [link to certifications]. Please allow my satisfied customers to speak for the quality of work that I do [link to reviews and testimonials].
Prices
My prices are $499 for Package One, $1,299 for Package Two, and $2,000 for Package Three. I know the current economic climate has been challenging for many businesses, so I'm offering the full package for half the original price, which means you can get Package Three at $999.
Please let me know if I can help you. If you're keen on trying out my services, please click to sign [link to contract] on the next page, and we can get started right away.
Sincerely,
[Your Name]
Send proposals, contracts, and invoices on one platform
Create and send proposals easily with online proposal software like HoneyBook. With HoneyBook, you can use proposals to sell your services, while including the contract and invoice at the same time. The result? Seamless booking and a shorter sales process.
With everything in one platform, your clientflow is simple and efficient for both you and your clients.