Quiz: Is Your Business Ready for Summer?
Do you have what it takes to ensure your business is set up for success this season? Take the quiz to find out!
TAKE THE QUIZ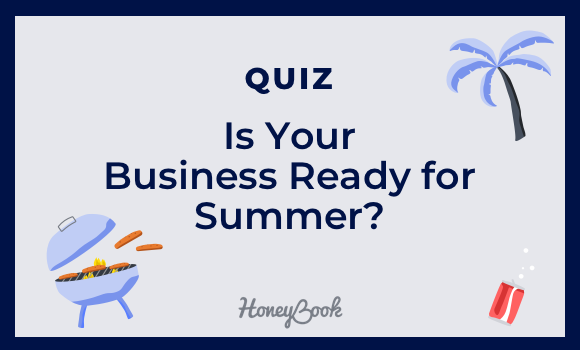 Facebook is down! I can't upload Instagram stories! Why can't I...
We wouldn't be where we are today without your feedback and support. See where we've been & where we're going next!
Before I started my business, I worked as a graphic designer...