Dear Gary Vaynerchuk,
Hey! We are the Rising Tide Society. We're a grassroots organization of trailblazers & world changers who happen to be huge GaryVee fans. Why? Well, hustle is our middle name and we believe in giving life a strong right hook (after a few jabs of course) — You know how to make waves and we want you to speak at our online summit on April 25th that will be raising money for Pencils of Promise. Yep, 100% of profit from replay sales goes to this awesome organization. After all, education is the most powerful weapon we can use to change the world.
One hour — Online Q&A — Time of your Choice
We have tens of thousands of entrepreneurs who need a little Gary Vee in their lives. Can we make it happen? We dream big and believe in asking the bold, audacious questions… So will you make waves with us and give children access to education around the world?
Now, you're probably thinking…
what the heck is community over competition?
Meet the Rising Tide Society created as a gift by RTS leaders Stephen + Chelsey Diaz.
---
Who We Are:
The Rising Tide Society is made up of creative entrepreneurs and innovators working to raise the tide. We started the #communityovercompetition movement with nearly one million posts shared in under two years.
What We Do
• Organize monthly meet-ups in 400+ cities
• Inspire over 100,000 Creatives Daily
• Host an Online Summit to raise money for charity
108,000+

Instagram Followers
56,000+

in our Facebook Community
400+

 Chapters Around the World
$70,000

 Raised for Charity
Endless

 Opportunities to make an impact
---
Jab, Jab, Jab: – Our community is vibrant and vocal growing to over 108,000 followers on Instagram and over 56,000 members in our Facebook Community. Our movement's hashtag #communityovercompetition has nearly
ONE MILLION uses. We have trended nationally on Instagram nearly a dozen times with hashtags such as: #risingtidesociety #risingtidechallenge, #makewavesmonday, and others! We work hard to craft an online presence that is an authentic representation of our community and only partner with brands that share our core values and mission.
Photo: Laura + Rachel Hernandez
---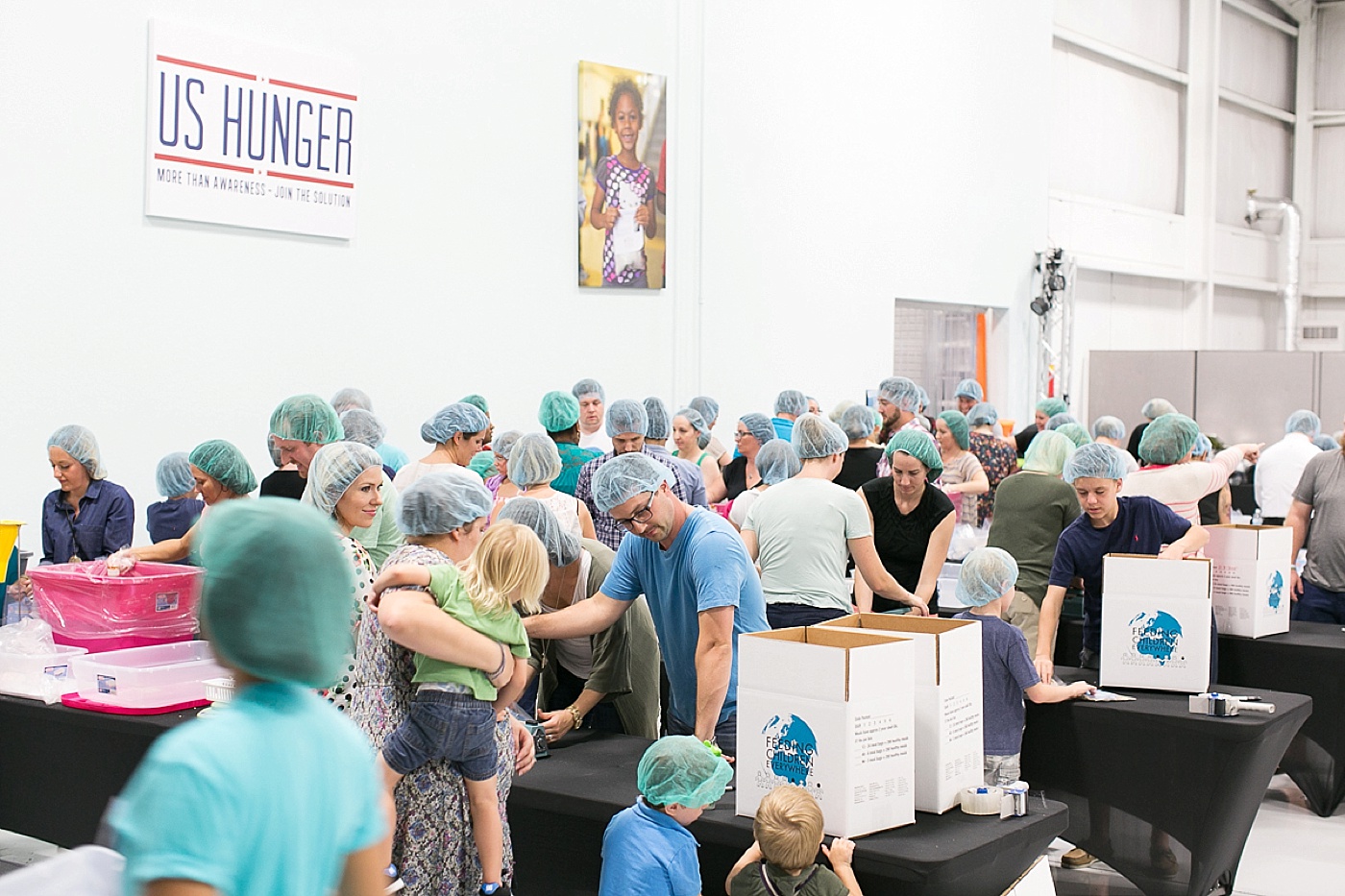 Join Forces to Make Waves
Together We Can Change the World
The Rising Tide Society and our chapters have a giant heart for giving back. In our first year as a grass-roots organization, we raised over $70,000 for charity and led a nationwide philanthropy campaign with thousands of volunteers around the country.
---
Are you with us?
We've sent you an email, but we know that you have millions flooding your inbox and we don't believe in playing small. You can reach our Founder directly via [email protected] — We will keep our fingers crossed.
Support the Rising Tide Society. Champion Camaraderie. Change the World.