Quiz: Is Your Business Ready for Summer?
Do you have what it takes to ensure your business is set up for success this season? Take the quiz to find out!
TAKE THE QUIZ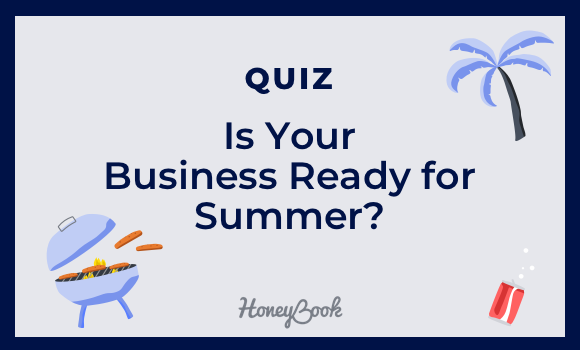 WORK LIFE BALANCE IS A LIE SOME DAYS WORK TAKES 80%...
Have you ever been asked: "Why is photography so expensive?", "Don't…
Do what you love and you'll never work another day in...